Rapid & Scalable EMS Solutions
Devices that Increase Value and Performance —
Optimizing Costs for Computing, Networking and Media OEMs
Cloud computing, communications, data storage and management, Artificial Intelligence platforms, the Internet of Things (IoT), machine-to-machine networks — the advancement and steady convergence of these environments has forever changed the business landscape for OEMs. As 4G networks move into 5G, and beyond, so too must the infrastructure, devices and technologies upon which they operate.
Leading OEMs in Computing, Networking and Media are leaning more than ever on their design and manufacturing partners to help drive down costs, increase performance and reduce waste at all points in the lifecycle for these ever-advancing products. Creation Technologies remains a proven resource — equipped, efficient, evolved.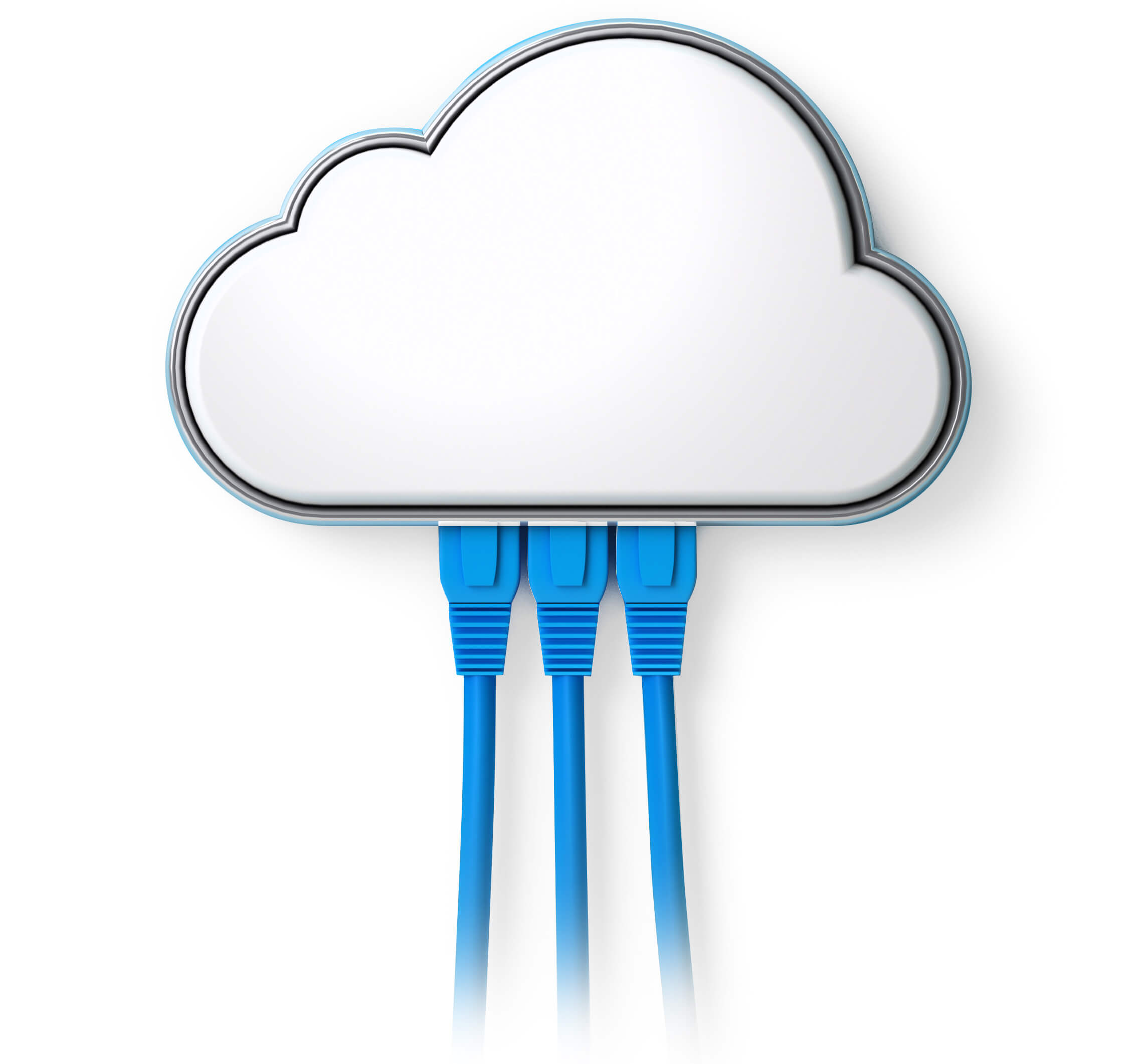 Increase ROI and Reduce Waste with Creation Technologies EMS Solutions
"A Flexible and Proactive Partner
Creation is, by far, the most flexible and accommodating contract manager I've ever worked with. Whenever I have an issue that needs to be resolved, Creation bends over backward to help resolve it."
Operations Manager 
Multinational Computing OEM
Decades of Experience in Hardware & Software Development, Manufacturing, and Fulfillment for Ruggedized and Sophisticated Computing Equipment
Look to Creation for the Solutions You Need
Why Partner with Creation for Computing, Networking & Media?

Ultimate Supply Flexibility
Advanced Fulfillment & Configuration with Expert Design & Test
Computing, Networking and Media products can be tremendously complex, uniting a myriad of components and integrated modules that demand ideal compatibility and seamless interoperability. With smart sourcing models backed by Design for Supply Chain excellence, and solid relationships with diverse global supply base partners, many of Creation's customers rely on us to act as their purchasing organization.
Creation Technologies has the technical know-how to manufacture, integrate and test complex and high-value PCBs and networking modules. We combine this expertise to create customized lean Configure-to-Order and Build-to-Order programs for large, electromechanical products.
THE RESULTS:
Less time spent on materials management and more focus on mastering emerging markets
Greater economies of scale in material and component purchases worldwide
Centralized strategic sourcing and Design for Supply Chain
24/7 visibility and accountability through Creation's Vision Customer Portal
Tailored Product Supply to streamline your supply chain
Supply chain bottlenecks released and widened to satisfy your rapidly changing customer requirements

Expert Design & Engineering for Complex Systems
Global Solutions For Reducing Total Cost of Ownership
Creation Technologies provides a globally optimized, end-to-end, cloud-based outsourcing model that quickly adapts to fluctuating cost and market pressures. We work in lockstep with you to better understand the unique cost drivers and risk profiles that impact each of your product lines.
Creation Design Services can design your software and hardware, or provide supplemental design support for your busy engineering team. And with Creation Express Services, we will prove out your design in a production environment and provide your customers with reference designs.
Once you're ready to launch, Creation's expert Product Transfer team will transition your product to full-volume manufacturing in Mexico, China or any of our manufacturing locations around the globe.
The Results
Lightning-fast prototyping and NPI for faster speed-to-market
Product design in production environments to facilitate scaling
Optimized sourcing, manufacturing and distribution models
Quality, lean manufacturing, from board-level through full systems integration
Excellence in assembly, advanced test and forward- and reverse-logistics
ISO 13485:2016 Certification for Design Controls, Manufacturing, Documentation, & Quality Management System Standards
Standards ISO 9001:2015, ISO 14001:2015 Certifications
FDA-Registered Facilities and Familiarity with End-Customer FDA Audits
Manufacturing Execution System Validated to 21 CFR Part 11
Class I, II and III Expertise and Regulatory Controls
PFMEAs, Verification and Validation Expertise
IPC RoHS Compliance and Environmental Compliance Services
IP Protection through Business Systems Validated for International Traffic in Arms (ITAR) Registration with US Department of State and Canadian Controlled Goods Directorate (CGD)
UL, CSA, TUV, CE, FM, MET, ETL, IEC, IECEx, JPAL