How Does Creation Help Enrich Millions of Lives and Make the World a Better Place?
The products and solutions we create with our customers make the world more connected and more enjoyable — healthier, safer, and simpler to live in.
Creation Technologies was founded in 1991 to help OEMs succeed in providing responsive, cost-effective and customized solutions to their customers in a changing and demanding technology landscape.
Global Materials
Sourcing Groups
More Than
200


OEM Customers
Accelerate Time-to-Market. Reduce Operating Costs. Grow Your Business. Delight Your Customers.
With integrated EMS solutions located around the world, Creation Technologies helps OEMs succeed by providing expert design, manufacturing, supply chain, order fulfillment and aftermarket solutions. Our team is committed to delivering the best total solutions to our customers, the first time, every time.
To be our customers most trusted partner and create products and solutions of exceptional quality and performance in a constantly changing environment, which enrich millions of lives and make the world a better place.
To be prepared, bold and entrepreneurial in spirit — these and other Core Values are what define and drive Creation today.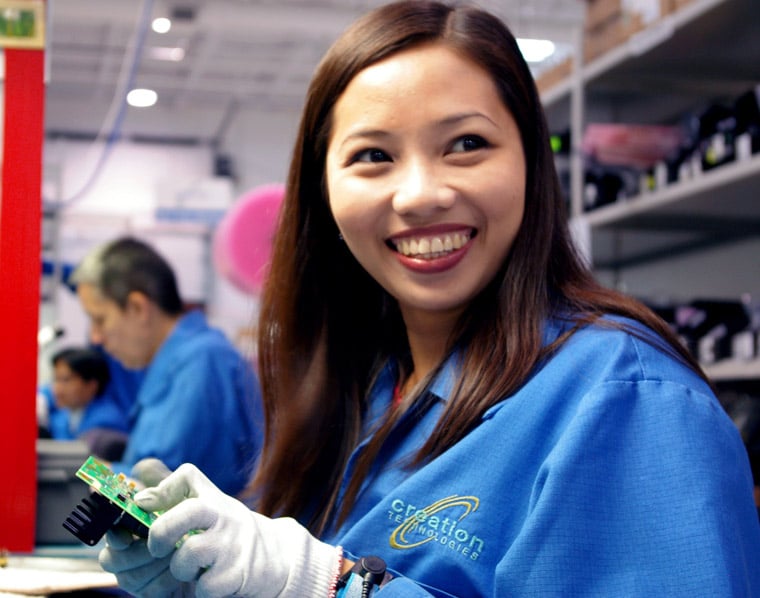 Award-Winning Team
Talented people – at all levels of the organization – who are driven by customer-focused thinking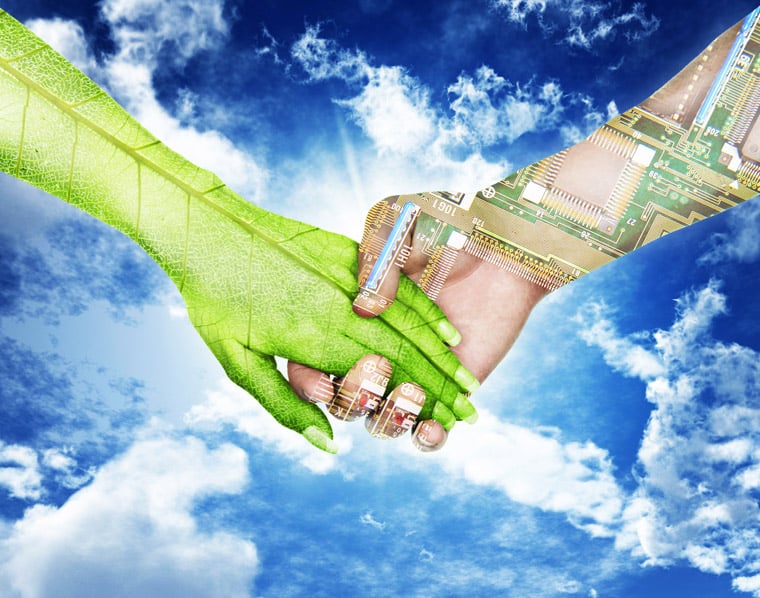 Committed to CSR
Committed to improving the world around us and doing business 'the right way'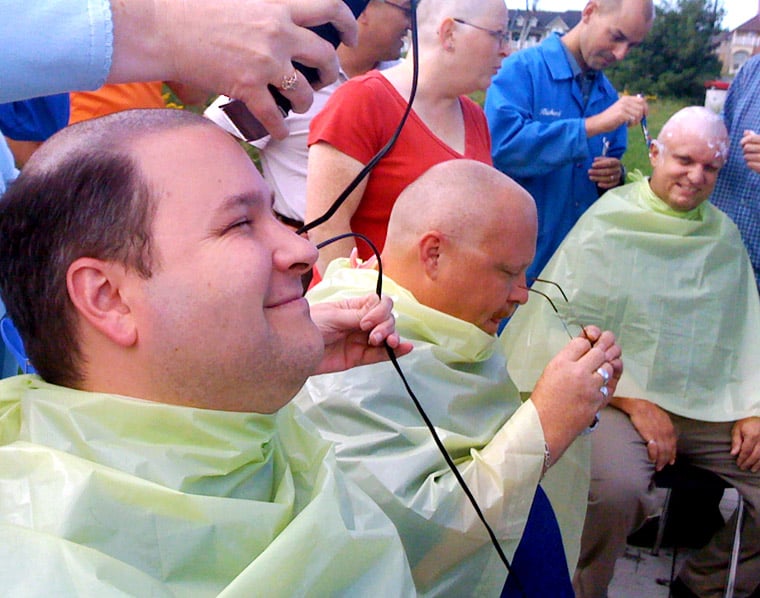 Making a Difference
Working together to give back to our communities and neighbourhoods in which we live and work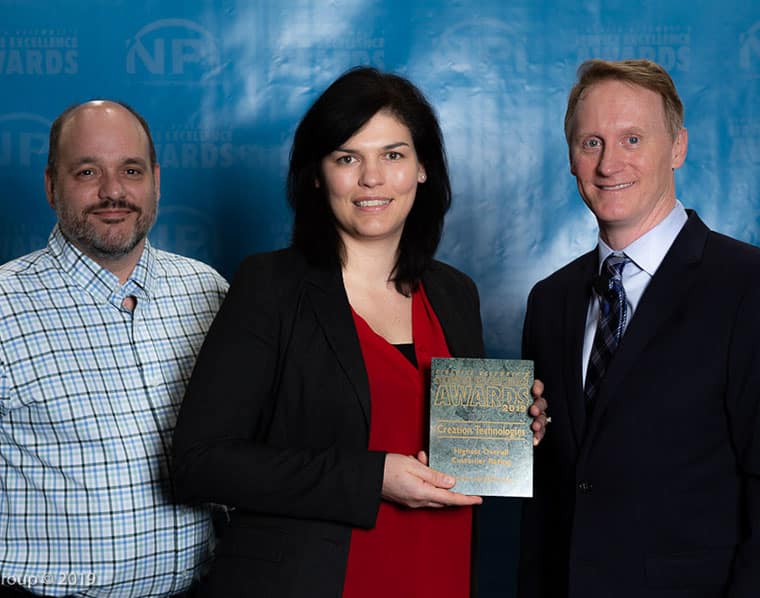 Creation in the News
Press coverage of Creation in the technology and business media spotlight