Product Development and Engineering
25 Years of Experience in End-to-End Product Development.
What makes a design great?
We believe it's all about providing your customers with an exceptional experience. People love products that make life easier and don't let them down. At Creation Technologies, we develop and make those products.
Why Choose Creation Design Services?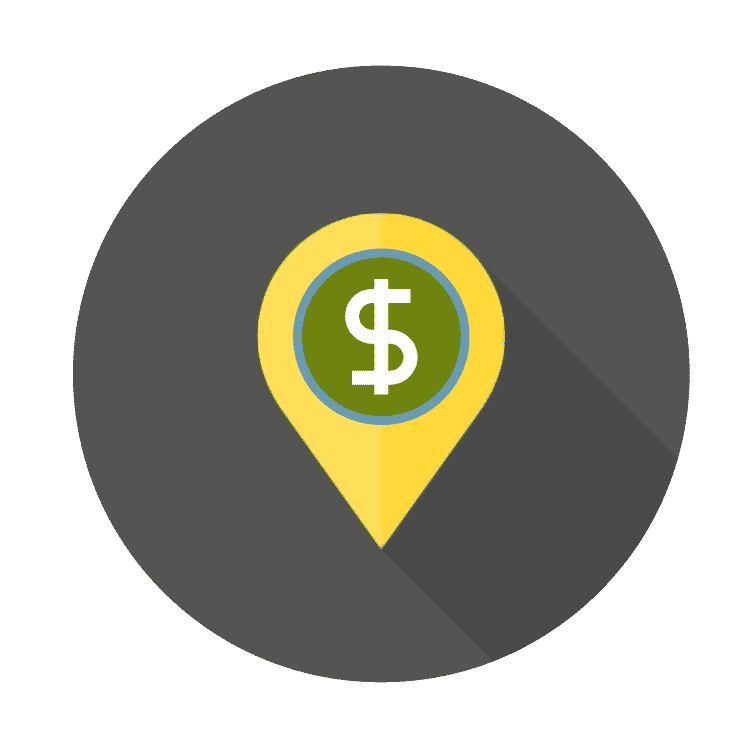 Free Up Your Capital
Increase your agility and cash flow. Use Creation Design Services as an alternative or supplement to vertical integration.
Outsource specific development processes or entire projects to a team that's already resourced to handle evolving regulations and deploy new technologies, in even the most highly regulated of markets.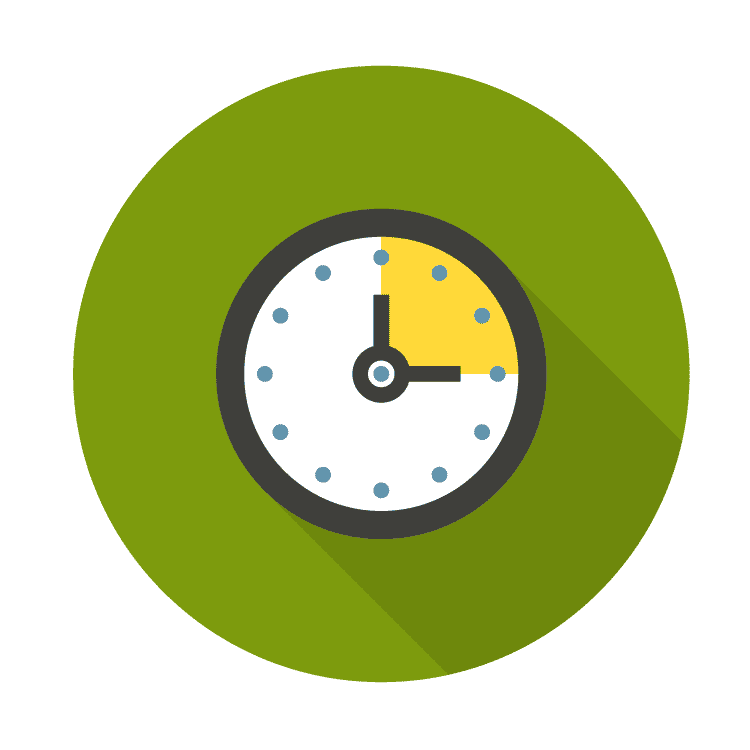 Free Up Your Time
Why spend your valuable time managing multiple partners and suppliers?
With Creation Technologies' turnkey design engineering and manufacturing acumen, any support you need for product development and commercialization is all in one place. Get optical and mechanical engineering, test development, supply chain visibility and planning, and direct order fulfillment…all under one roof.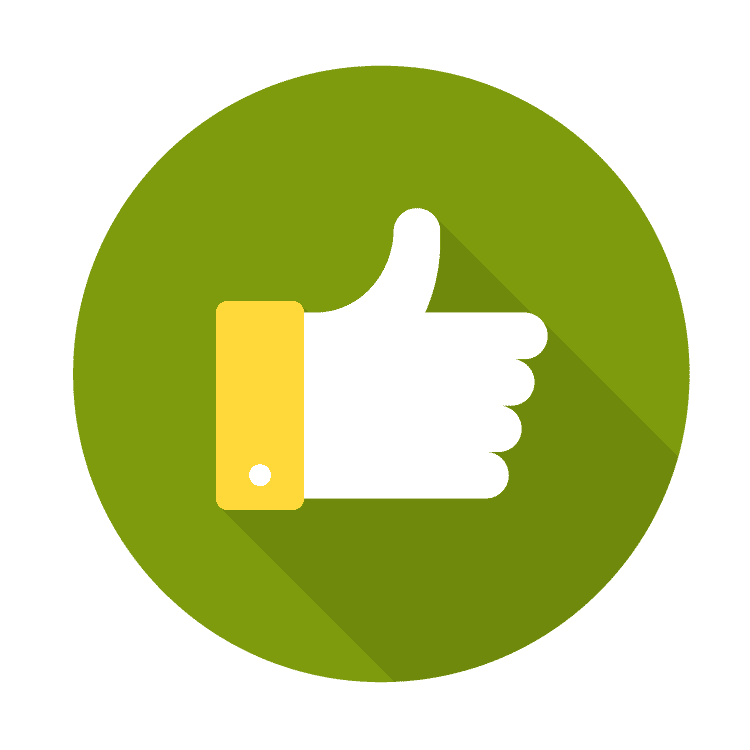 Free Up Your People
Let the real strengths in your people shine. Reduce the administrative burden by working with a team that understands your requirements.
With Creation Design Services' excellent design controls, you'll get a well-designed product, as well as the documentation you'll require to build and sell it.
For medical devices in particular, our expertise includes the DHF, DMR, design transfer, and the DHR including quality manuals and other manufacturing documentation. And did we mention that our Manufacturing Execution System (MES) has been validated as compliant with Title 21 CFR Part 11?
Work with Leaders in Experience and Innovation
"The engineers of Creation Design Services provided expertise in mechanical engineering, electronics design, and controller software. The engineering solutions showed attention to function, precision, and manufacturability. Productivity was exceptional, matching and often exceeding that of our principal engineers. The team was flexible, went out of their way to create strong communication channels, and genuinely engaged to meet our needs. Anyone considering the development of complex clinical instrumentation can do no better than Creation Design Services. They were a key factor in our achievement of placing over 50 instruments on the market."
VP Research and Development Medical Device OEM
Contact our experienced design and development specialists
Turnkey Product Design and Development
Lean Product Development
Creation Design Services' lean product development process lets you tap into the design, regulatory and manufacturing resources you need, at the point in the development cycle that's best for you and your team.
Expert Design and Engineering
Expertise across Disciplines
Whether you need electrical, optical, fluidics or mechanical engineering, boost the power of your engineering team and bolster your capabilities with Creation's broad technical expertise.
Medical Product Development
25 Years Designing FDA-Approved Devices
From in vitro diagnostics to laboratory instrumentation to advanced imaging, we've got the experience and regulatory know-how you need to take a successful medical product to market.
Recent Work
Big and small, from the simple to the incredibly complex, we love talking about our work and our successful customers.