Three Reasons Why Creation Should Be Your EMS Partner of Choice
We equip ourselves and perform in ways that inspire and earn your trust.
We communicate and collaborate openly to more deeply understand your needs.
We help you design, develop and deliver highly responsive tailored solutions.
To What End?
We help you enrich millions of lives and make the world a finer place.
As Your Most Trusted EMS Partner, Here's Our 10-Point Pledge to You:
To be a true partner, an essential component of your success
To provide counsel that helps shape and refine your strategy
To protect you and your customers from risk
To come prepared, so we can prepare you for the future
To boost your performance and help you fulfill your purpose
To share critical insights and eliminate our blind spots
To free you to focus on your success, while we take care of the rest
To drive for maximum impact, relentlessly
To deliver tangible value, unfailingly
To be counted on, unconditionally
The Best Total Solutions, Lifetime Partnerships.
What Makes Us Your Ideal EMS Resource?
Skill. Speed. Capability. Versatility.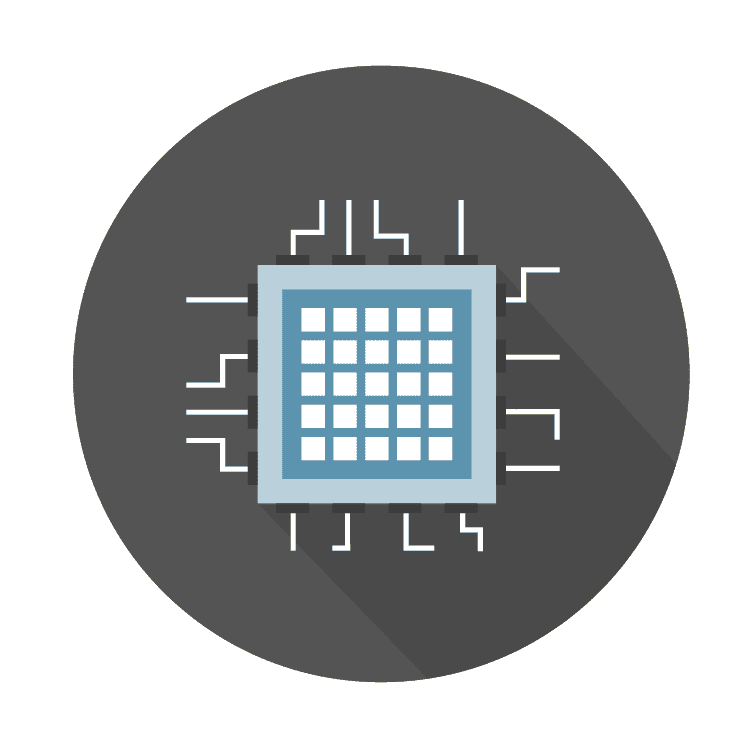 Technology Leadership
Leading-Edge Design and Engineering Capabilities and Technology Innovation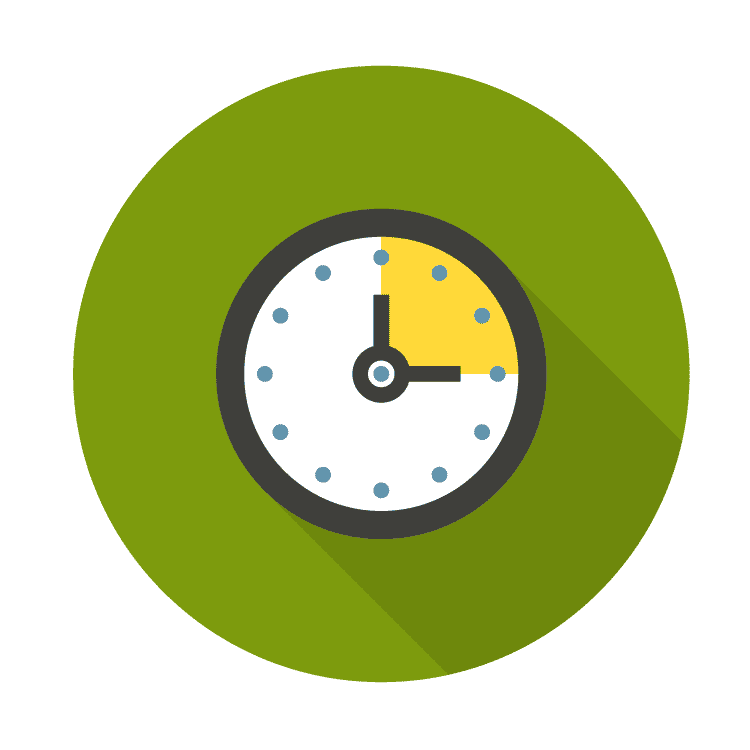 Speed and Scalability
End-to-End Solutions, Responsive Supply Chain and Systems that Scale with Your Needs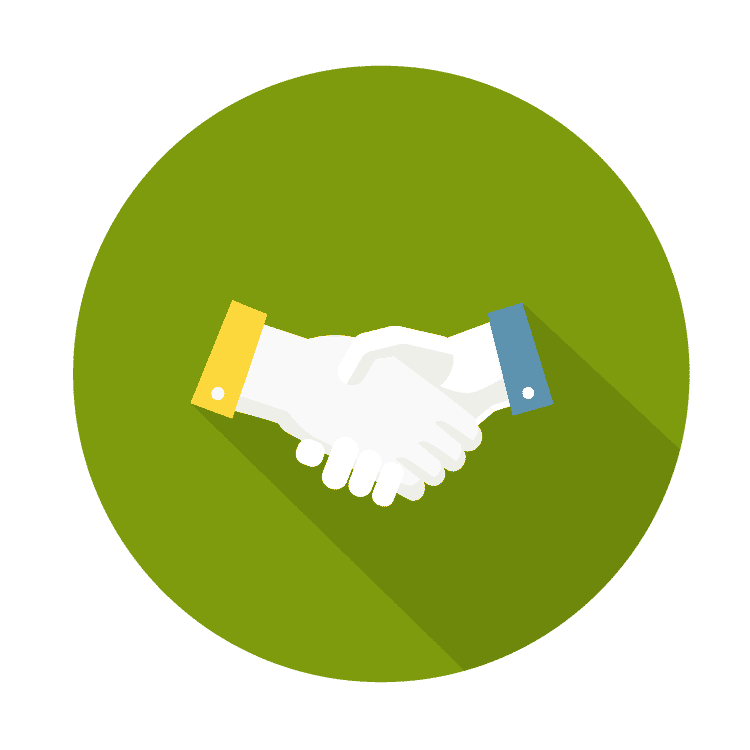 Global Leverage
Supply Chain Leverage and Breadth of Technical Expertise across the Globe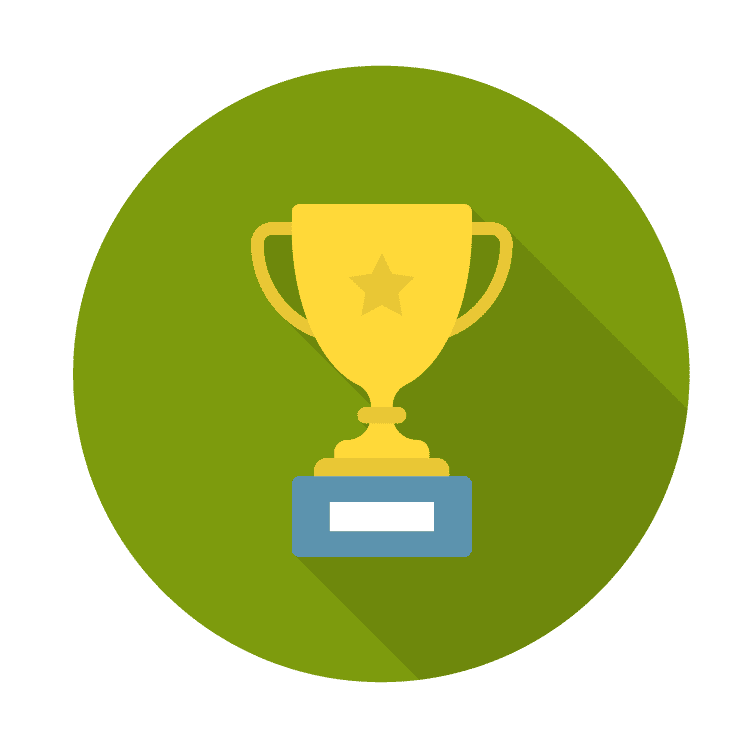 Award-Winning Expertise
Award-Winning Solutions and Team Driving Continuous Improvement for Your Success
"Creation Technologies has:
Excellent customer care. Shared understanding of goals. Great quality. Dedicated teams. Great engineering. Solutions are offered, not just problems presented."
Director of Manufacturing
Industrial OEM Specializing in HDD Tracking Systems
Why Create with Creation?
Scalability. Dependability. Expertise. Stability.
Optimizing your cash flow, mitigating risk and improving your balance sheet — with a responsive supply chain network already in place, Creation's strong relationships, technical capabilities and business infrastructure provide you with a model that's custom-built to scale as your needs evolve over time. Through value engineering and customized supply programs, our cost-down approach ensures long-term market competitiveness.
Creation understands both the technical and stakeholder issues that arise when outsourcing your manufacturing and supply chain processes. We provide a bold and unique combination of integrated EMS solutions across the entire value chain, and we come to you with more than just theories. We offer reliable, real-life solutions that stem from decades of excelling in high-value programs.
OEMs tell us it's a challenge to bring together all the elements necessary for a successful outsourcing program. But Creation's Customer-Focused Teams for supply chain, engineering, business and technology enable you to free up critical internal resources — freeing your teams to focus on where they excel, leaving the end-to-end manufacturing and supply chain to us.
With over 30 years of experience, Creation Technology knows that successful business relationships are driven by our customers' needs. We have the economic strength to see this through. We've built our business around a culture of ownership and accountability that comes from our employee shareholders. We have the financial backing for ongoing investment in capital equipment, infrastructure, systems, and expert teams, providing you with the stable and well-managed partner you need over the long term.