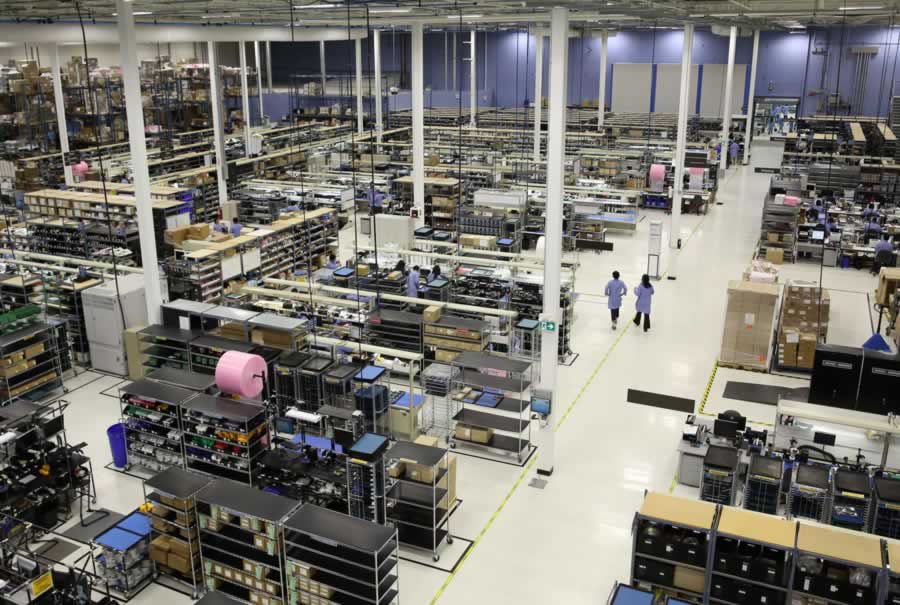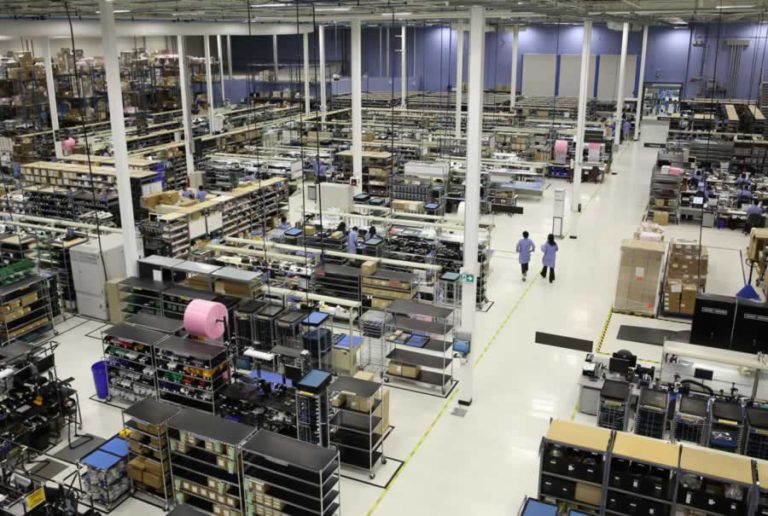 For OEMs, switching your manufacturing solution is not as simple as switching your cable provider. Whether you build in-house or are using a contract manufacturer (CM), transferring a family of products to a new facility or partner can be a very complex, time-consuming, and expensive process.
With so many factors to consider – from cost to assessing manufacturing capabilities and engineering expertise – just qualifying and selecting a new contract manufacturer can take several months alone.
Time is money and the faster the transition, the better.
3 Keys to Product Transfer Success
1. Have a Product Transfer Roadmap – With Many Checkpoints
Coming up with a detailed transfer plan may sound obvious, but many OEMs underestimate the impact that expert project management has on executing a large-scale product transfer. For a company that has multiple product lines to transfer, there are many concurrent timelines that need to be addressed.
A strategic, clear and documented plan from the get-go helps manage the various moving parts. Consistent communication with all the appropriate stakeholders can be especially difficult considering the number of teams involved in a large-scale transfer of products.
It is also important to have a project management system that tracks timelines, checklists, and stores key documents.
If you're outsourcing, verify that your EMS partner has a tool that captures detailed and strategic actions and milestones, and will drive regularly scheduled meetings to keep your project on schedule. Your company will have full visibility during the process and specific processes are guaranteed to be addressed, improved, and executed on.
2. Assess Early to Incorporate Improvements
The opportunity to improve is why most OEMs choose to switch their manufacturing strategy. This is why selecting an EMS partner with experience and the appropriate resources is so vital to your long-term success.
In the planning stage of the transfer, your EMS partner's engineers can assess existing equipment and test processes, and make recommendations to improve or upgrade.  Your partner's engineers and supply chain team can also make value engineering recommendations that mitigate your costs and risks and accelerate launch timelines.
Re-evaluating your manufacturing processes with your new EMS partner from the beginning will help identify gaps in documentation, streamline your supply chain, and make the necessary enhancements to your equipment and facilities.
3. If You're Outsourcing, Make Sure It's Not a CM's First Rodeo
A large-scale product transfer is a gargantuan task. Depending on a variety of factors, like the number of products, the complexity of the manufacturing and test, and the complexity of the supply chain and fulfillment model, transitioning to a new partner or in-house facility can take as long as a year to complete.
Partnering with an inexperienced contract manufacturer can lead to both strategic and tactical mistakes that will cost your company time and resources.
EMS partners with good track records are able to understand the needs of the OEM and map out a strategic transfer plan and execute it on schedule. They will have the expertise to provide recommendations, understand regulatory requirements and cost implications of the decisions you will have to make along the way.  (We all know that nothing ever goes exactly as planned!)
Most importantly, an experienced EMS provider will know how to communicate effectively and proactively with their customer throughout the transition, and offer guidance and program management leadership every step of the way.
At Creation, we routinely accelerate product transfers for OEMs with multiple product lines, many of which have complex designs and programs.
In our experience, we have learned that these 3 Keys to Product Transfer Success streamline the product transfer process, especially a large-scale one, making it as efficient and cost-effective as possible. In the end, that makes all the difference.