Creation Technologies recent expansion in Changzhou, China represents the companies' continued investment in meeting customer demand along with recent expansion projects in Denver, CO; St. Peter, MN; Rochester, NY; and Hermosillo, MX. These strategic investments are a testament to our commitment to serving our valued global customers around the world.
Our expansion initiatives in these key locations are part of our comprehensive strategy to strengthen our global presence and enhance our ability to deliver exceptional solutions to our customers.
Creation CEO Stephen DeFalco was recently interviewed by Chinese news media regarding the Changzhou expansion.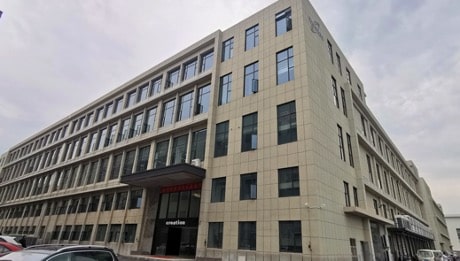 These increases in our capacity ensure that we can provide localized support and faster response times to our customers in these regions. These investments are a reflection of our unwavering commitment to customer satisfaction and our determination to stay at the forefront of the industry.
We are proud to embark on this journey of growth and expansion, and we are excited about the opportunities it brings to better serve our customers. With these strategic investments, we are well-positioned to meet the growing demands of the Aerospace and Defense, Medical, and Tech Industrial sectors and to deliver the innovative solutions that our customers rely on. We look forward to continuing to partner with our customers as we expand our capabilities and meet their evolving needs.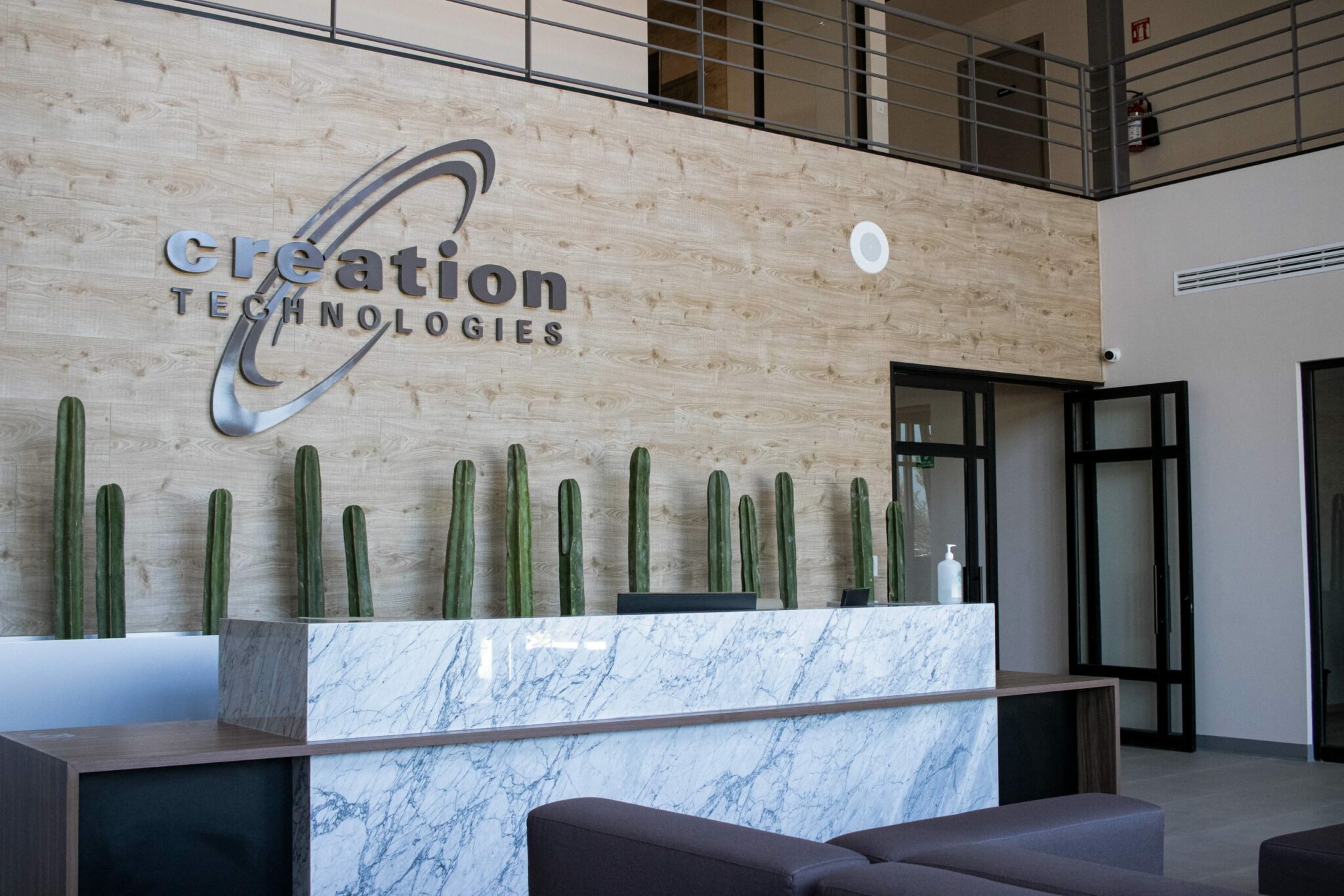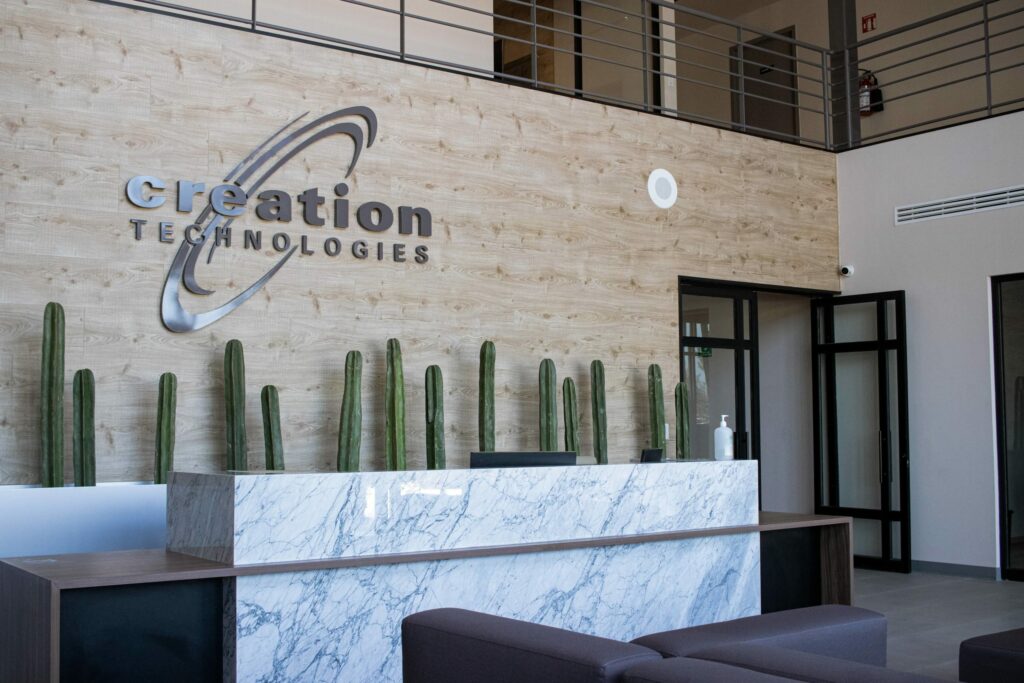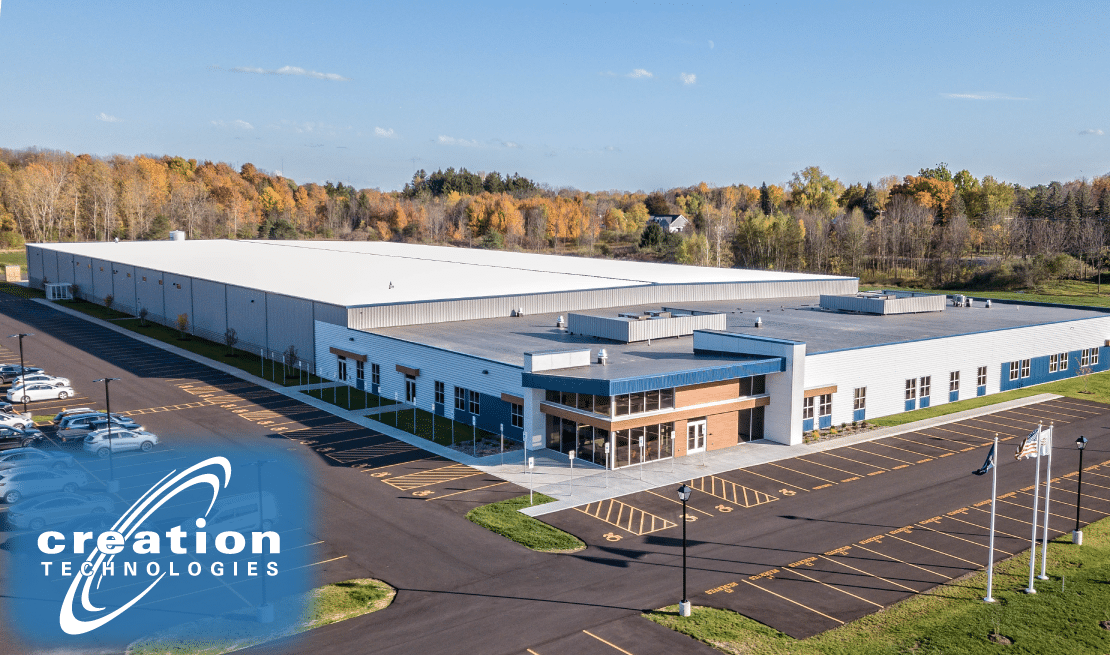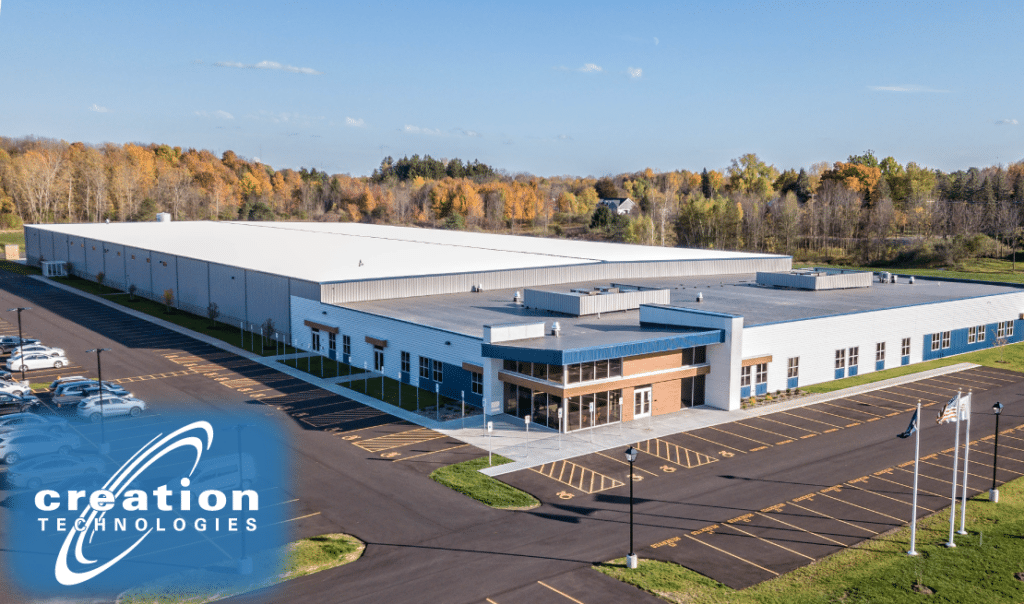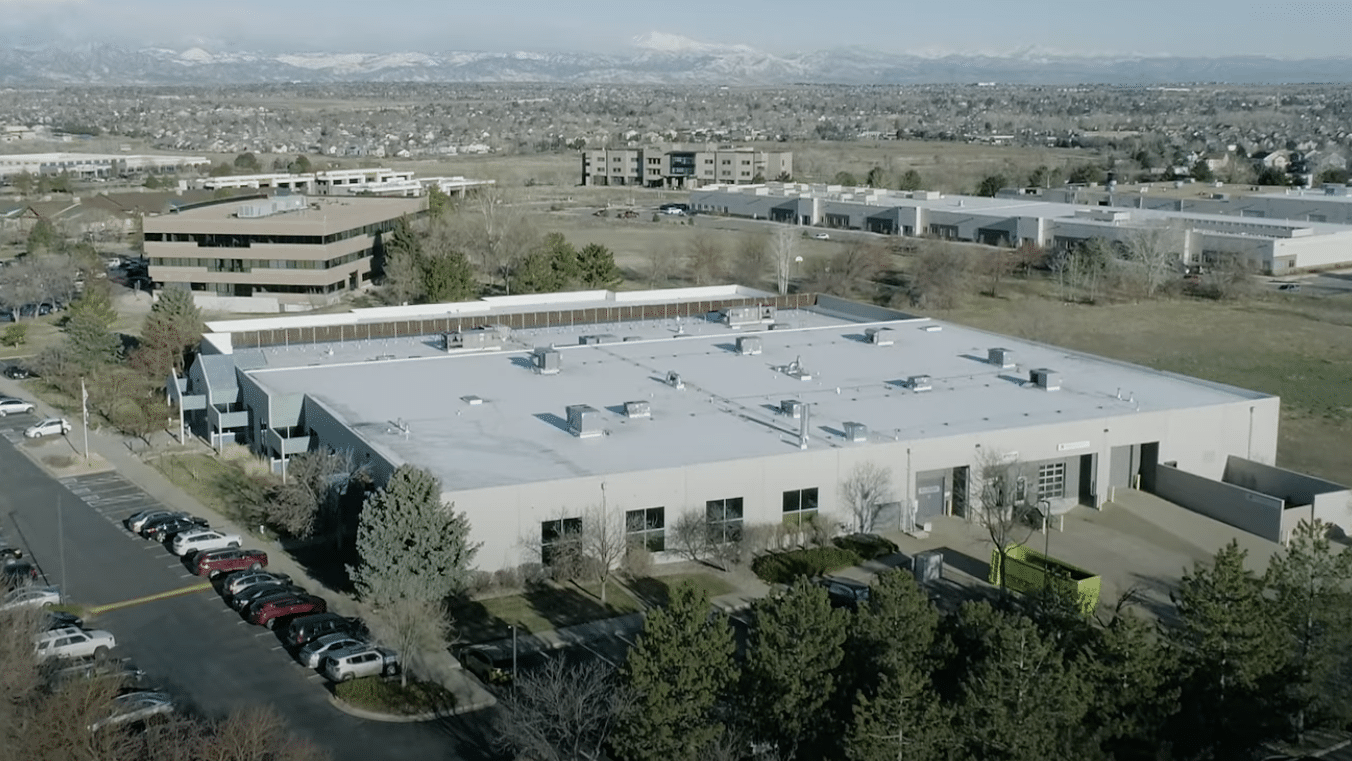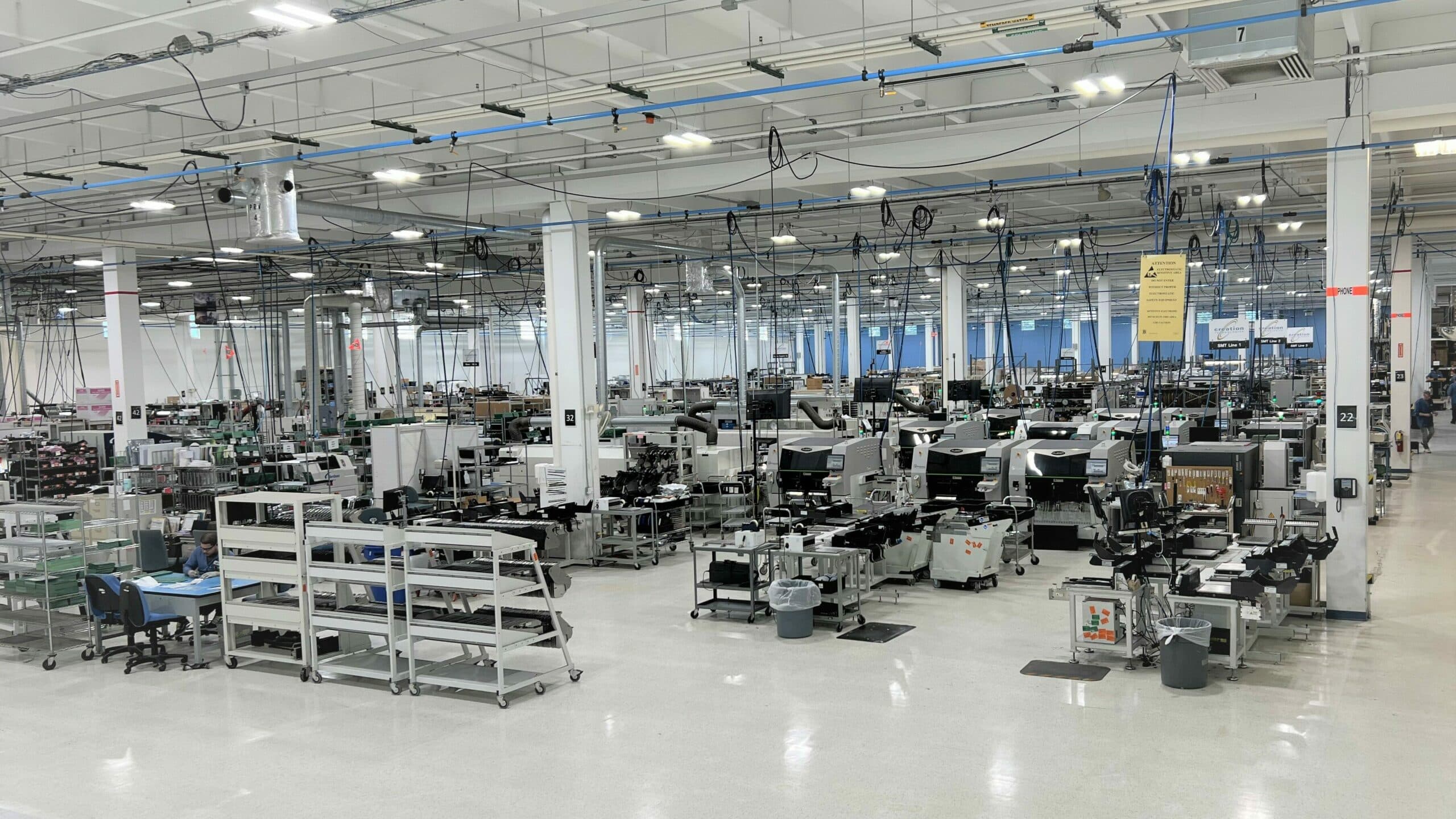 About Creation Technologies
Creation Technologies (www.creationtech.com) provides total electronics product lifecycle solutions, including turnkey design, rapid prototyping, manufacturing and fulfillment to its customers around the world. Since 1991, Creation has been focused on making it easy for OEMs to 'say yes' to their customers. The company of over 4,000 people operates 14 manufacturing locations in the USA, Canada, Mexico and China. Its OEM customers are in the Aerospace & Defense, Medical, and Tech Industrial markets.