Enhanced Performance. Supply Chain Agility.
More Efficient, Durable and Environmentally Friendly Products —
Improving Sustainability for Renewable Energy, Oil & Gas, and LED Lighting OEMs
Whether you're building ruggedized, low-to-mid volume equipment for the Oil & Gas sector, or high-volume, cutting-edge technology in the LED Lighting market, leading OEMs in Energy and Environmental share a common challenge…
Your customers are demanding sustainable solutions in a world with limited resources, without sacrificing the reliability and flexibility they've come to expect from your products.
With product lifecycles shortening daily and regulatory considerations increasing in complexity, Creation Technologies helps our Energy and Environmental customers innovate and move quickly to market, while ensuring that your products work reliably in all conditions.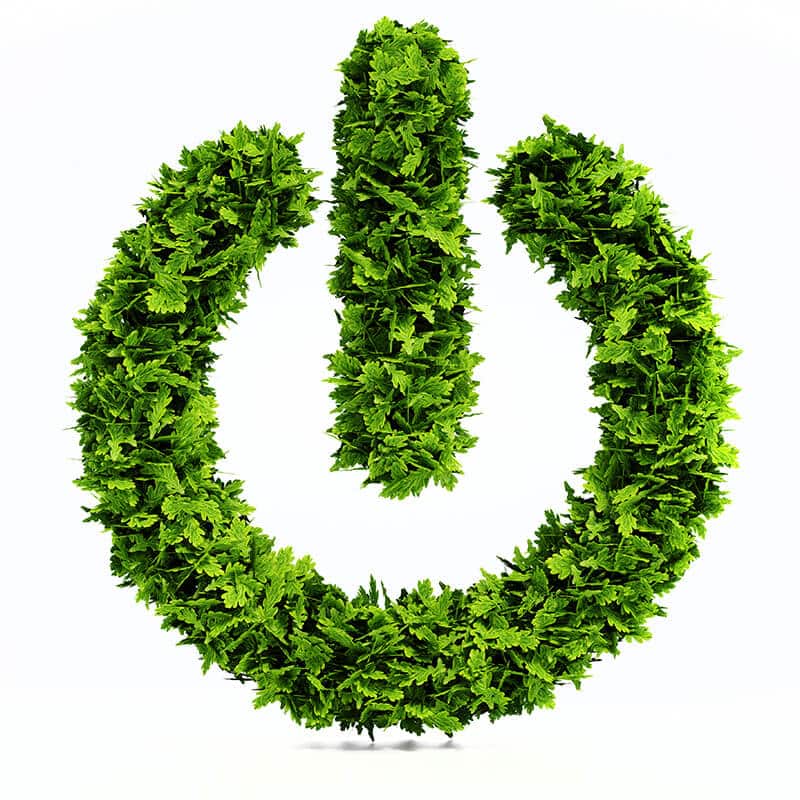 Get Your Products to Market With Creation Technologies
"An Excellent Team to Work With
Overall, the Creation team is technically very strong, making good recommendations to improve manufacturability. They keep us informed about material availability issues and they have been flexible in accommodating our changes. They are an excellent team of people to work with."
Hardware Manager 
Oil & Gas OEM, Specializing in Instrumentation & Data Acquisition Systems
Unparalleled Expertise in Designing and Developing both Ruggedized and Sophisticated High-Reliability Gear for the Energy & Environmental Sector
Look to Creation for the Solutions You Need
Why Partner with Creation for Energy & Environmental?

End-to-End Reliability & Compliance
Dependable and Regulatory Compliance Across the Product Lifecyle
THE RESULTS:
Long-term product reliability in new and demanding markets
Extended product lifecycles with industry-leading quality
Experience continuous, next generation improvement through Six Sigma DMAIC and Value Engineering

Agility for Complex Supply Chain
Accelerate Production, Avoid Bottlenecks & Mitigate Risk
Simply put, when it comes to managing increasingly complex, global supply chains, Creation Technologies has the partners, resources and expertise you need to produce your Energy and Environmental solutions on time and on budget. An International Procurement Office in Shenzhen, China, staffed with specialists in global sourcing, procurement and quality, works smart every day on your behalf. While Materials and Procurement Specialists on your Customer-Focused Team ensure quality and continuity of supply over the life of your product.
The Results
Supply chain risk identification and mitigation through Creation's Design for Supply Chain and Design for Procurement services
Specific LED binning expertise in procurement, prototyping and systems traceability
Tailored Product Supply and advanced order fulfillment programs that reduce production and service-parts inventory
Global fulfillment models and logistics
Ready-made network of companies in the Creation supply chain that collaborate for your success, including preferred custom materials supply partners

Reduce R&D Costs for High-Reliability Products
Expert Design and Engineering resources whenever and wherever you need them.
Capitalize on Creation's engineering and regulatory expertise as you introduce products into new markets more rapidly and economically. Ensure these products are engineered for high-reliability. Be sure they meet or exceed regulatory compliance. And no matter their components — embedded systems, hardware, software, firmware, microcontrollers, variable speed drives, pneumatic and electrical panels, custom cabling, aluminum PCBs, whatever — design your products for cost-effective manufacturability upfront by leveraging commercial technologies.
Creation delivers the in-house engineering resources that our Energy and Environmental customers need to ensure your products perform reliably in even the most extreme operating conditions.
The Results
Full product design, DFX, product lifecycle management (PLM)
Test development expertise in GPS, RF, and individual communications protocols, as well as environmental, accelerated stress testing, HALT & HASS
Value Engineering and Sustaining Engineering, including Design for Environment (DFE) and Design for Manufacturing (DFM)
Test development expertise in GPS, RF, and individual communications protocols, as well as environmental, accelerated stress testing, HALT & HASS
ISO 9001:2015, ISO 13485:2016, ISO 14001:2015.
IPC-A-610 & IPC-J-STD-001, Class 2 & Class 3
RoHS Exemption Management
Conflict Minerals, WEEE, Energy Using Products Directive (EuP)
UL, CSA, TUV, CE, FDA, FM, MET, ETL, IEC, IECEx
Compliance with PPAP Standard
Country-Specific Regulations & Import/Export
International Traffic in Arms Registration (ITAR)
Canadian Controlled Goods Directorate (CGD)