At Creation Technologies, we are committed to improving the world around us and doing business 'the right way'.
The right way for our people, for our suppliers and partners, for our customers, and for the communities in which we live and work.
Like our belief in building long-term relationships with our customers and with each other, we also believe in building long-term relationships with our communities and with the environment.  We recognize that being a good corporate citizen helps build our business and means profitability for us and for our customers.
Our commitment to environmental and social responsibility is guided by our Core Values and our Purpose of enriching lives.  It is supported by processes to ensure consistency and Continuous Improvement.
We strive to exceed expectations and to be a company with whom people are proud to be associated.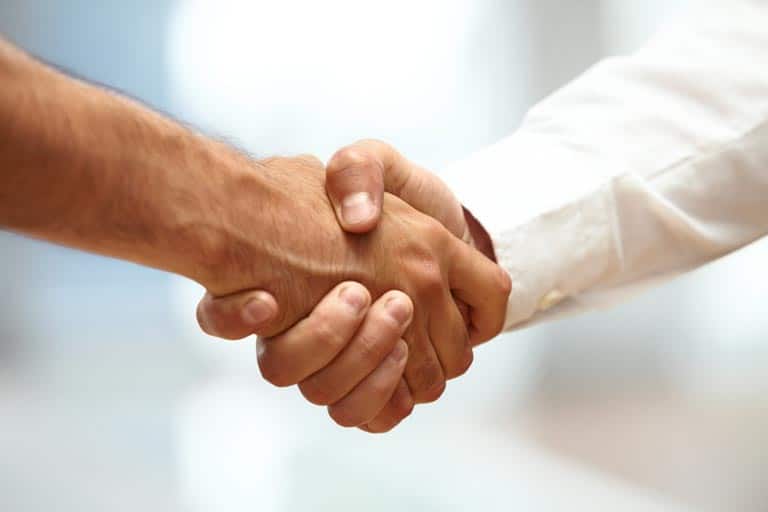 Responsible Partners
Creation only works with partners who strive to exceed expectations and also share the goal of being a company with whom people want to be associated.
Whether it is adhering to laws and human rights legislation, or environmental compliance such as RoHS or Conflict Minerals, Creation strives to find partners who we can trust will do the right thing.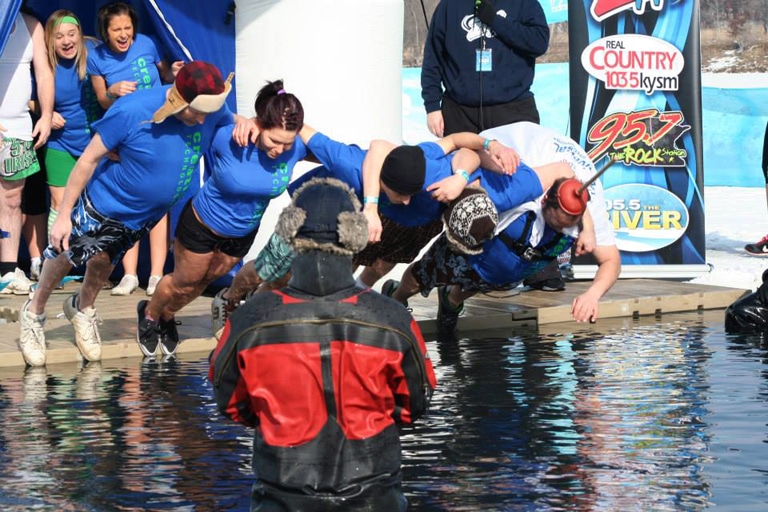 Making a Difference
We feel fortunate to be part of successful company and believe in giving back and sharing that success through investing our lives to help build our communities and improve our world.
Creation's Making a Difference initiative was formalized in 2009.
In each of our business units, Creation people walk, run, grow and shave hair, donate blood, clean neighborhoods and shorelines, serve meals, raise money, coach and volunteer to help make a difference by enriching the lives of those in our communities.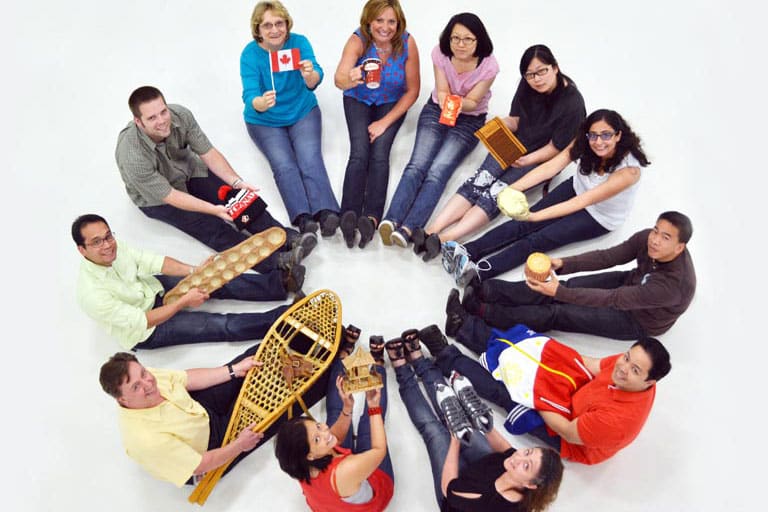 Safe & Respectful Workplace
Creation's culture of empowerment and diversity creates an environment for learning, collaboration and respect.
We are committed to providing a safe work environment for all of our talented people. This includes the prevention of occupational illness, injury and harassment, as well as promoting Wellness and Lifelong Learning programs.
Our company policies and practices protect our employees, and ensure that we adhere to all regional laws and human rights regulations.
Download the pdf version of Creation's Supplier Code of Conduct.
Creation Technologies is an Environmentally Responsible Leader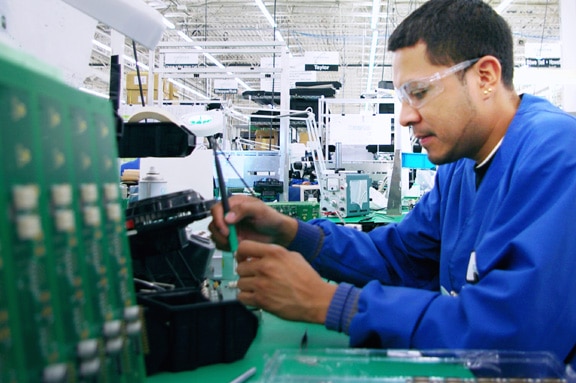 At Creation we reuse, recycle, and have a mind for long-term sustainability.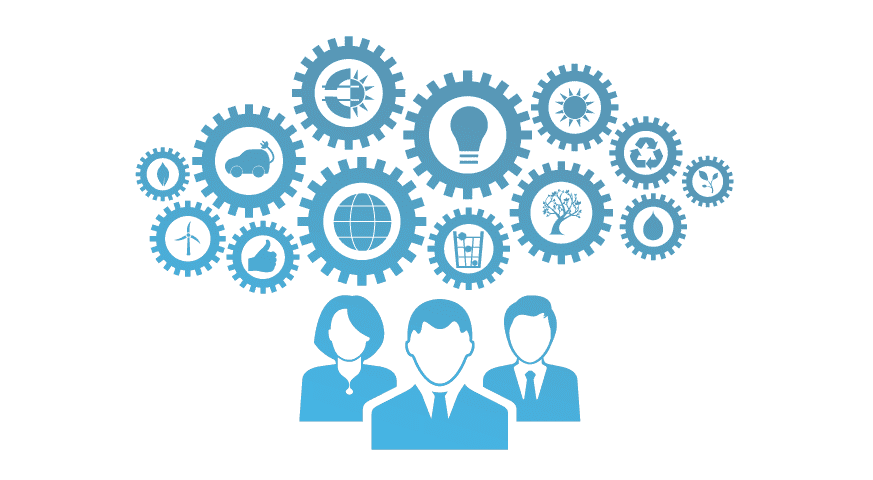 Core to the Way We Do Business
From manufacturing processes to business processes, Creation Technologies considers our environmental impact.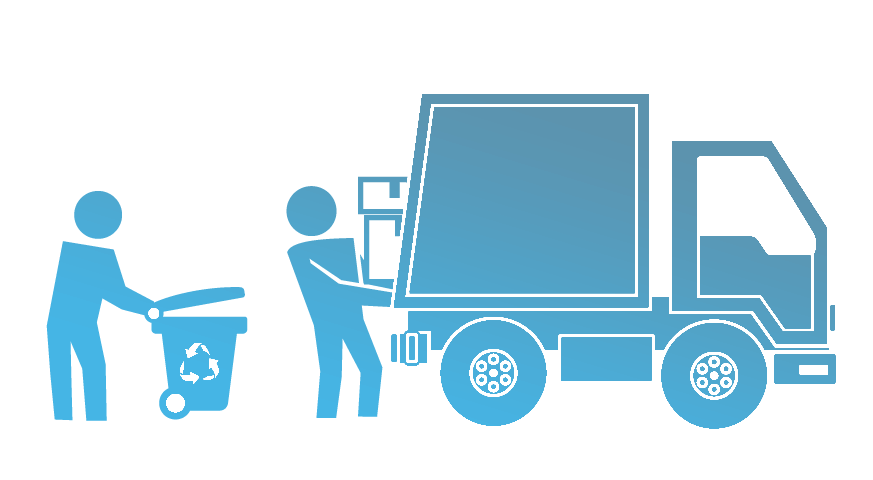 Responsible IT Recycling & Donation
We recycle our IT infrastructure securely and responsibly according to regional legislation, and donate equipment still in good condition wherever possible.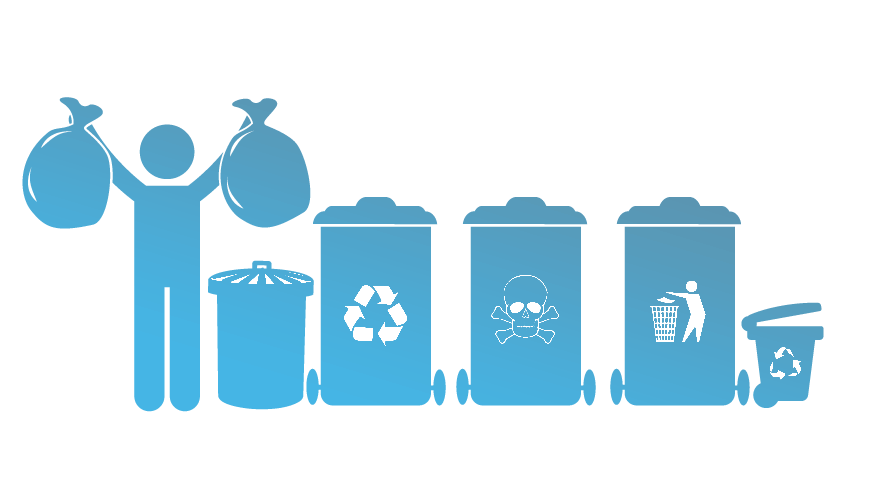 Responsible E-Waste Recycling
We employ environmentally friendly disposal and electronic equipment recycling ensuring that any e-waste is recycled responsibly, not dumped in a landfill.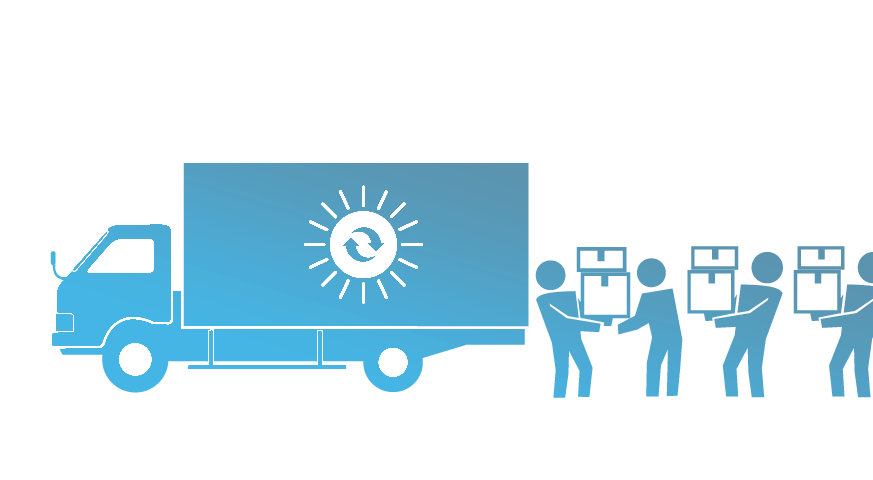 Conservation & Responsible Chemical Disposal
We ensure any manufacturing-related waste is disposed of in accordance with local environmental standards in all of the regions we operate, and reuse as much water as possible.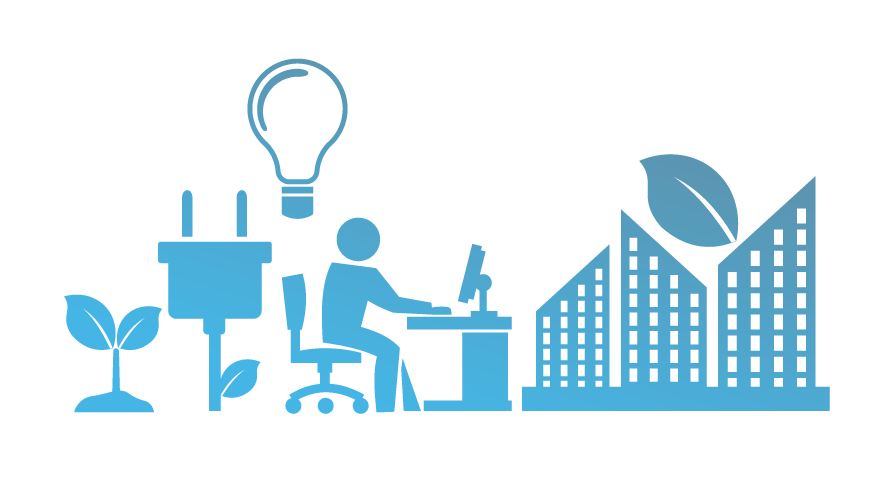 Energy Conservation
We actively aim to reduce our power consumption, and have implemented advanced energy-saving measures such as high-efficiency lighting and smart energy systems.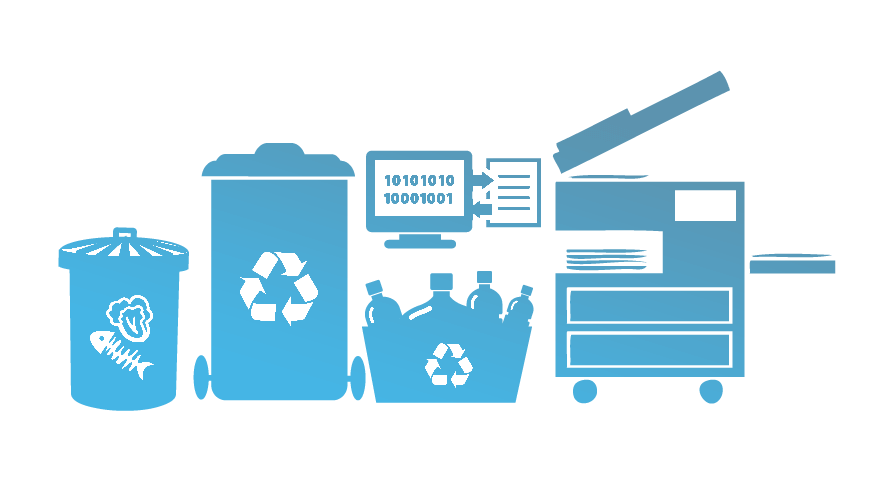 Teleconferencing & Virtual Collaboration
Though we recognize the importance of face-to-face communication with our customers, wherever possible, we use teleconferencing, videoconferencing and company-wide collaboration tools to minimize our carbon footprint.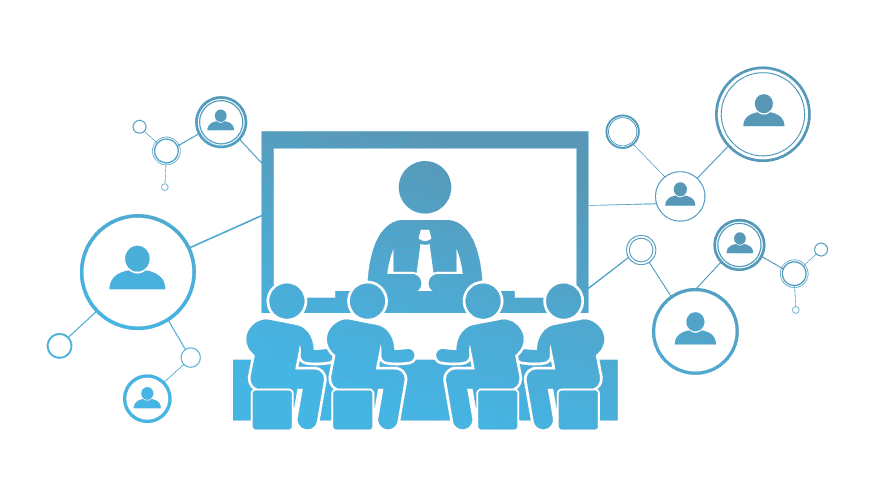 Office Sustainability
Our facilities have paper, plastics and container recycling. We ask people to make smart choices about printing and photocopying, and we are converting to electronic pay-stubs. Some of our facilities also have composting services, where all food scraps and other biodegradable materials are diverted from landfills.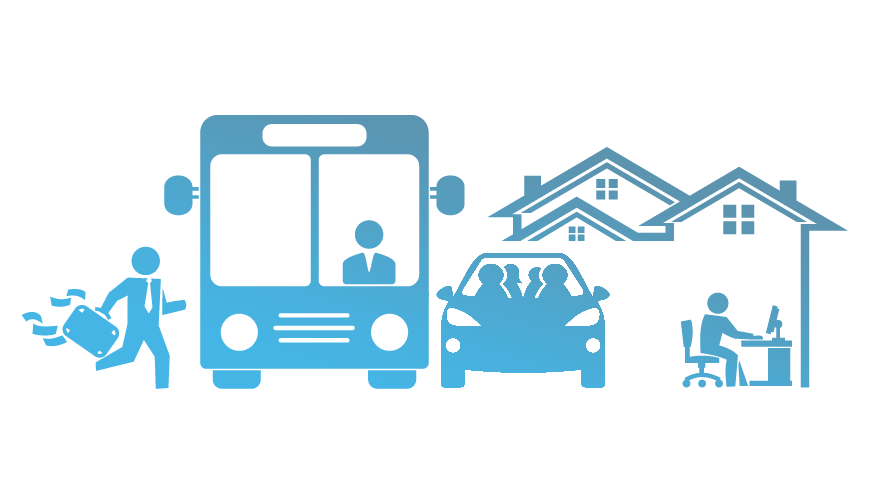 Telecommuting & Carpooling
We encourage the use of public transportation, ride-sharing, and have dedicated car pool parking spaces at our various locations. Telecommuting and flexible work hours enable our people to work remotely and travel outside peak periods.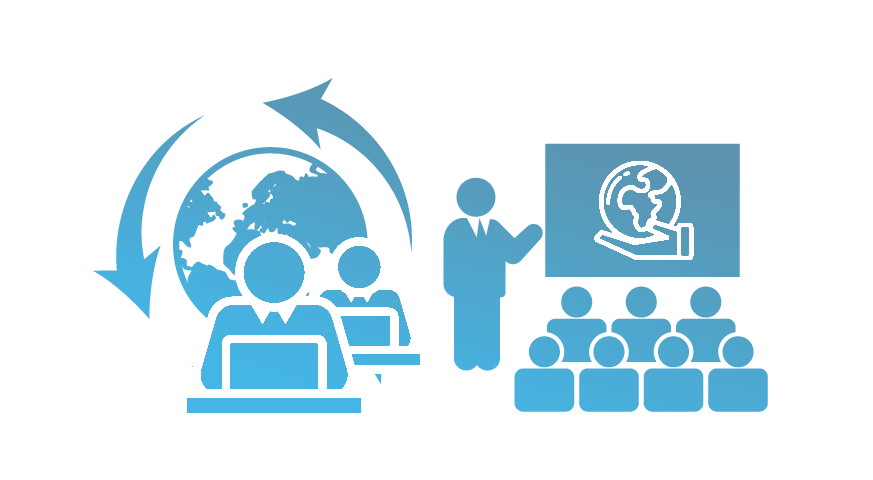 Environmental Compliance Training
All Creation people have basic environmental compliance training, and our Environmental Compliance Primes and leaders in product engineering, manufacturing engineering, quality and Customer-Focused Team Leaders go through in-depth training. In 2014, we partnered with Technology Forecasters to roll out DfE Online Training: Design for Compliance and Sustainability.