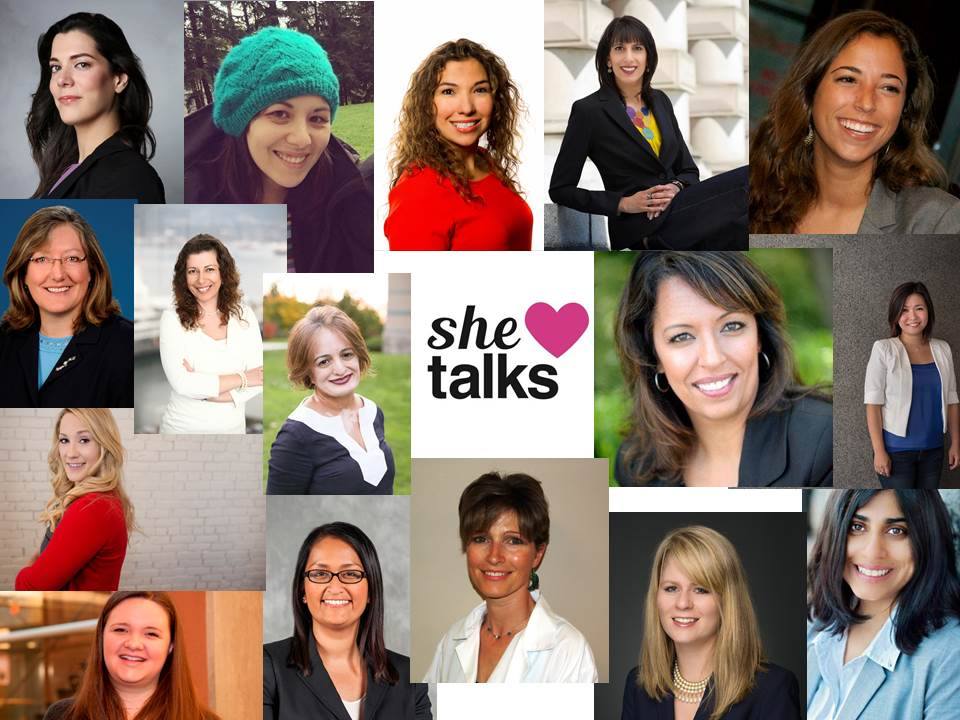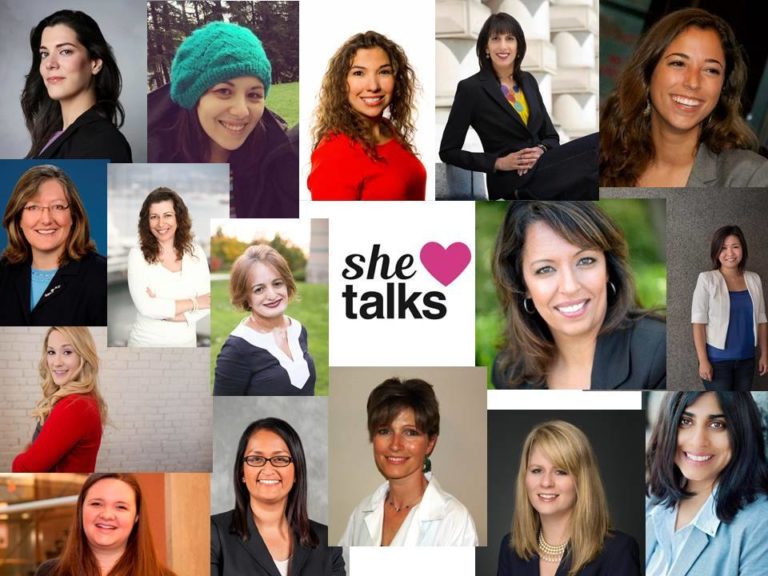 Behind every successful company is a team of successful leaders. These are people who not only bring new ideas that help further the company, but also inspire those around them to be the best versions of themselves.
More and more of these leaders are women. There are several prominent women CEOs for Fortune 500 companies: Mary Barra (General Motors), Ursula M. Burns (Xerox), Safra A. Catz (Oracle) – just to name a few. However, despite all the progress, there is still a lack of women leaders in the tech industry.
A recent Reuters study revealed that 30 percent of technology executives polled stated that there were no women in leadership positions at their companies. In Canada, women only make up 24 percent of the tech positions.
Addressing these stats has been a priority in the Vancouver, BC area, where several prominent tech companies like Creation Technologies and Hootsuite are based. Organizations like SheTalks bring together women from technology to share success stories and inspire others to follow their lead.
At the SheTalks Tech event last November, leaders in the local tech space challenged the audience to strive for greatness as well as offered insightful words of wisdom.
"Is where you are at today going to take you to where you want to go?" – Jeannette Patell, Government Affairs and Policy Leader (Energy), GE
"Leadership belongs to those who takes it." – Kimberly Wysseier, Recruitment Consultant, Annex Consulting Group
"Don't think about the glass ceiling" – Joyce Hung, HR Director, Global Relay
"How you show up for work is far more important than hard work" – Anamika Mukherjee, Air and Energy Efficiency Specialist, Cenovus
"New adventure and experiences will trump your fear" – Shachi Kurl, Senior Vice President, Angus Reid
"Don't sell ourselves short and don't overlook" – Dr. Lyn Anglin, Chief Scientific Officer, Imperial Metals Corporation of Vancouver
 "Having a strong and loving support group by your side to help you when you are down will get you far in life" – Ana Cantu, General Manager, Creation Technologies Vancouver
Ana Cantu, the general manager for Creation Technologies' Vancouver location, was one of the women invited to deliver an 8-minute speech.
"When I was asked to speak I thought, 'What I'm I going to talk about?'" said Ana. "And then I started getting excited just with the idea that I could share my life experiences and impact women."
Ana has been beating the odds ever since she first set foot in Canada over 10 years ago. In her talk, Ana reminisced about moving to Canada from Mexico, leaving her strong family, culture and support group to start a new life with her husband and young child.
However, starting a new life in Canada came with growing pains. Despite the challenges, including a divorce, Ana was able to build a flourishing and fulfilling career at Creation Technologies, which celebrates its 25th anniversary in 2016.
Ana wants her experiences to inspire other women in tech to find their passion and challenge themselves. In her speech, she shared three crucial questions each woman should ask themselves.
What is your DRIVE?
Ana: "For me the core values that my parents instilled in me, hard work, performance, wanting to be better."
What is the HELIUM of your balloon?
Ana: "In my case, the helium that fills my balloon is a sense of belonging and being part of a community. I want to add value to people's lives."
Who is in your TRIBE, who is your support group?
Ana: "I have found that in Canada people highly value their independence – which is good. However, I can tell you from experience that if you have a loving and supportive group of people around you, you will get far in life. I know having a support group helped tremendously for me."
While Ana is one of the success stories for women in tech, the stats still say that the industry has a long way to go.
"I think most women mentioned that they struggle with self-confidence," Ana said. "So it's pretty important that we share with other women that this is something that happens, we all go through it but it should never be something that will discourage you from achieving something great."