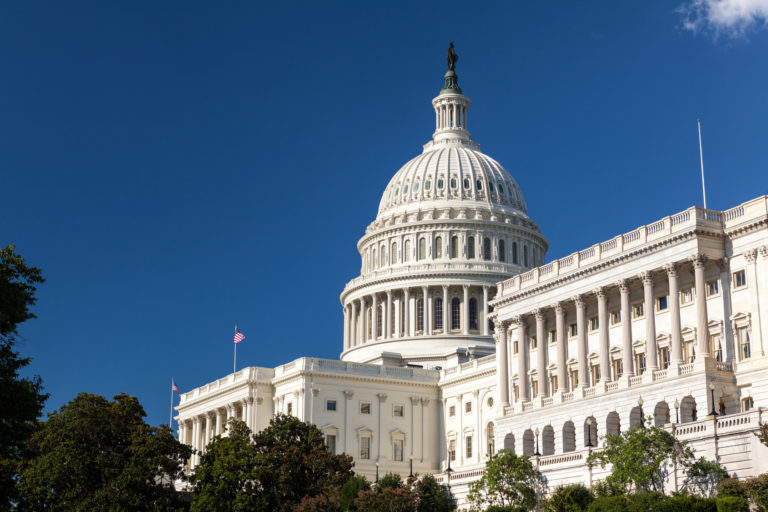 Conflict minerals compliance is once again a hot topic in the manufacturing industry.
As companies are preparing to file their 2015 reports due May 31st, 2016, it's important to note that the U.S. Securities and Exchange Commission (SEC) guidance for this reporting year has not changed, despite the recent legal headlines.
Confusion arose when the SEC allowed the April 2016 deadline to challenge the previous ruling of the Court of Appeals to pass.
The issue at hand was a specific phrase of the conflict minerals rule's disclosure requirements, specifically, that disclosing that a product has "not been found to be DRC Conflict Free" violated the First Amendment.
Ultimately, the court found that requiring a company to make this statement in their SEC filing, which is posted on the company website, was unconstitutional.
Going Forward
Now that the SEC has decided not to challenge the ruling to the US Supreme Court, what does this mean for us?
Nothing should change for the upcoming May 31st 2016 reporting period. We forge ahead continuing to use the April 2014 SEC statement for guidance. Companies are not required to describe their products as "not found to be 'DRC Conflict Free'". They may choose to voluntarily describe products as "DRC Conflict free" if they have had the independent audit passed, however the requirement for independent private sector audits (IPSAs) had previously been removed for the 2014 and 2015 reporting year.
As we wait for the court of appeals decision to go back to the district court for further proceedings, we begin a new reporting period using the newly released CMRT version 4.10 released by CFSI.
In other words, it's business as usual.