Supply Chain Visibility and Smart Business Systems
See your end-to-end supply chain through Creation's Vision Customer Portal. Be confident your information is secure.
When you choose to outsource, by default you cede control over certain critical functions. But that doesn't mean you have to cede visibility and security.
Creation's Vision Customer Portal – powered by our single-instance ORACLE ERP engine and our proprietary Vision Manufacturing Execution System (MES) – provides you with quality and supply chain data any time you need it.  The data you see is the data we see.
And our integrated systems approach across all of Creation's global manufacturing locations provides you with the redundancy and security you need.
Watch How Vision Gives You Real-Time Supply Chain Visibility
Creation Technologies Steps Up Efforts to Reduce Supply Chain Risk
The team at Creation Technologies discuss how Creation is mitigating supply chain risks.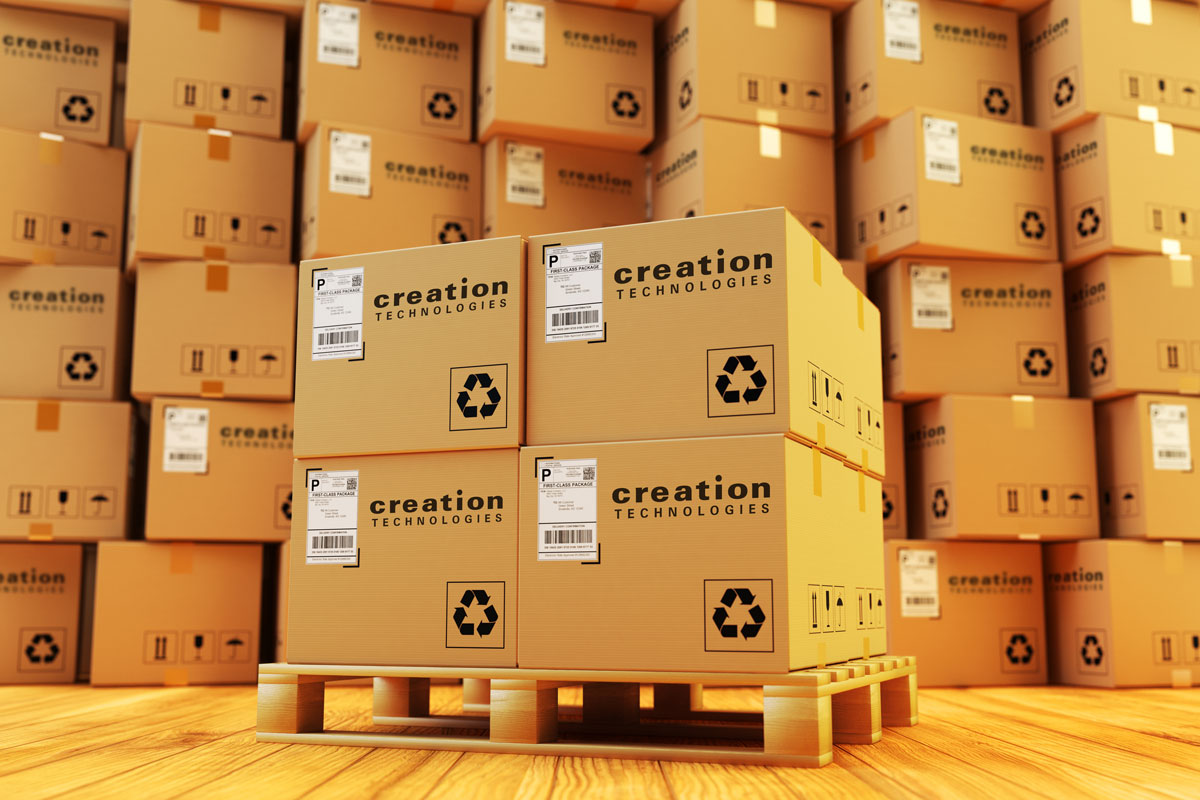 Track your products in real time throughout the supply chain as it flexes with your needs, even in volatile or regulated markets.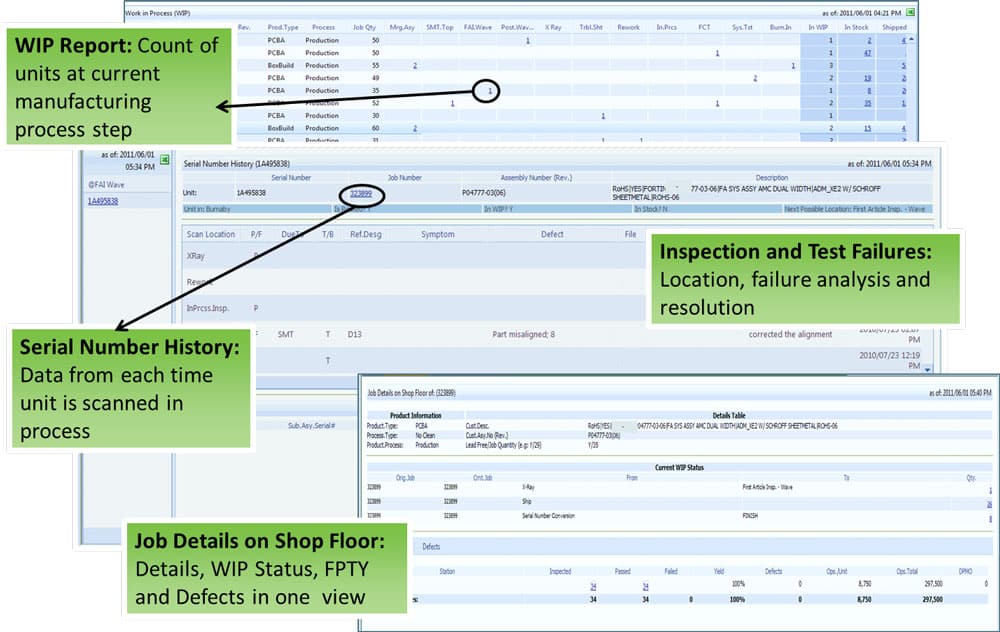 Real-Time Access to Critical Information through Vision Customer Portal
If you need:
Access to critical information, day or night
Creation Technologies provides:
Real-time supply chain, manufacturing and quality data in a customer portal you can access from any internet connection
---
Creation's customers love their real-time access to key information like quality reporting with images detailing defect and rework data.
Test yields and trend analysis come in particularly handy to OEMs as they work to design products and infrastructure with superior reliability and develop IoT-related solutions for their end markets.
---
Key Features of Creation Technologies Customer Portal
Easy-Access to Key Supply Chain and Operations Information
Visibility of true product and component lead-time
Material price and availability
Order management & WIP tracking

Open fulfillment backlog management and monitoring
Shipment status and tracking

Component and finished goods on-hand inventory Fully traceable orders through manufacturing and fulfillment
Electronic Order Processing & Acknowledgement
Customizable & Automated Transactional Reporting
Easy-Access to Integrated Quality and Test Information
Proof of quality assurance and traceability essential in markets like Medical and Defense

Component and product serial number traceability
Historical manufacturing data including sub-level integration drill-down capabilities

Defect and rework data
Test yields and trend analysis such as DPMO, FPTY, etc.
Opportunities for performance improvement and optimization through historical root cause analysis
RMA tracking and reporting

Visibility, failure analysis, root cause analysis, repairs and corrective actions

Integration capabilities and centralized Quality and Test data

Capability to import from multiple test platforms, whether developed by your team or Creation's (functional test, AOI, etc.)
IP Protection and Business Continuity
If you need:
Supply chain and manufacturing operations that are proven to mitigate your risk and protect your data
Creation Technologies provides:
Secure systems and IP protection that's second to none
---
Be confident your supply chain and proprietary information is secure with Creation's secure business systems and business continuity plan.
Integrated Business Systems and Commonality across Creation Locations
Common business systems and processes across our 9 global Manufacturing Locations provide you with built-in redundancy in your extended supply chain. By centralizing data and business process functions, our customers have the flexibility to resolve short-term capacity and delivery challenges in times of peak demand by working with alternate Creation business units.
To mitigate the risks associated with natural disasters and other supply chain disruptions, more of our customers are qualifying multiple Creation locations as part of their business continuity planning. This process is generally easy because of the repeatability built into Creation's regional business unit model.
ITAR, C-TPAT and CGD Registrations
Creation Technologies' design centers, rapid prototyping centers and manufacturing facilities are ITAR and CGD-registered, which means your IP is protected through 1) secure business systems and information technology, and 2) segregation in the production environment.
Creation's Customer-Focused Team model also provides you with dedicated team members, controlling the number of people interacting with your products and information.