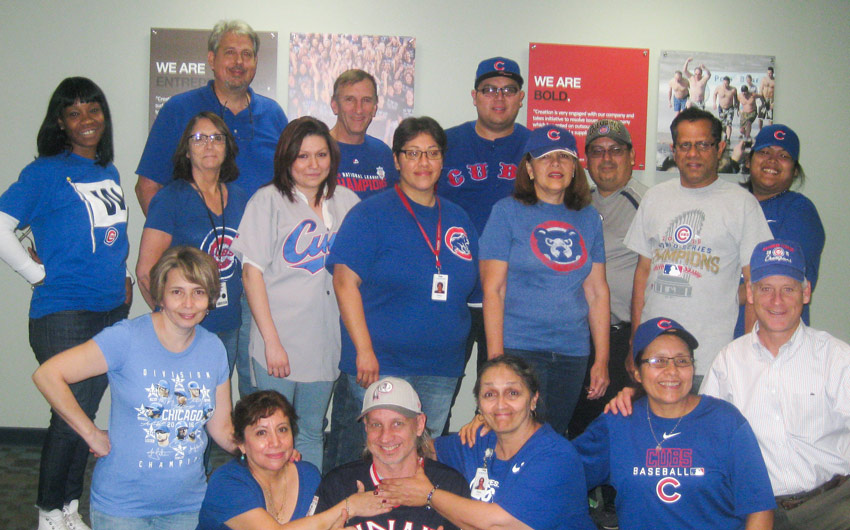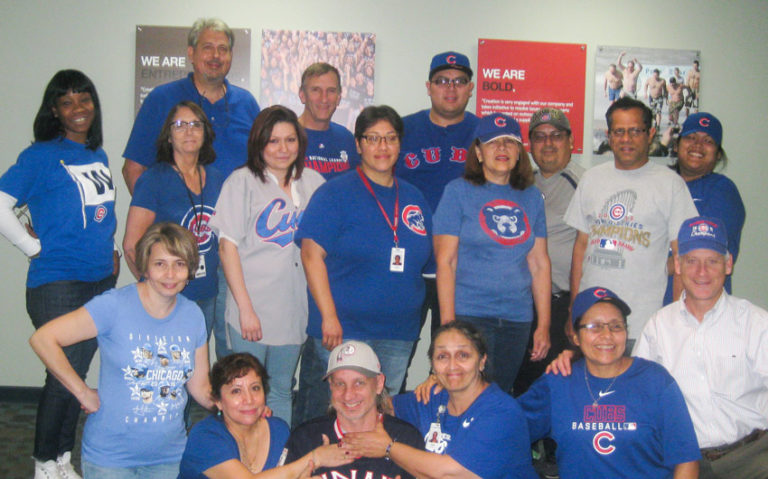 In the world of professional sports, the impossible is possible. The Chicago Cubs – the lovable losers of the MLB – broke a 108-year championship drought last week by winning the World Series against the Cleveland Indians in a dramatic Game 7 win. Even for the impartial baseball fan, this was one of the most thrilling games in baseball history.
I am a die-hard baseball fan, and recently wrote a blog post about the similarities between baseball and the EMS Industry. And although I'm not a Cubs fan, I was surprisingly happy for the team, the city and most importantly, their fans…like the Cubs fans in our Chicago business unit.
Cubs fans have been disappointed countless times over the years, but have stuck with their team through thick and thin. They have one of the most passionate fan bases in all professional sports and I know a lot of people in Creation–Chicago who are on cloud nine after last week's victory. There is no greater gift a team can give its fans than a championship.
The passion our Creation–Chicago team – like Creation teams in each one of our locations – has for the Cubs is the same passion they have for their customers. But you can't win without hard work and experience, and I can look at our whole Creation team and take pride in our effort, passion and 25 years of partnering to win.
And that's something to cheer about.