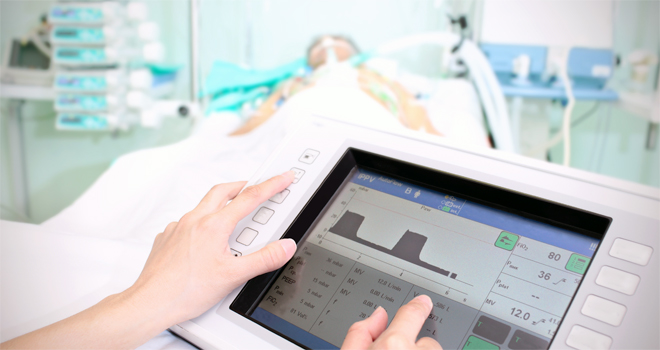 The billion-device, billion-dollar Internet of Things (IoT) holds the potential to dramatically transform healthcare.
Wirelessly connected medical devices increase patient mobility while giving healthcare professionals real-time access to patient data, throughout the hospital, and at the point of care.
Devices that were previously tied to a computer can now communicate wirelessly with one another using Bluetooth, ZigBee or over a hospital's existing Wi-Fi network.
Today, for instance, an EMG machine used to detect neuromuscular abnormalities can wirelessly transmit critical-care data to other local devices or maintenance data back to the OEM.
This stream of information provides an optimal experience for users, while enabling medical device companies to improve product functionality.
Connected Medical Devices: Risk and Reward
Connected medical devices hold tremendous promise for medical device manufacturers. According to the Groupe Speciale Mobile Association (GSMA), network-enabled medical devices represent a potential revenue opportunity of $6.6 billion.
Medical OEMs, however, face particular technical challenges when it comes to the IoT and connected medical devices.
While integrating sensors into a toaster can produce a handy consumer device, safely and securely integrating wireless connectivity into a new or existing medical device can be life-saving.
Wireless connectivity also adds a new level of complexity to medical device design and development.The FDA recommends that medical OEMs take the following into consideration:

Selection of wireless technology
Quality of service
Coexistence
Security
Electromagnetic Compatibility (EMC)

Design validation must also include risk analysis of the RF wireless communications and control functions.
Determining the best wireless scheme also depends upon a device's unique environment, as well as the required level of privacy support and cybersecurity.
It's important to note that not all devices need to connect to the Internet; they may simply need to connect to a few other local devices. Different schemes also have varying password and encryption methods.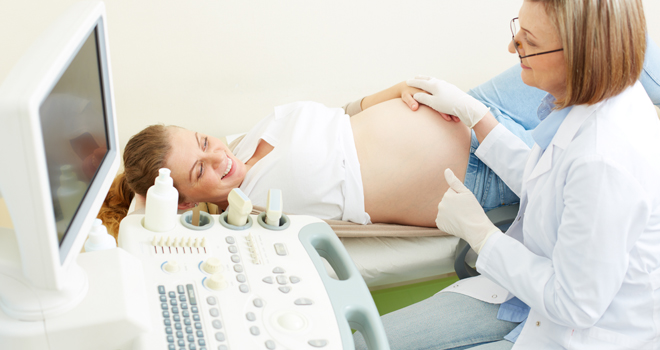 Connectivity Know-How
Through stringent device testing, design validation, and the verification methods necessary to meet regulatory requirements, EMS providers with wireless communications expertise can help medical OEMs overcome the unique challenges of wireless-connectivity integration.
With Creation's long history of providing innovative design, manufacturing and test solutions for complex Communications products, over the last few years it's been a rewarding experience for us to leverage this knowledge to help our Medical customers produce new devices quickly and reliably.
Safely and securely reducing time-to-market while reducing risk never felt healthier.
If you'd like more information about how we can help you with product development or manufacturing improvements for connected medical devices and M2M, please visit our website or let me know!