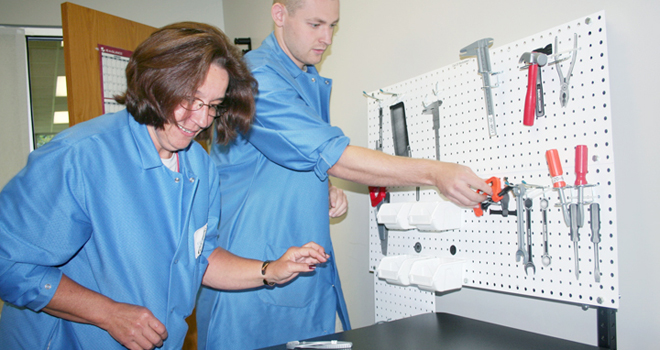 It all began one day when Mark Shirley, a Quality Engineer here in Creation – Lexington, was researching an IPC Conference.
On the IPC website, Mark noticed some information about a recent soldering competition, where 22 competitors from 15 companies were tasked with building a functional electronics assembly within a half hour. The winner was crowned the Best Hand-Soldering Technician in the Midwest.
Intrigued by this event, Mark thought we should give our own Creation team members a similar opportunity to showcase their talents. And he knew he'd need some help to make it happen.
I was excited when I heard about the idea since it had great team-building potential, and I was happy to be part of the steering team. So were others from Quality, Operations and Continuous Improvement, along with Marketing's Jennifer Marsh, (who's also my silent partner in writing this post).
After a few brainstorming sessions, our little competition quickly expanded to include events in soldering, build, visual inspection, 5S and SMT set-up.
With a little marketing, sweet talk, and a lunchtime recruiting session, it was amazing to get over 50 contestants signed up to compete in the two-day event!
On August 1st and 2nd, Creation Lexington hosted its first annual Creation Skills Competition.
Competition Day
On competition day the atmosphere was intense. It was great listening to the rousing cheers as teams sent competitors off to battle. The fun was infectious.
An electronic leaderboard became the center of attention for watching the standings in each event. We also kept up a colorful, running e-mail commentary to keep the excitement building.
I was so excited to see such team building and spirit. Even people who weren't competing couldn't help but be pulled into the excitement of the competition.
It was a great couple of days.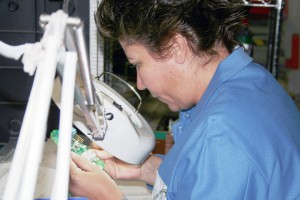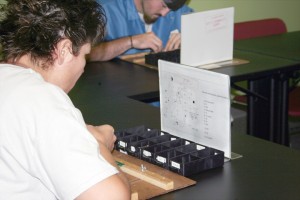 The Finale
To celebrate, we held our first Creation Skills Competition Awards Ceremony the week following the competition.
I had so much fun announcing everyone's names as they came up to receive their certificates of participation. It was a parade of champions!
And what a treat to see the pride on our event winners faces as they received their gold, silver and bronze medals. Everyone showed off their medal to a tremendous round of applause from the business unit.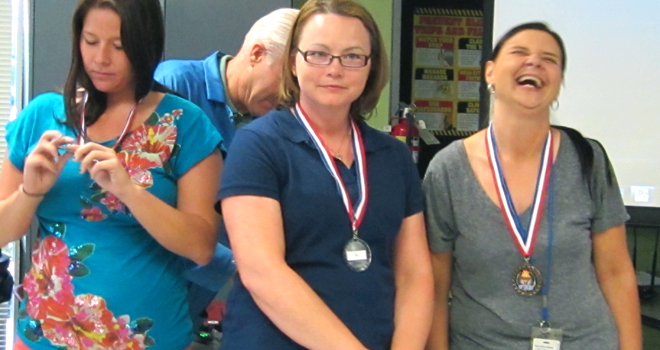 Congratulations to all of our winners:
Hand Soldering
Julian Castillo – 1st Place
Houston Green – 2nd Place
Jason Castillo – 3rd Place
Build
Christi Carreon– 1st Place
Scarlett Christopher– 2nd Place
Houston Green– 3rd Place
5S Team Competition
Brandon Thompson & Brent Mathes – 1st Place
Macie White & Ashley Nelson – 2nd Place
Shannon Pritchett & Patricia Daugherty – 3rd Place
Visual Inspection
Ruth Gaudinier – 1st Place
Isela Villalobos – 2nd Place
Patricia Daugherty – 3rd Place

SMT Set-Up Team Competition
Orlando Miles & Chris Riggs – 1st Place
Patrick Goodlett and Will Reiling – 2nd Place
See You Next Year
The competition was a huge success overall. I got the chance to talk to all the competitors, and everyone said how much fun they'd had.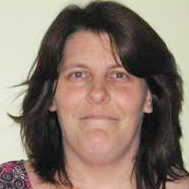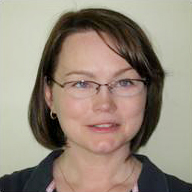 Since we're definitely planning to host this event again next year, stay tuned to find out who is the 'Best of the Best' in 2013!
Team-Building & Healthy Competition
Healthy competition, like in this event, can boost productivity, morale and lead to personal and professional growth. Our Creation Skills Competition provided a showcase for our talent, creating enthusiasm and team spirit.
Does your company host team-building events? Have you had success with similar competitions?