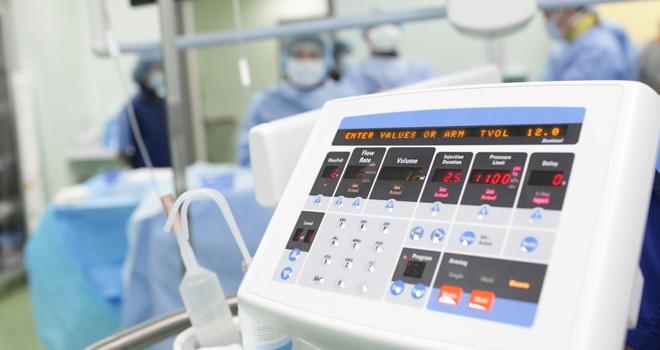 One of Creation's fastest growing segments is the Medical Devices market, and it's an extremely exciting one.
Compliance & Innovation
For many reasons, it's clear that the Medical industry is being transformed. I don't think it can be overstated that, now more than ever, strong partnerships between OEM and EMS provider are critical to innovation and time-to-market.
After all, as the demand chain goes, so must the supply.
Fundamentally, the need for compliance is at the forefront. With the recent changes in FDA requirements for medical device registration and listing, more contract manufacturers will be seeking FDA registration to prove compliance capabilities.
(A small plug: recently, Creation's Mississauga business unit became our 4th North American manufacturing facility with FDA registration. 12 of our13 manufacturing business units are ISO 13485:2016-certified, and Creation Design Services is both ISO 13485:2016 and ISO 14971-certified. You can read the press release here: Creation Technologies Receives FDA Registration).
At the same time that increasingly exacting regulatory requirements are challenging Medical Device manufacturers to keep raising the Quality bar (how high is high?), technological innovation continues to drive industry innovation.
For instance, the potential of micro electromechanical systems (MEMs) and the trend toward personalization are inspiring the new era of Connected Health, or the transformation of healthcare as we've known it through the increasing use of new wireless technologies.
For EMS providers like Creation that have extensive Communications experience, this intersection of what were once distinct vertical markets is exhilarating. And, of this subset of EMS providers, those with sophisticated Design capabilities have the opportunity to play an absolutely vital role in design and development of new modalities.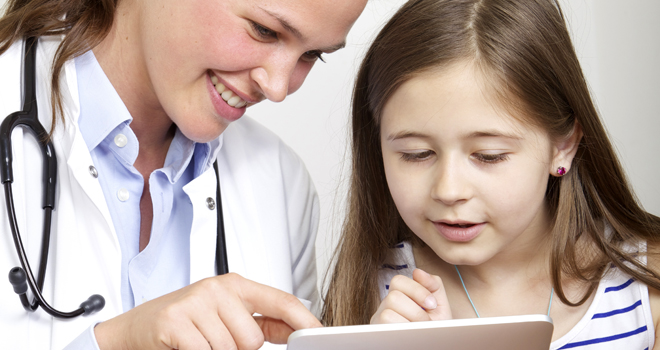 Social Media & The FDA
At Creation, we've seen our Medical OEM partners taking a more holistic view of patient care, which is one of the things enabling them to outpace their competition in this environment.
But is there such a thing as too inclusive, too "customer-centric" when it comes to the Medical Devices industry?
On the subject of personalization and 'on demand' use, it's fascinating from a marketing and communications standpoint to see the breadth and type of information that's being shared today in this highly regulated industry.
There's an interesting interview with Tom Abrams, Director of the FDA Office of Prescription Drug Promotion, about the potential impact of social media and the much-awaited FDA guidance on its use (possibly slated for summer 2014).
As someone involved with social media and digital communications strategy, I was struck by one of Abrams' comments:
"Our objective is that when you present claim information, it should be balanced with appropriate material, such as risk information. It should not just say all good things about a product and leave out the risk."
While the focus of the interview is primarily on how pharmaceutical companies are using social media to communicate with their consumer audience, what strikes me is that Abrams is calling for a 'balanced approach' to social media use in the Medical sector.
Current information consumption statistics tell us that the longer the message is, the more diminishing the returns. (On that note, I hope you're still reading!!) Similarly, many social media platforms have a very short character limit for updates in order to maximize activity and optimize the user experience from an architecture standpoint.
While this is almost certainly a chicken-and-egg scenario, the fact remains that attention spans are dwindling and so 'balanced' approaches are highly uncommon. Hit 'em hard, hit 'em fast, and with just one key message. Not several. Not inclusive, and balanced.
I'm very curious to see what the FDA's social media guidelines will entail, and how people and companies will respond.
What do you think? How will this increased focus on compliance – in production and communication – affect a company's ability to innovate? Will Medical Device manufacturers be thwarted in their quest to connect with the patient to develop solutions that best fit their needs? Or will avenues like expanded at-home diagnostics revolutionize the industry?