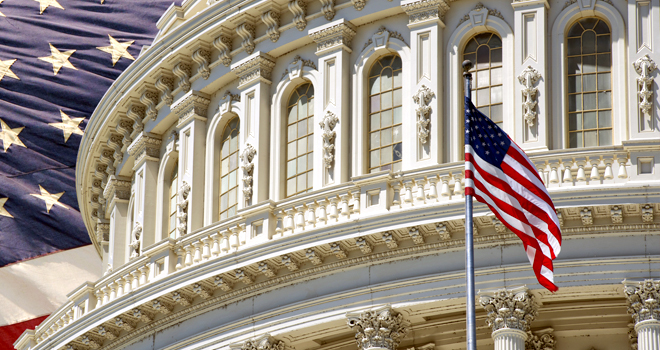 Do you sell Electrical & Electronic Equipment, including Medical devices, into the European Union?
Do you and your company need to understand EU environmental legislation and its changing scope?
Good news! In May, the US Department of Commerce is hosting a free conference to provide an update on key EU directives.
The conference will take place on May 5th, from 9:15am-12:00pm, in Washington, D.C.
EU Legislation Highlighted at the Conference
RoHS (Restriction of Hazardous Substances) Recast
Recent coverage of medical/electrical equipment and monitoring and control instruments
Potential revision of the list of Restricted Substances
Implications arising from the new edition of the 'Blue Guide'
WEEE (Waste Electrical and Electronic Equipment) Recast – Just Implemented across Europe
Information about several key changes from the original WEEE Directive
New, just-released FAQ document (which can be found here)
ErP (Energy Related Products) Directive
Newly adopted implementing measures
Development of a new work plan covering many types of products
Product labeling
New amendments to the Directive
The issue of 'removability'
Key speakers:
Steve Andrews – United Kingdom, Head of Environmental Regulation Unit and Policy Lead
Chris Smith – United Kingdom, Technical Manager and Operational Manager
Guenter Hoermindinger – First Counselor for Environment, EU Delegation to the United States
Registration information and the link to the Government release can be found here on the export.gov site.