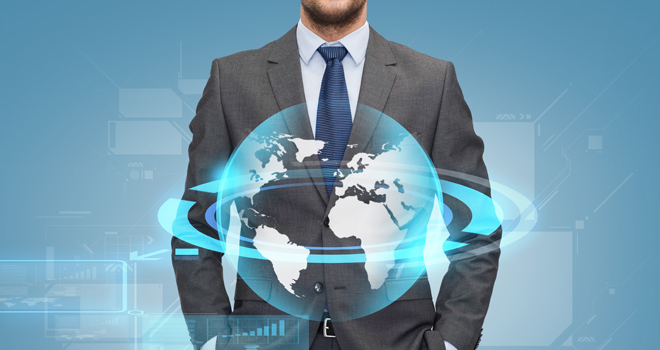 The CCD image sensor was invented in 1969 by Bell Laboratories scientists Willard S. Boyle and George E. Smith, and it launched a digital imaging explosion so significant that it earned the duo the Nobel Prize in Physics.
Today, digital imaging sensor technology continues to improve light sensitivity and image quality.
Exciting products are being introduced at lightning speed, like sensors that use organic material instead of silicon for the photosensitive layer, and graphene-based image sensors that are 1,000 times more sensitive to light than most commercial CMOSs or CCDs.
And imaging equipment designers are finding ways to leverage advancements in M2M and communications infrastructure to improve customer experiences.
Here's a look at some of the innovations on the imaging scene.
Medical Imaging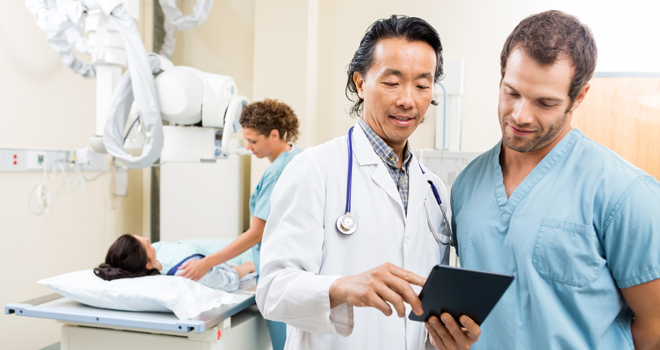 Cost considerations and the drive to improve healthcare have pushed the market toward filmless imaging. Its creative applications are fueling a global medical imaging equipment market that's expected to reach a value of $35.4 billion by 2019.
Creation Technologies designs and builds many products for our customers who employ the CT, MRI and ultrasound technologies that remain the cornerstones of medical imaging.
We're also seeing new technology and devices that will transform healthcare as we know it…like this "digital mirror" that shows you your organs in real time.
This unique imaging device combines Microsoft's Kinect camera with medical imaging scans. It captures high-resolution images of bones and organs and projects them on to a mirror-like screen, so that you can see your body moving. This "inside-out" look could easily help a doctor's verbal explanation come alive.
Thermographic Imaging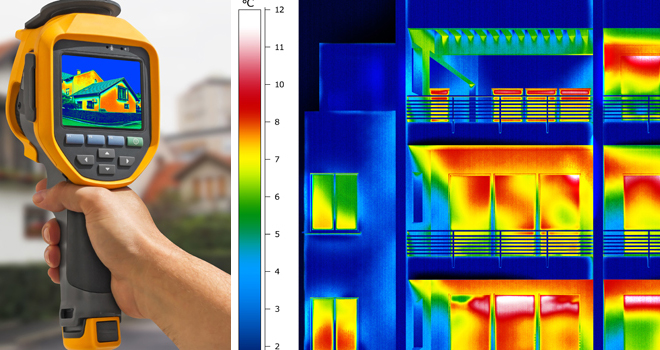 Thermal and heat signatures in the ground beneath us provide a world of information.
Handheld devices equipped with forward-looking infrared radiometry give scientists more accurate information that helps monitor and predict volcano eruptions and earthquakes.
With prices dropping on thermal cameras, home and building inspectors can now carry handheld devices that display thermal images of variations detected behind building surfaces. Hidden problems such as inadequate insulation, plumbing leaks, air duct leaks, and issues with electrical wiring now literally come to light.
At Creation, we're proud to design and produce these innovative products for our customers who are at the forefront of this industry.
3D Cameras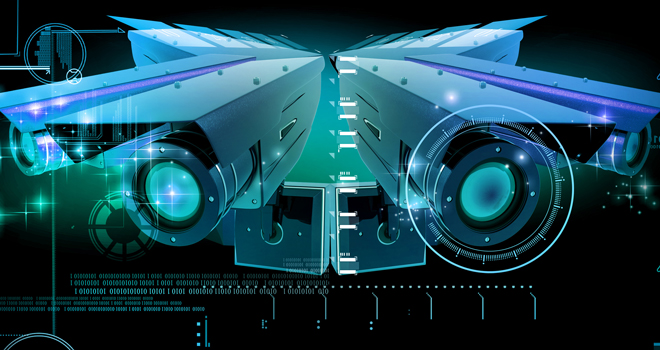 Spectacular new consumer imaging products like the Lytro Illum light-field camera emerge daily, it seems. The Lytro Illum is able to focus at variable depths and to capture light on multiple planes. This technology lets users take photos in low-light environments without a flash, refocus images after-the-fact, and create 3D imagery from a single shot.
This technology may prove extremely useful in security and medical applications, where OEMs can take advantage of off-the-shelf technology that meets reliability requirements for critical applications.
We Can Help You Develop Imaging Products That Matter
In an industry traveling at the speed of light, digital imaging OEMs are focused on the technology and services that set their company apart from competitors.
Through Continuous Improvement and tailored solutions, Creation helps our customers improve time-to-market so that they can concentrate on what they do best: developing products that matter.
Boyle and Smith probably couldn't have imagined — or imaged — the range of important imaging products their CCD would make possible today.
Learn how Creation's design and manufacturing solutions for complex imaging products can help increase your profitability.