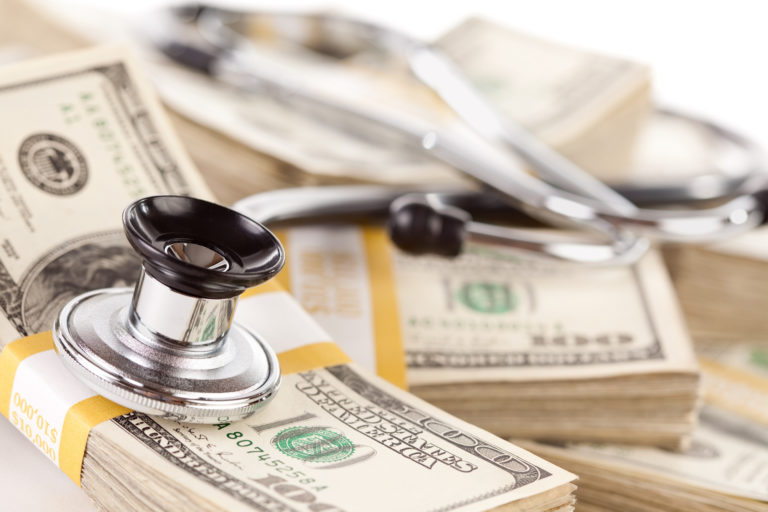 In the medical device industry, there can sometimes be a disconnect in both the priorities and collaborative communication between design engineering and manufacturing operations teams.
This disconnect can be significant to a medical device OEM's bottom line, especially when time to market is delayed and unnecessary supply chain costs accumulate quickly.
I've been fortunate enough to work in both the product design and electronics manufacturing world. I recently had the chance to speak with Editor in Chief of PlasticsToday, Norbert Sparrow, about medical device design strategies that I've seen make things much easier for development and commercialization teams, including:
Front-loading design work through 'hobbyist' platforms
Having a structured process in place when working with regulated industries
Gaining a thorough understanding of the manufacturing process including supply chain
I'll be talking more about this at the BIOMEDevice exhibition and conference in Boston on April 14th.
I'd love to hear your ideas to make the commercialization process easier for all involved, and hope to see you there!
Read the full PlasticsToday Article