Life Sciences Product Development
Creation Technologies Has the Life Sciences Design and Development Expertise to Help You Navigate Shifting Landscapes and Capitalize on Opportunities Ahead of Your Competition.
Product development in the life sciences technology arena demands continuous attention to a rapidly evolving landscape.
Technology and end-markets change very quickly, and new competitors emerge overnight.
End-markets and end-customers are ever more engaged — and more critical — as the healthcare industry trends toward connectivity, personalization and self-service.
Clinical and regulatory requirements are constantly shifting thanks to legal and legislative developments.
For over 30 years, Creation Technologies has helped OEMs in healthcare and the life sciences introduce new products, while sustaining and improving existing ones.
Whether you need short-term, focused design support or turnkey product development, Creation Design Services will provide you with high-quality, innovative life sciences devices that are both safe and certified.
Creation Design Services has experience with Class I, II, & III devices from complex FDA-approved products to software apps for wireless devices.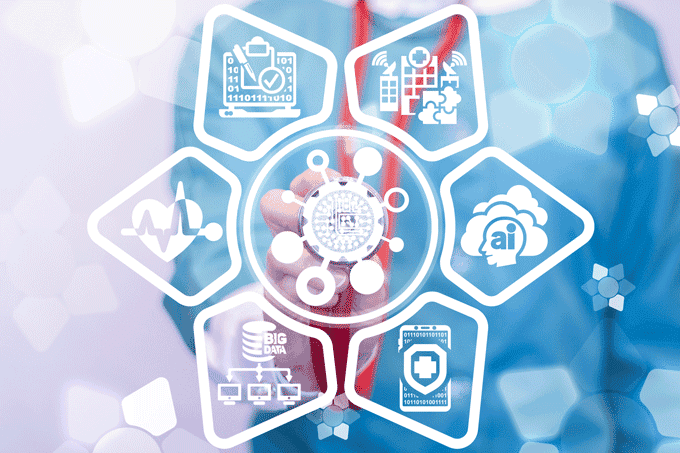 Get Expert Advice about Life Sciences Device Development
A Note on RFID and Life Sciences Devices
Introduced in 2007, the FDA Administration Amendments Act requires that all life sciences and medical devices carry a Unique Device Identifier, or UDI.
Passive and active RFID tags are an excellent choice for many UDI solutions. Beyond the regulated requirements like storing a serial number, a well-designed tag can store manufacturing information, service history or a variety of other important and useful data.
Creation Technologies has vast experience providing design and manufacturing-related RFID solutions.
On the design and development side, this experience includes active tags, passive tags and readers, from those used for tracking of Department of Defense "high-energy" devices, to tags used in amusement parks for tracking the movement of children.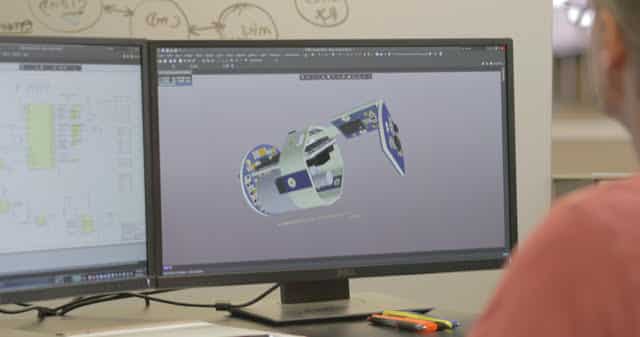 Get Value at Critical Junctures
"Creation Design Services focuses on developing long-term relationships with their clients, providing value at critical junctures and pointing out where efficiencies and savings can be found."
President, Life Sciences Device OEM Specializing in Neurotherapy and Neurodiagnostics
Creation Design Services Has 30+ Years of Designing and Developing High-Quality, Innovative Life Sciences Devices
Life Science Product Development Expertise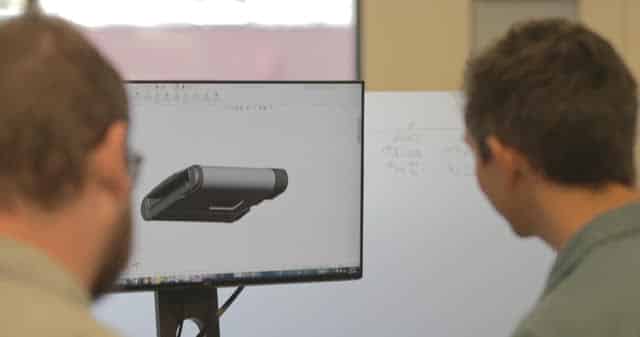 Life Sciences Regulatory Development Expertise
​Risk Analysis & Regulatory Guidance for Class I, II and III Medical Devices
ISO 13485:2016 Design Control, Documentation & Quality Management System Standards
FDA Current Good Manufacturing Practices (cGMPs) for Quality System Regulation 21CFR Part 820, Support for Entire FDA Approval Process
ISO 14971 Risk Management Safety Regulation for Medical Products
UL 60601-1 Compliance & Patient Contact Devices
Complete Medical Product Systems Design & Development or Design Support
Third Party Design Review, including Design History File (DHF) Analysis & Remediation
Design & Actuation of Manufacturing Fixtures including IQ/OQ and PQ
Design Verification & Support for Clinical Trials