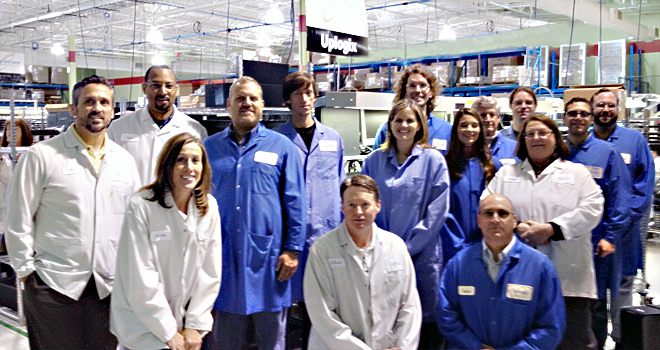 One of the best things about Creation is our customers. We're proud to work with such amazing companies and such amazing people.
Today, we're really excited to share a news release from Uplogix — one of these amazing companies and teams — announcing the Uplogix-Creation partnership.
Headquartered in Austin, Texas, Uplogix is leading the way in local network device and M2M management hardware and software solutions tailored to today's more centralized model of computing architecture.
Uplogix simplifies and automates network management by providing centralized, secure remote access. The company's solutions enable IT Operations teams to resolve hardware issues quickly and reduce expensive service calls and extended downtime, saving their own customers money and increasing network availability.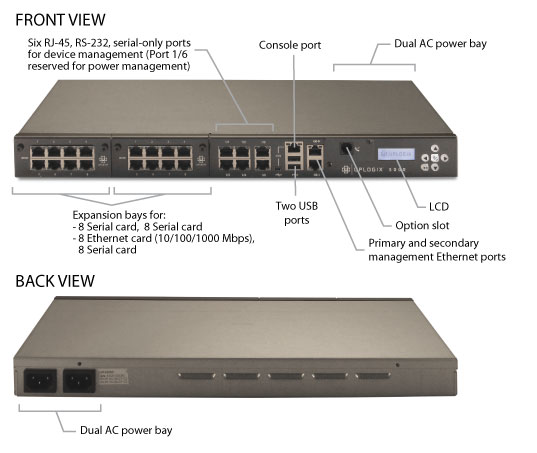 The Uplogix team wanted to consolidate manufacturing of its Local Management hardware from various locations around the world, and we're pleased as punch that they selected Creation's Dallas business unit in Plano, Texas.
Our Dallas team is committed to ensuring the same reliability, network performance and progressive technology that Uplogix's customers expect from this great company.
Hooray for the Lone Star State!
Read the full press release: Local Management Becomes a Texas Export: Manufacturing of Uplogix Local Manager hardware moves to Creation Technologies in Plano, Texas on the Uplogix website.
Click here for more info on Uplogix and its solutions for the energy, retail, finance, manufacturing, healthcare, government, education and other markets.