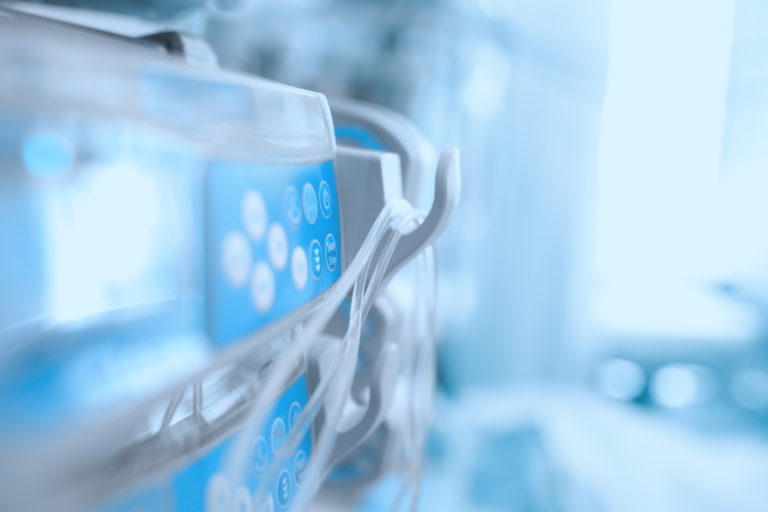 In the medical device industry, the reliability of a product is critical for patient safety. If a device has design flaws, missing due diligence documentation, or perceived gaps in compliance, an OEM's credibility and ability to deliver a high-quality and safe product on deadline comes into question in the marketplace.
At Creation, we understand the importance of our customers' brand equity. Every day, I get to see the commitment our manufacturing teams have to delivering high-quality products on time. Maybe more importantly in my role as a Director of Quality and Regulatory, I also see how we analyze and provide evidentiary documentation to meet and exceed the compliance standards required in the highly-regulated medical device industry.
I'm very proud that Creation Technologies has achieved our strategic milestone to provide third-party validation of our high-reliability and quality inherent to successful medical device manufacturing and design. Today, I'm excited to say that all Creation global manufacturing and design locations now have ISO 13485:2016 Certification.
The ISO 13485:2016 Certification is an internationally recognized quality standard for medical devices and diagnostics. With this thorough and effective quality management system in place company-wide, I know that our customers can continue to count on us to commercialize their innovative products that have the utmost consideration for long-term patient safety and sustainability in the marketplace.
Read the full press release here: http://www.prweb.com/releases/2016/02/prweb13208185.htm