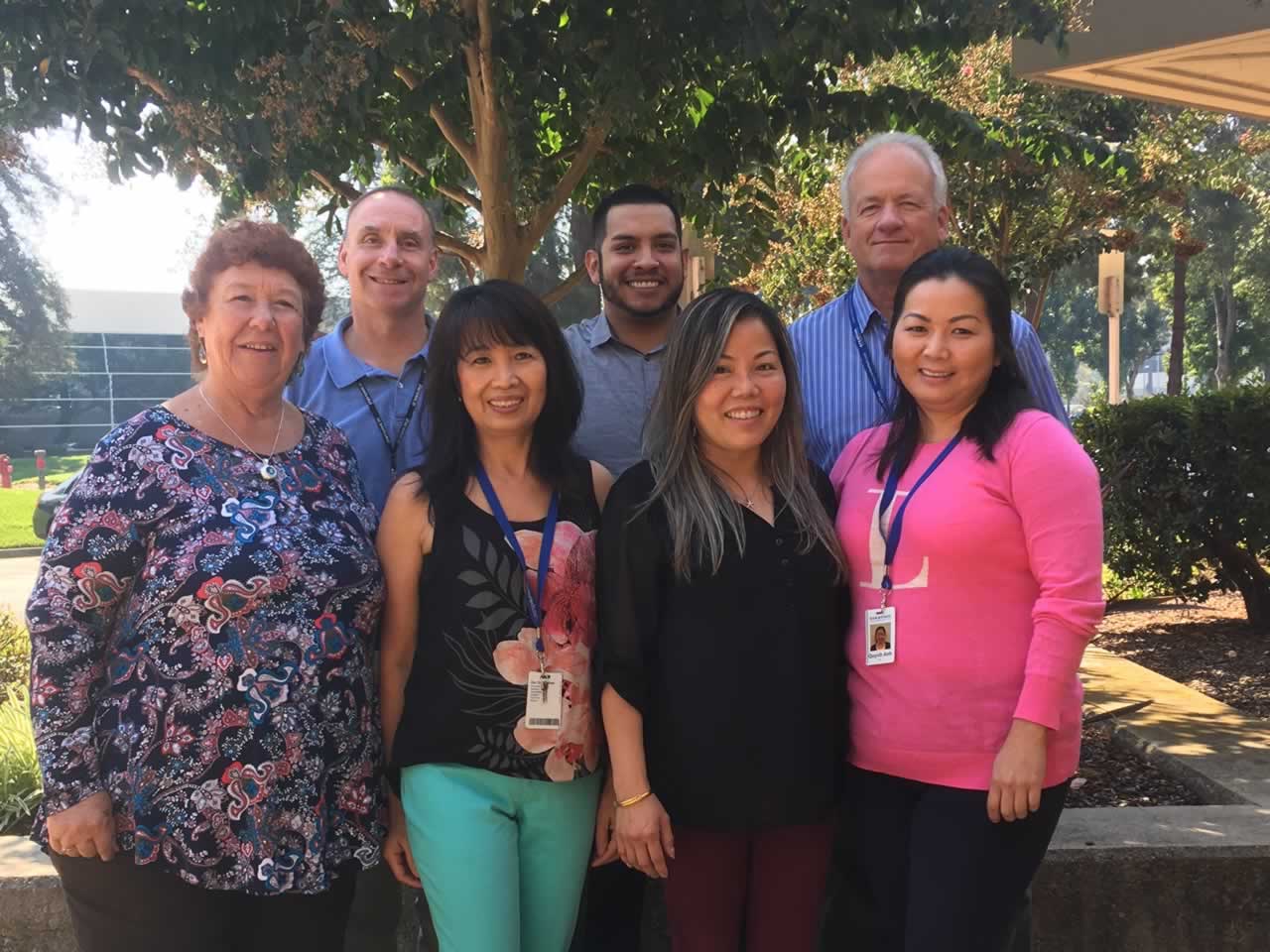 Creation team members first heard about We Share Solar when Diana Ferrari, Director of Central Engineering at Creation Technologies learned about a suitcase building event at St Agnes of Assisi, where her daughter Julia attends school.  Diana couldn't stop thinking about how to help this program as part of Creation's Making a Difference initiative and one phone call to We Share Solar Co-Director and Co-Founder Gigi Goldman and they both realized that it was a perfect match.
The VAVE engineers at the Creation Milwaukee Business Unit connected with Hal Aronson, Co-founder and Director of  We Share Solar, and discussed different avenues for creating a lower cost  educational kit, the WSS601.   Our commodity managers and Vice President of Commodity Management, Steve McEuen sourced and quoted the material and was able to create the kit at a price below We Share Solar's target.
Once we agreed to move forward and quote the project for manufacturing it was turned over to Robert Flores, Business Development Director for Creation Express Services out of San Jose, California.  Robert met with Hal Aronson to discuss their cost expectations and timelines.   Robert also worked very closely with Creation team members Chuck Herman, Customer Focused Team Leader and Juanita Wright, Procurement Specialist to make sure the project went smoothly.     "What really helped to get the project quoted and into production was communication," said Robert Flores. "I was in constant communication with Hal, and then Chuck, Juanita, and I were meeting on a daily basis to discuss any changes to ensure the project kept moving forward to meet the aggressive deadlines, and we made sure everyone involved was kept up-to-date."  Chuck and Juanita both agreed communication was the key to success.  Hal had given Creation some very aggressive timelines for delivery which could have been challenging due to some long lead time parts.   Juanita was able to find substitutions for those parts with shorter lead times and while we had already exercised a VAVE to drive out cost, Juanita was able to find even more cost savings and the project actually came in under budget.
Wendy Cross, Program Manager with We Share Solar, which is the specific group focused on these cases, was very impressed with the team in San Jose.   "Once everything was approved we were in a time crunch to ship with the start of the school year.  Chuck and the team in San Jose were able to ship 30 kits a day.    We exceeded the estimated schedule and shipped out well over 200 in the first week," said Wendy.
We Care Solar facilitates the international deployment piece.  The model is that each school gets 6-8 suitcases, they keep 6 and deploy 2.    Each year participating schools will fundraise to try and buy more.  The teachers are very excited to have humanitarian project based learning as well as an opportunity to learn about wiring and circuitry.    Currently most of the cases are deployed to Kenya and Uganda so students can have lighting giving them more access to resources.   We Share Solar works with partners in Kenya that do the installation work, liaison in terms of choosing schools and in addition can help with maintenance.
And there is more!!!  October 24-25 there will be a Creation We Share Solar training event in Creation's San Jose Business Unit.  Creation representatives from various business units and Creation Design Services will be on hand to learn how to lead suitcase building workshops. They will eventually host workshops with children in their home cities. Look for future updates on these events!
Learn more at: https://www.wesharesolar.org/