How can a large, global company make a big difference in small, local communities?
Creation Technologies is Working Together to Make a Difference
A key element of Creation's purpose is enabling our "people to invest their lives to help build their communities and improve our world."
At Creation Technologies, we feel proud to be part of a company with a strong past, present and future and an amazing culture.
We believe that corporate social responsibility brings added value to our customers, people and partners, and the communities in which we live and work.
In 2009, Creation formalized our program, called Working Together to Make a Difference.
As individuals and as a company, our goal is to help enrich the lives of others through giving back to our communities and neighborhoods, and to share the good fortune we have with those less fortunate than ourselves.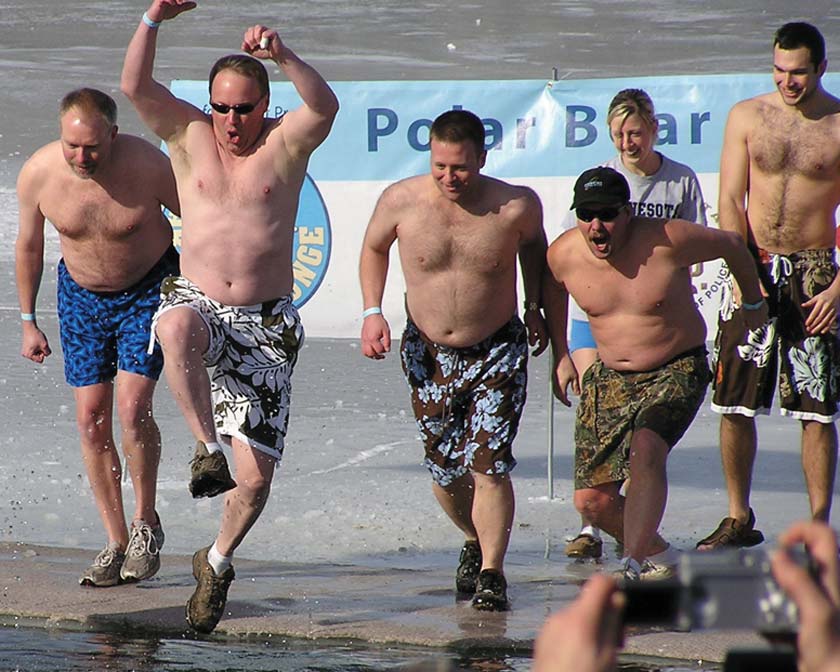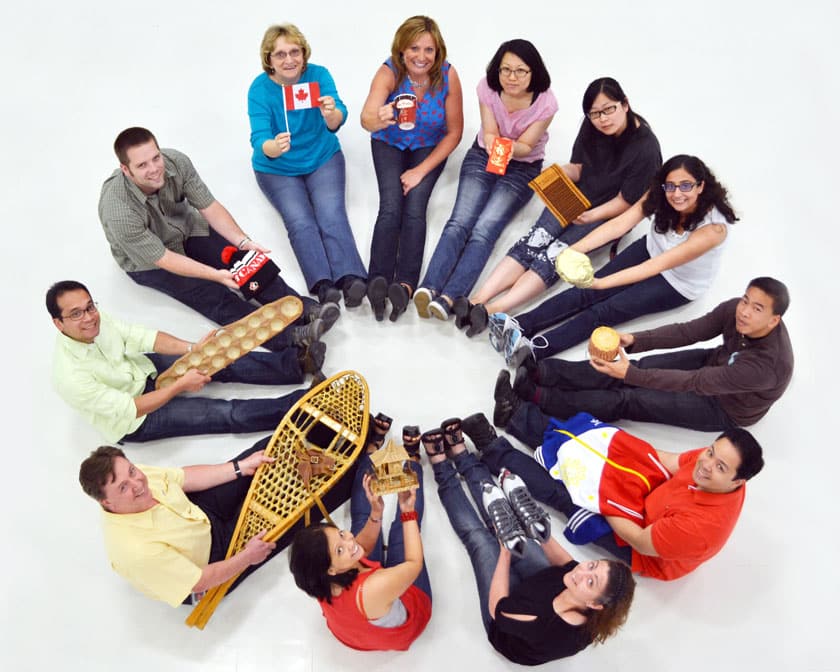 Some Of the Ways Creation Helps to Make a Difference
Build your future with Creation Technologies: See Our Career Opportunities!