Early in my career, a big part of my job was to coordinate company involvement in various trade shows across North America. I have worked hundreds of industry and association events over the years. As a result, most tradeshows and conferences can look the same to me and I rarely get excited to attend. However,
Read More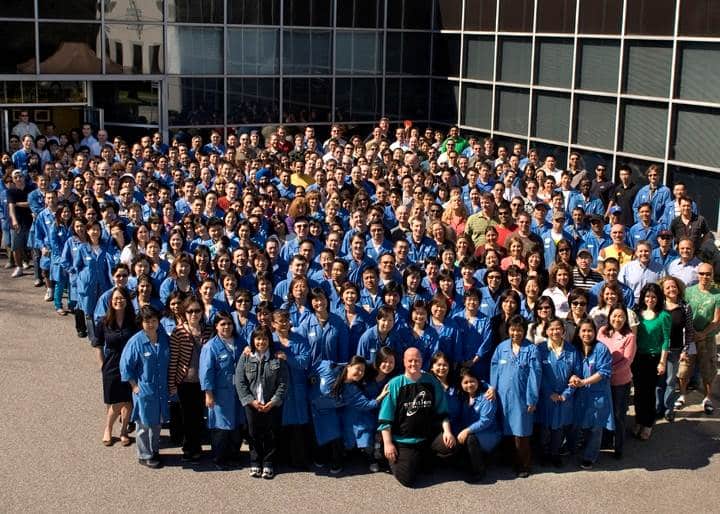 Who Is Creation?
We are Creation Technologies, a company that wouldn't exist without the 2,700 awesome people (that's the "Who") across Canada, USA, Mexico & China.
We're dedicated to building the future of the electronics industry through premier relationships with our people and partners.
Need Help with a Project?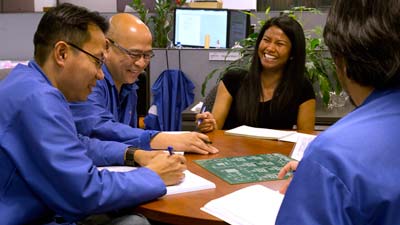 Call toll free 877.734.7456…
Early in my career, a big part of my job was to coordinate company involvement in various trade shows across North America. I have worked hundreds of industry and association events over the years. As a result, most tradeshows and conferences can look the same to me and I rarely get excited to attend. However,
Today's electronic devices are incredibly complex. To fully appreciate just how complex, look beyond the advanced physical hardware and micro-circuitry to the sophisticated software layer that controls device functionality. This "command and control" layer comprises an average of one million lines of software code and puts the "Smart" in Smart Products. That much code represents