Boston, MA | October 9, 2023
Creation Technologies, an end-to-end, scalable Specialty Global Electronics Manufacturing Services provider, announced today that it has signed a multi-year agreement with L3Harris Technologies (NYSE: LHX) to supply circuit card assemblies, cables and connectors for a multitude of mission critical defense programs.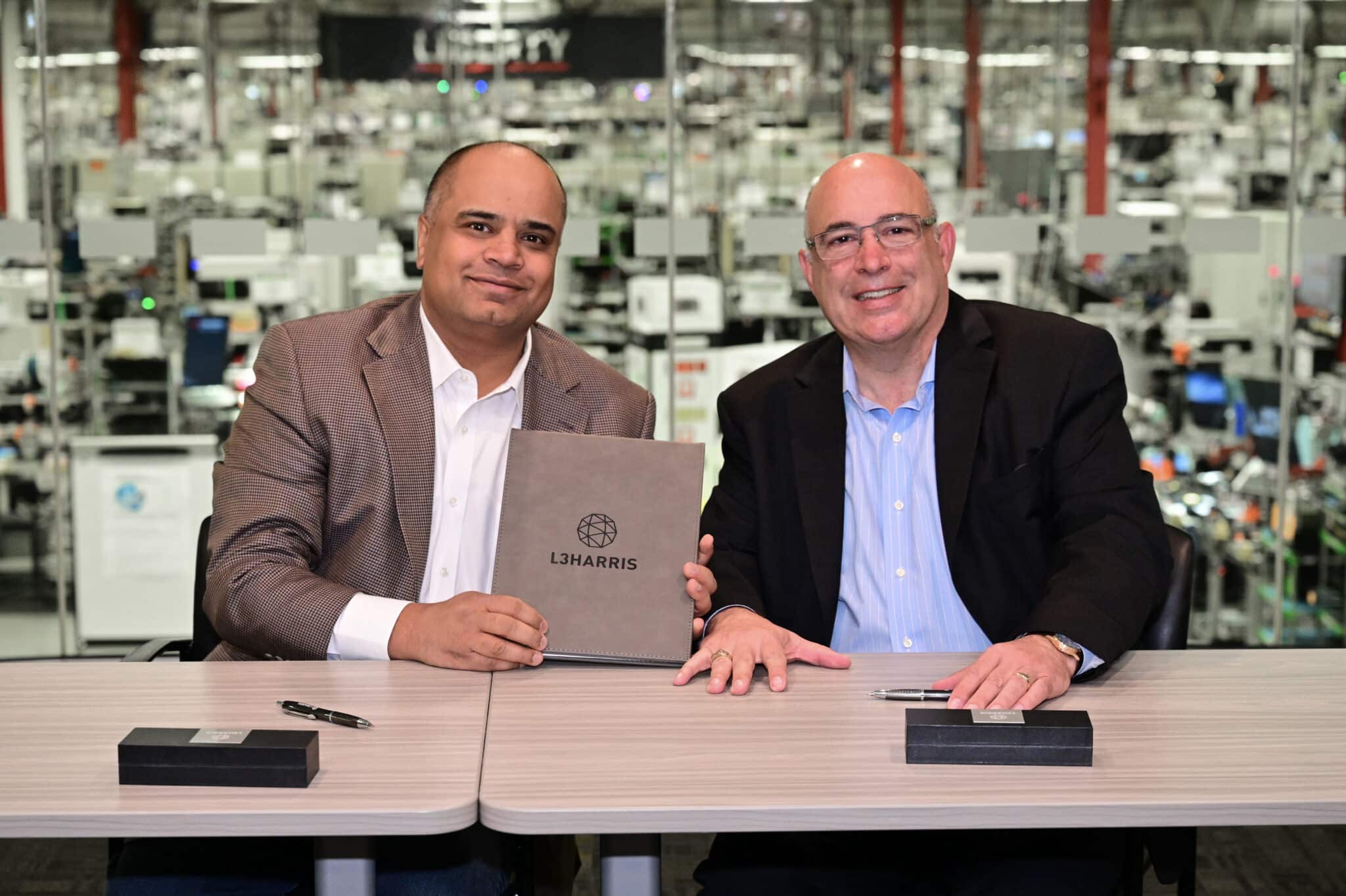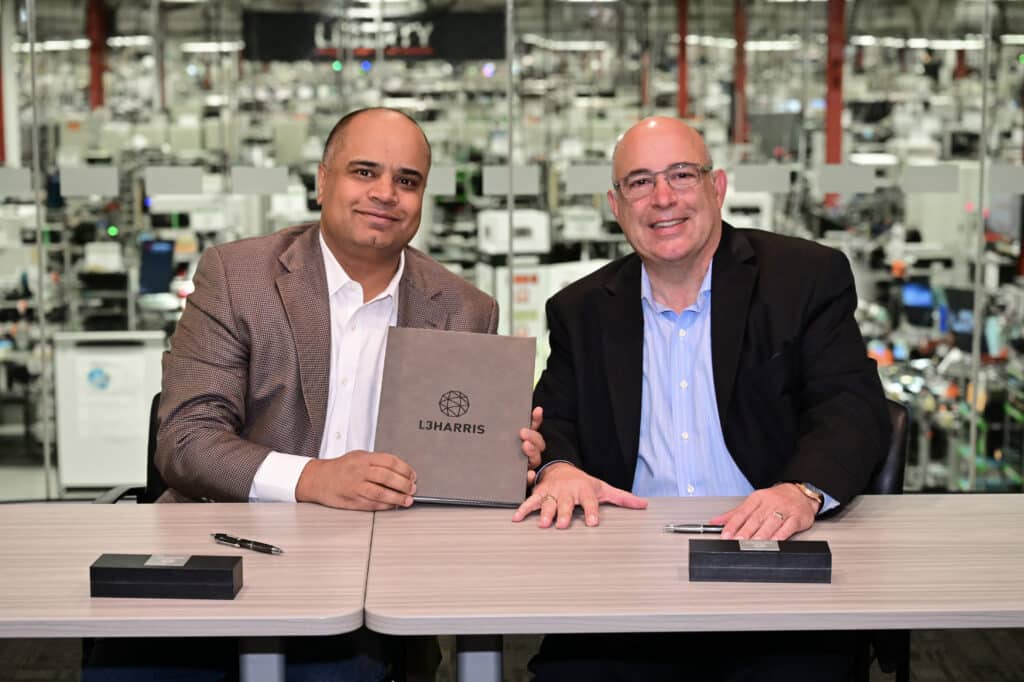 Creation provides the deep Defense Industry domain expertise that L3Harris requires for its business, including over 1.3 million square feet of manufacturing space as well as strong engineering and supply chain expertise that complement the medium-volume, high-reliability L3Harris programs. The multi-year agreement provides Creation with robust long-term supply forecasting and increases engineering and manufacturing collaboration between the two companies.
"L3Harris recognizes the importance of engaging strategic partners to provide manufacturing, supply chain and engineering excellence to deliver the best possible support for our troops," said Stephen P. DeFalco, Chairman and CEO, Creation Technologies. "It's an honor to work with L3Harris in this partnership which will allow us to optimize our supply chains and streamline processes to provide a best total cost solution."
For more information, visit www.creationtech.com.
Pictures courtesy of L3Harris.
---
About Creation Technologies
Creation Technologies (www.creationtech.com) provides total electronics product lifecycle solutions, including turnkey design, rapid prototyping, manufacturing and fulfillment to its customers around the world. As a leading electronics design and manufacturing provider, it keeps its focus on providing the best service and value in the EMS industry. Founded in 1991, the company of over 4,000 people operates 14 manufacturing locations in the USA, Canada, Mexico and China. Its OEM customers are in the Aerospace & Defense, Medical, and Tech Industrial markets.