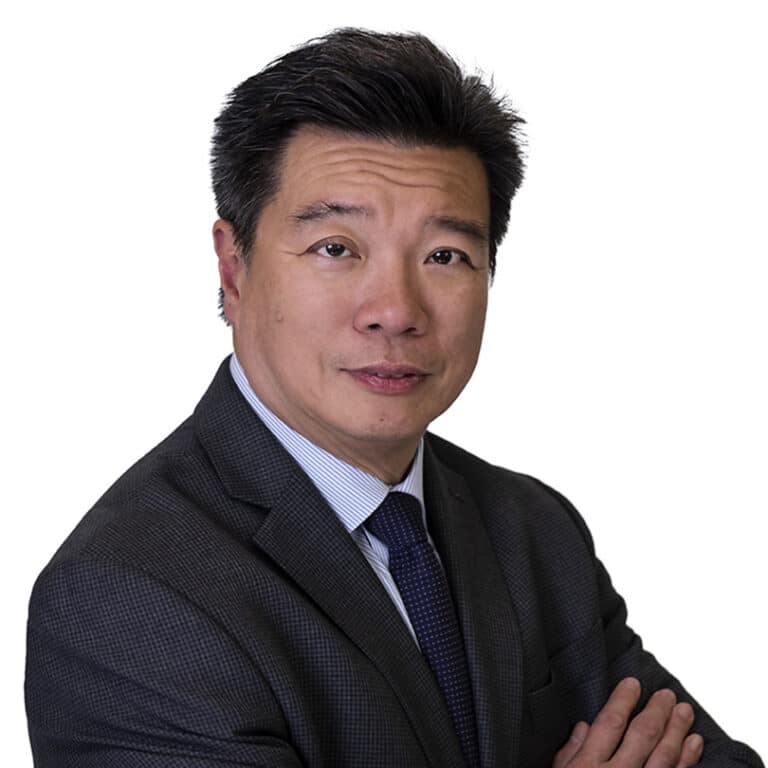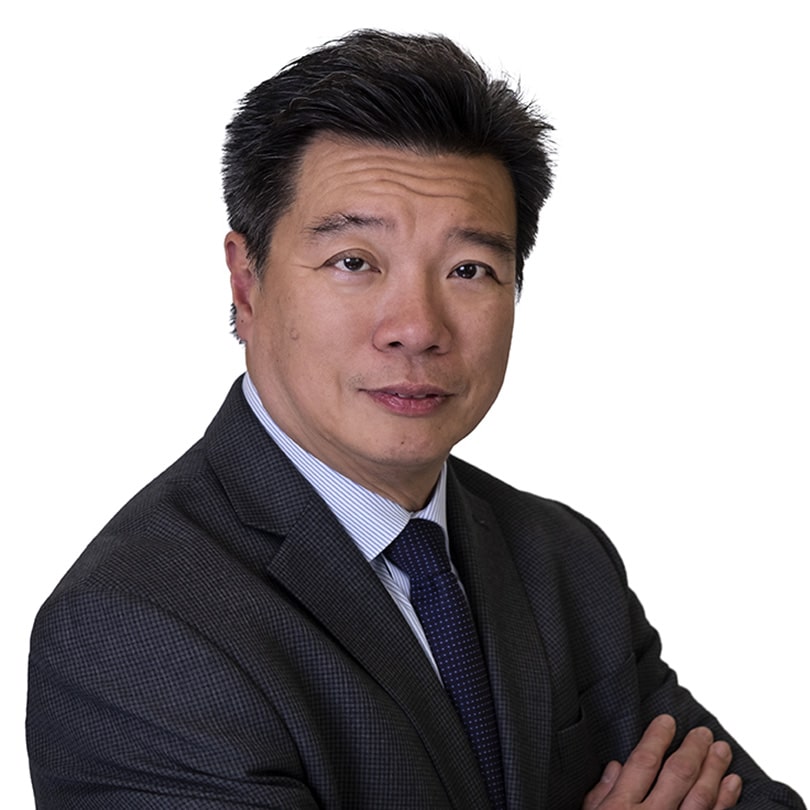 " I was drawn to Creation because of the company culture, but I chose Creation because of the tangible ways that this company culture benefits our customers. The passion and commitment of our team and our adaptive business model allow us to think like entrepreneurs, innovating and taking bold actions for our customers that really set us apart from our competitors. "
Ben Wong
Senior Vice President Operations - Asia
Ben's experience building high-performing teams and developing operational agility for multinational corporations make him an ideal fit for the role of Senior Vice President Operations – West. To Creation, Ben brings unique insight developed over two decades in the high-tech and manufacturing sectors in leadership roles spanning the value chain and at all stages of the business lifecycle.
Ben is passionate about creating the right solutions for Creation's customers, innovating with his team to accelerate our customers' growth and speed-to-market. To do this, he leverages his technical and leadership expertise across product development and commercialization, global supply chain, and business development, and puts great emphasis on Continuous Improvement.
An English, Mandarin, and Cantonese-speaker, Ben holds an MBA from The University of Chicago – Booth School of Business, and graduated from the University of Toledo with both a Master's degree in Electrical Engineering and a Bachelor's degree in Computer Science and Engineering.