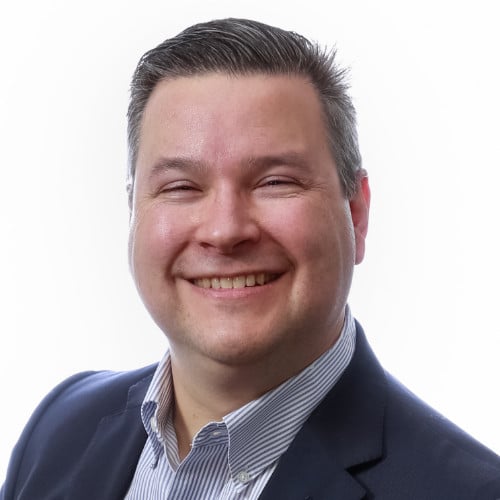 Stephen Noble
Vice President & General Manager - Mississauga
As Mississauga Vice President & General Manager, Stephen has operational responsibility for Creation's Mississauga location, as well as providing support on key East Region strategic initiatives.
Stephen has over 25 years of technical engineering, customer and sales expertise and progressive leadership experience. Stephen specializes in establishing and maintaining strong relationships with customers and driving continuous improvement.
Stephen has been working at Creation for over 13 years, starting as a Customer Focused Team Leader in Toronto before moving to the Mississauga Site. Prior to Creation, Stephen worked as an Operations Team Leader in the Injection Molding Industry specializing in R&D and product realization of new technological programs. Stephen's education, experience and passion for Creation business drive operational excellence helping to sustain and grow Creation as top rated EMS Provider.