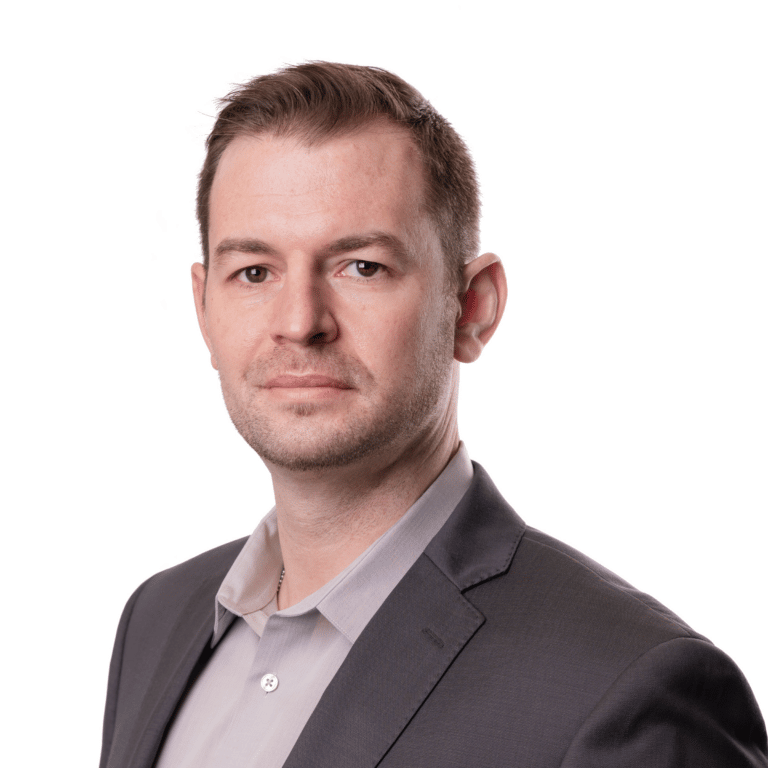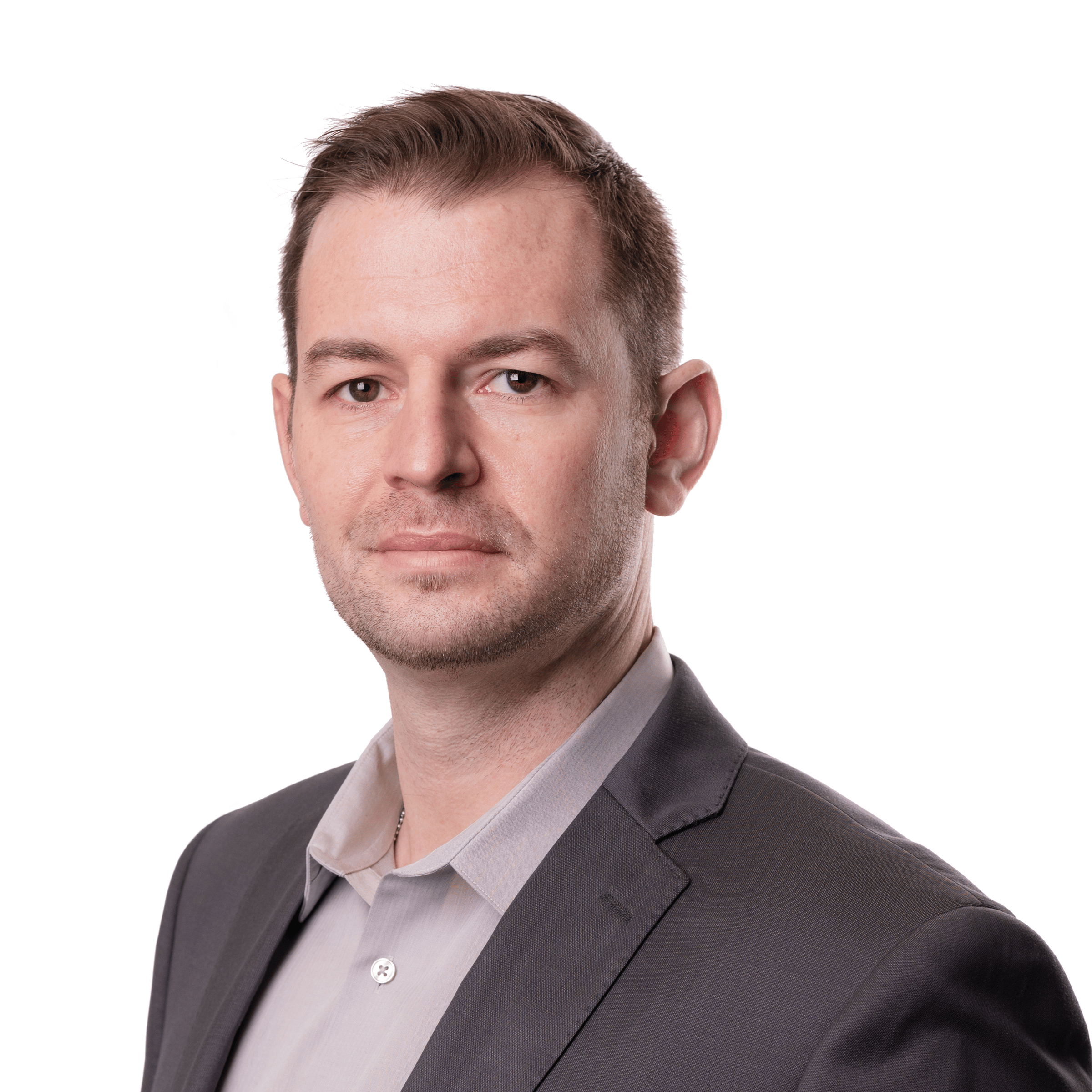 Chris Klingerman
Vice President & General Manager - Seattle
Chris joined Creation in 2022 with the acquisition of Applied Technical Services Washington (ATS). As Vice President and General Manager of Creation's Seattle Business Unit, Chris oversees operations of the Everett facility.
Chris' career in electronics manufacturing began in 2009 with ATS as an Operations Trainee. It was in this role where he gained the understanding and knowledge of the manufacturing floor. His drive to succeed and customer-focused mentality resulted in promotions to Associate Program Manager and Program Manager where he grew the company's accounts and revenue. In 2017, Chris was promoted to Customer Focused Team Director and successfully managed the company's metrics, drove year over year growth, streamlined processes and created a 'Best in Class' team by providing development opportunities and training programs.
Chris is a Central Washington University graduate and former collegiate football player. He continues to share his love of athletics by coaching and developing players of all ages.