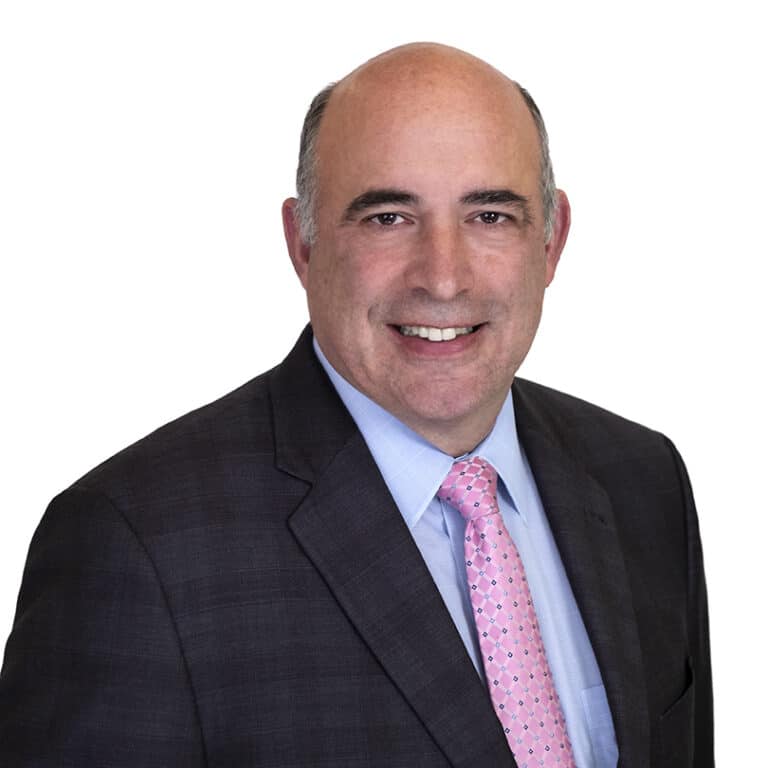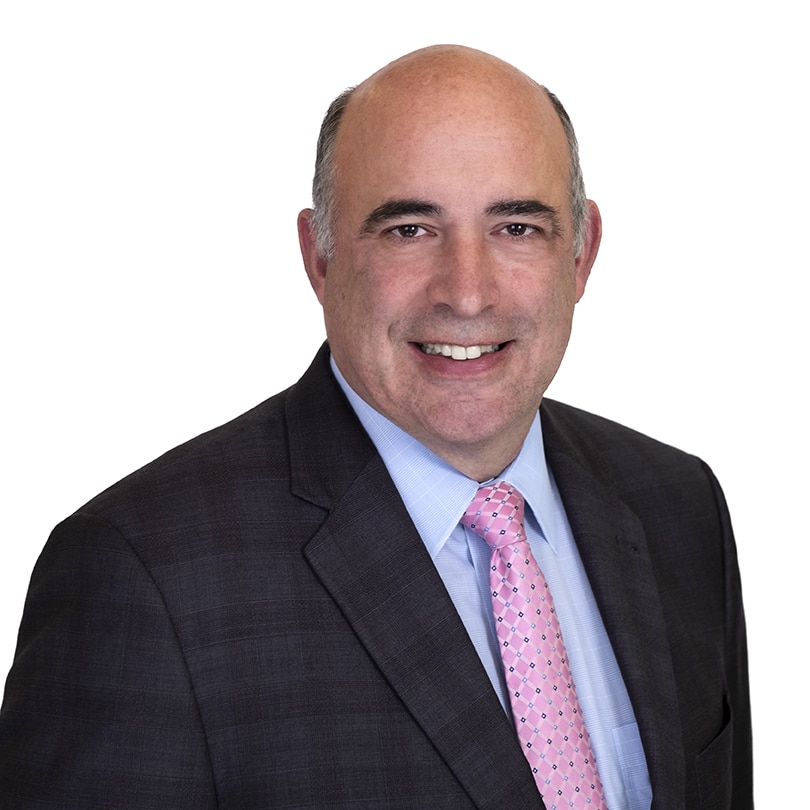 " It is a great privilege to lead this organization and be part of such a dynamic global team.  The passion for excellence and customer service permeates everything we do at Creation Technologies. "
Stephen P. DeFalco
Chairman and Chief Executive Officer
Stephen joined Creation Technologies in September 2019 as Chairman & Chief Executive Officer.
Prior to joining Creation Technologies, Stephen was a Partner at Lindsay Goldberg Private Equity.
Prior to Lindsay Goldberg, Stephen served as President and CEO of Crane & Co., the primary supplier of currency paper and anti-counterfeiting technology to the U.S. Government and over 70 countries globally.
Previously, he held CEO roles at MDS (NYSE), a global life sciences company, Senseonics (NYSE) a diabetes care company where he is still Chairman, and PathoGenetix. Stephen was also President of PerkinElmer Instruments, a strategy consultant at McKinsey & Company, and a product development leader at IBM.
Stephen holds a M.S. from the MIT Sloan School of Management, a M.S. in Computer Engineering from Syracuse University and a B.S. in Mechanical Engineering from MIT. Stephen has served on the Board of Directors of Big Ass Solutions, Crane, Senseonics, MDS, PathoGenetix, and BioProcessors. He also serves on the MIT Sloan School Americas Executive Board and has recently joined the MIT Alumni Association Board or Directors.