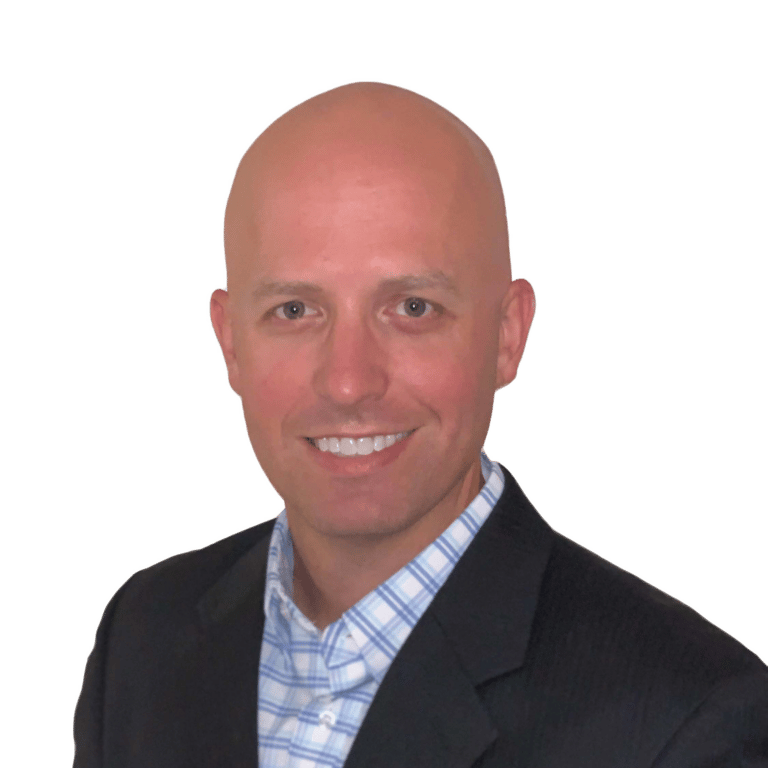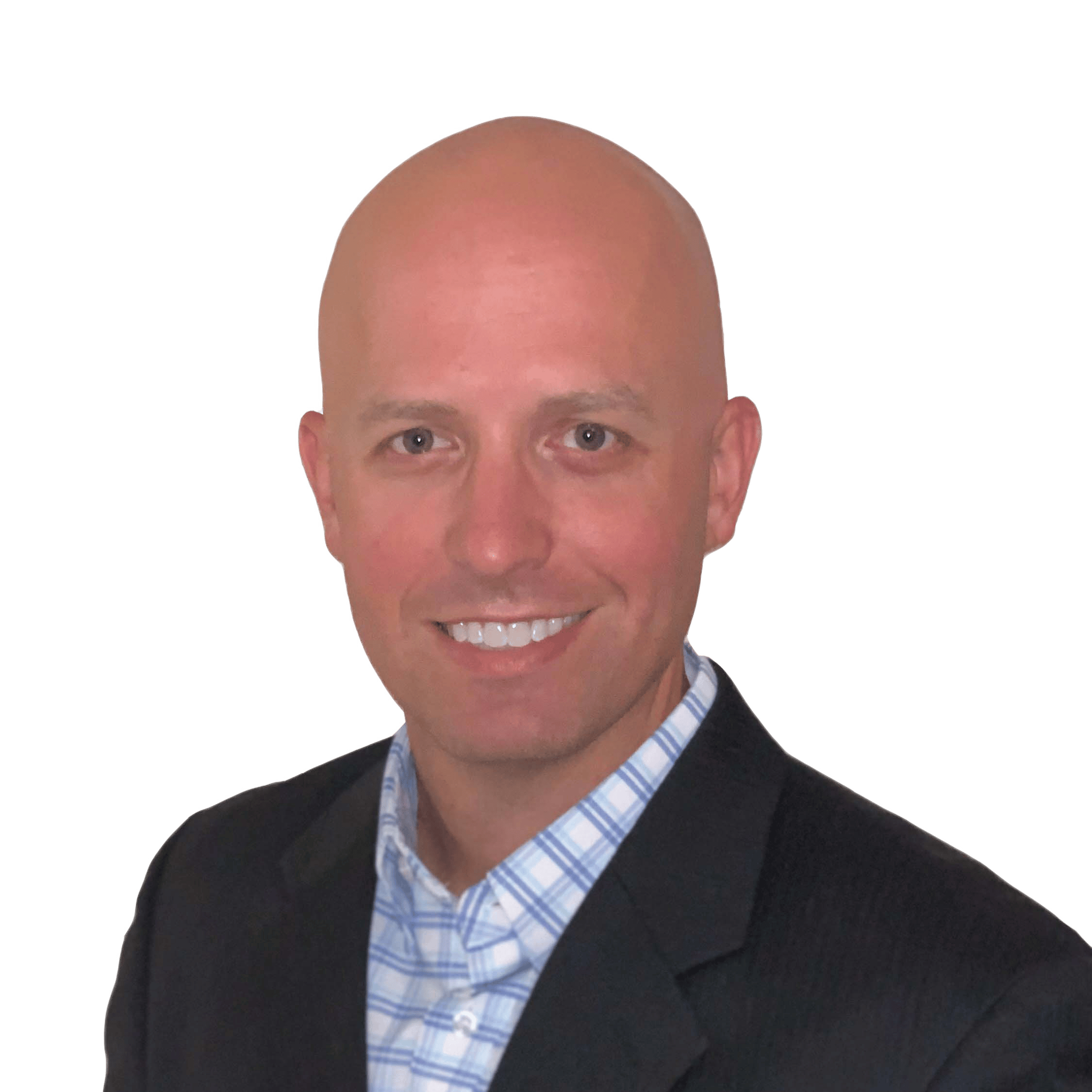 " Creation creates value for our customers from our hyper-focus on quality of service in everything we do. "
ZAC TELLINGHUISEN
Vice President & General Manager - Denver
Zac joined Creation via the acquisition of Computrol in 2021. At Computrol, he was General Manager of the Westminster facility with overall responsibility for site performance including safety, quality, on-time delivery, staffing, continuous improvement, and budgeting.
After spending time as a Quality Engineer in OEM, Zac started his career in EMS as a Manufacturing Process Engineer. He's held a variety of roles of increasing responsibility in Distribution, Information Technology, Engineering Leadership and Manufacturing giving him a well-rounded understanding of business process as a whole.
Zac has a Bachelor of Science in Mechanical Engineering from the University of Nebraska and an MBA from the University of Colorado.