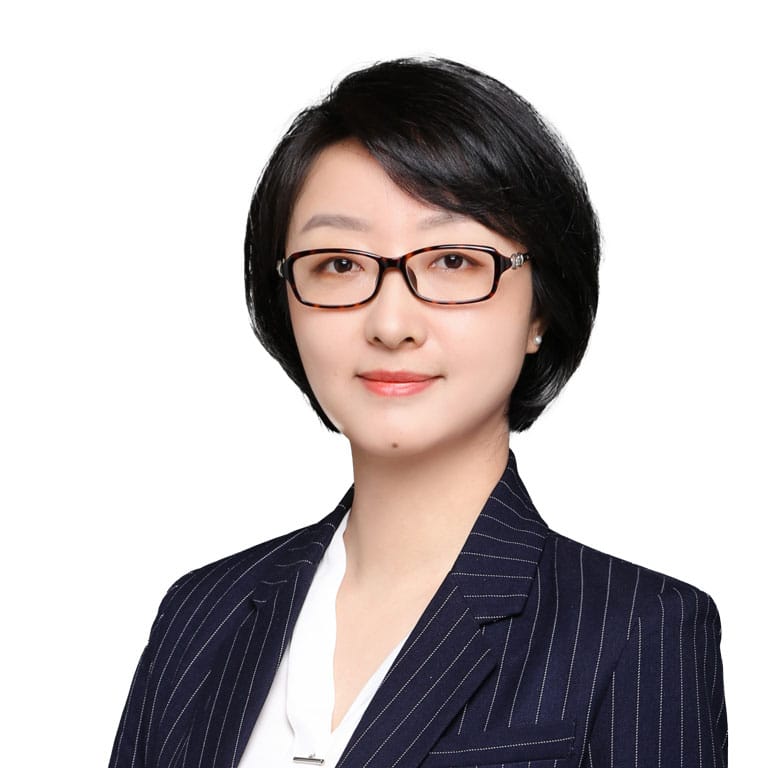 Jennie Xian
Vice President & General Manager - Changzhou
Jennie Xian joined Creation in 2015. With 20+ years of experience in manufacturing services, Jennie is leading a strong team working towards helping our customers succeed.
Jennie has held several roles all closely interacting with customers including Customer Focus Team Leader, Business Unit management and Program management.  Within all her past experiences, Jennie believes that the team spirit and customer-oriented mindset at Creation is the key reason for high customer satisfaction. 
Jennie holds a bachelor's degree in International trade and Economics in Nanjing University of Science and Technology.