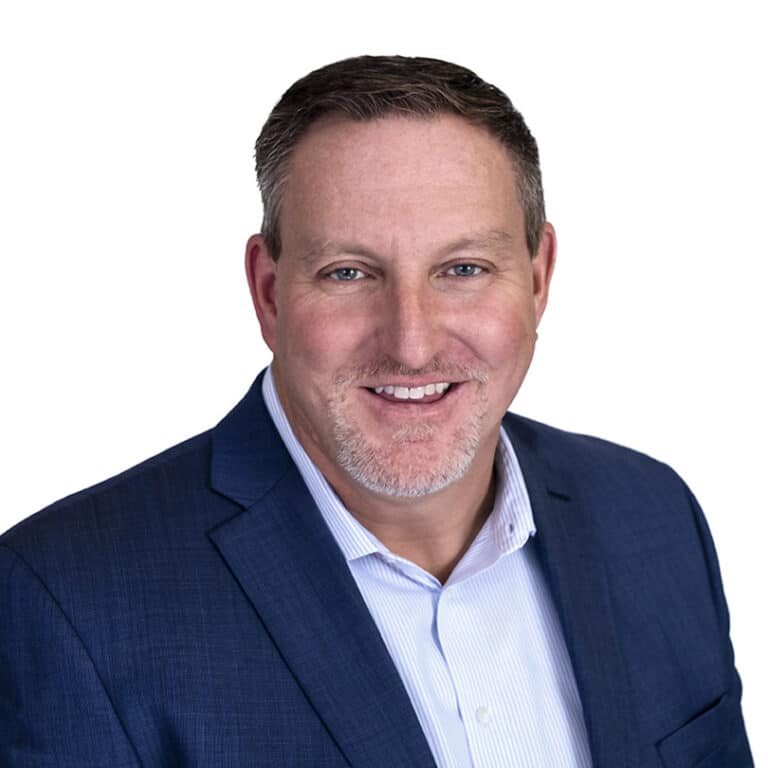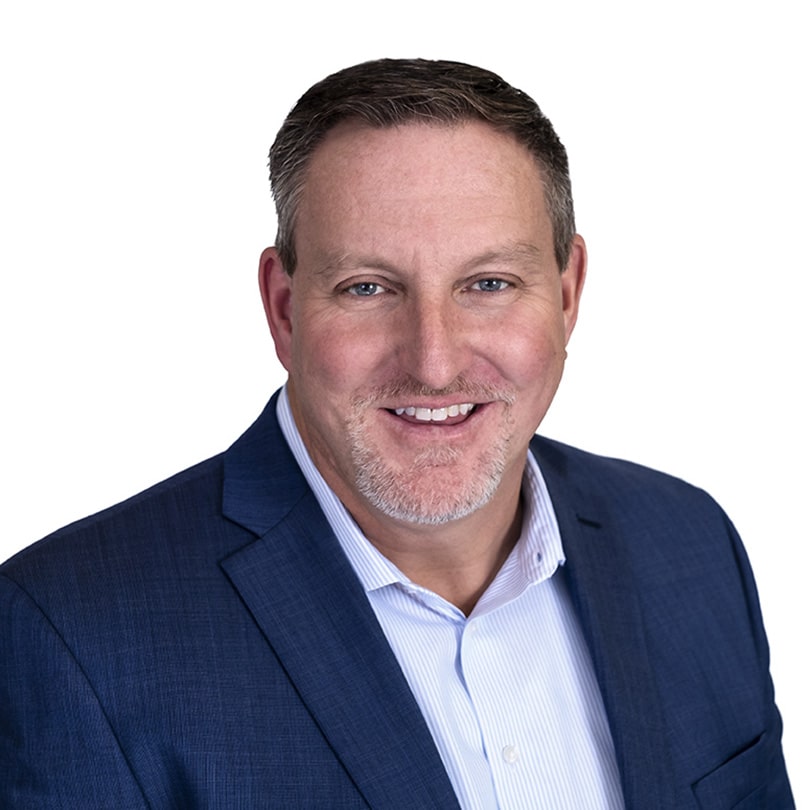 " Everyone at Creation understands that our success is best achieved by making sure our customers are successful. A culture of customer focus and empowerment combined with a full suite of integrated solutions allows us to address our customers' opportunities better than our competition. The result is long-term, mutually beneficial partnerships with our people and customers. "
Todd Baggett
Chief Commercial Officer
As Chief Commercial Officer, Todd is responsible for all of Creation's Business Development and Marketing.
Todd has more than 25 years of multi-disciplinary and global experience in Electronics Manufacturing Services. Todd's passion is creating custom tailored solutions that drive exemplary customer service and provides a competitive advantage for our customers.
Our customers' success is the only way to ensure Creation's success.
Todd has a BA in Materials & Logistics Management and Operations Management from Michigan State University.