Analysis and Testing Laboratory
Inspection. Validation. Proven Performance.
FROM ONE-TIME TESTING TO COMPREHENSIVE DIAGNOSTICS — CUSTOMIZED ANALYSIS AND TESTING SOLUTIONS ARE NOW IN-HOUSE.
Creation now offers a complete suite of analysis, testing and failure diagnostic services all in-house, facilitating our ability to validate subassembly performance for your life-saving and other mission-critical products. Whether it's single-instance testing or developing integrated, turnkey diagnostic programs to keep your supply chain flowing, Creation provides the capability and flexibility you need — solving challenges, minimizing risk and customizing testing solutions developed to meet your most stringent specifications.
Learn more about our analysis and testing laboratory
Driven by our extensive end-use application knowledge and supported by our unparalleled onsite engineering and supply chain expertise, Creation collaborates with your team in creating methodical, detailed approaches for solving your most vexing testing challenge. From the simplest of one-time analyses to the most complex diagnostic programs, Creation delivers…
Deep Electronics Manufacturing Experience
Multidisciplinary Approaches
Forensic-Style Investigation
As the only EMS with an onsite testing laboratory approved by the Defense Logistics Agency (DLA) for their Qualified Testing Supplier List (QTSL) program, Creation is equipped with state-of-the-art diagnostic equipment to test everything from subassembly performance to identifying single counterfeit components. With an expert team with over 25 years of testing experience behind it, count on Creation to champion…
High-Quality Testing Standards
Tailored Testing Plans
Expert Risk Mitigation Methodologies
Our impressive 72,000-square-foot onsite lab is operated by a dedicated staff that is committed to making your priorities their own. With flexible diagnostic services for testing and validating electronic components, integrated circuits and printed circuit boards, Creation ensures…
Rapid Turnaround for Testing and Reporting
Flexible Analysis Program Development
Seamless Integration with Manufacturing
"Proactive Solutions for Your Customers"
"Creation has been very flexible for us, and the team is very willing to suggest new and different methods to meet our changing needs. They are extremely dedicated to quality, and they work with us to determine root causes of failure for providing key feedback and solutions to our customers in the field."
Senior Buyer
Aftermarket Division of Industrial Controls OEM
CAPABILITIES TO VALIDATE MANUFACTURING EXCELLENCE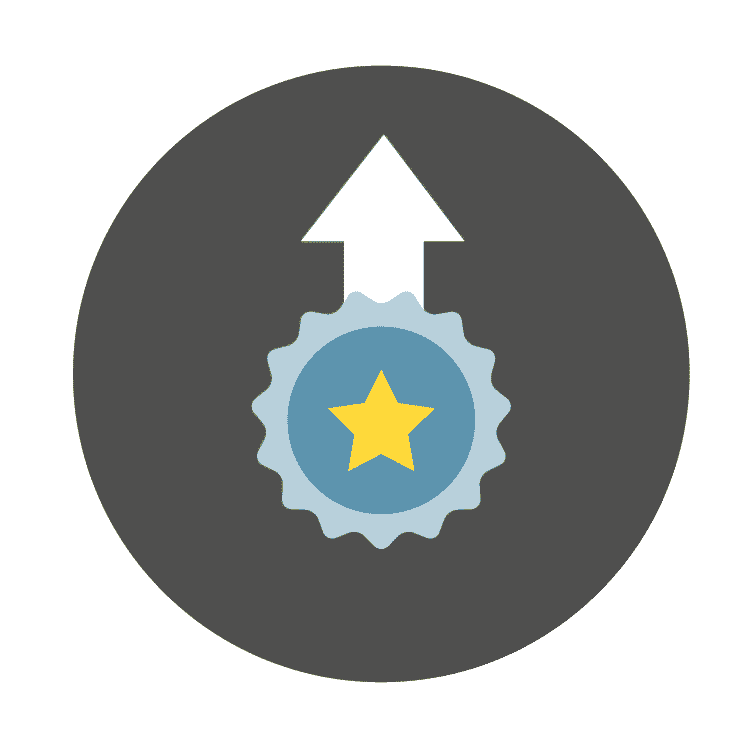 Root-Cause Failure Analysis
Identify the source of quality and reliability issues with solutions for…
Product Design Failure
Low Yields
Poor Performance
Degradation

Reliability and Qualification Services
Ensure the fitness of a device for use in the field, with capabilities that include…
Up-screening
Destructive Physical Analysis (DPA)
Environmental and Accelerated Life Testing
Burn-In
Construction Analysis

Inspection and Authenticity Testing
Validate quality and integrity of components against approved devices to minimize supply chain disruption, testing for…
Counterfeit Component Detection
Lot Acceptance
Construction Analysis
Obsolescence Management
TESTING PROCEDURE
Up-screening
Optical Inspection
X-Ray Inspection
Scanning Acoustic Microscopy
X-Ray Fluorescence
Seal Testing
Scanning Electron
Microscope/EDS
Particle Impact Noise Detection
FTIR Spectroscopy
Solderability Testing
Thermal Cycling
Electrical Testing
HAST
Reflow Profiling
APPLICABLE METHODS
MIL-STD-202
MIL-STD-883, 750, AS6081
MIL-STD-883, 750, 202
IPC/JEDEC J-STD-005
AS6081, JEDS213, IPC-4552
MIL-STD-883, 750, 202
MIL-STD-883, 750
MIL-STD-883, 750
ASTM E 334, ASTM E 1131
J-STD
MIL-STD-883, 750
AS6081, MIL-STD-883
AS6171 /2/3/4/5/6/9 Accredited
LABORATORY ACCREDITATIONS
J-STD-001 w/ Space Addendum
IPC-A-600
IPC-A-610
IPC-6012
IPC-7111/IPC-7721
TESTING PROCEDURE
Cross-section Analysis
Mechanical Decapsulation
Chemical Decapsulation
Wire Bond Pull
Die Shear
Dye Penetrant
Resistance to Solvents
Black Top Evaluation
TGA Analysis
Coupon Testing
Die Cross-section
Component removal from board
APPLICABLE METHODS
Customized per Application
Customized per Application
MIL-STD-883, 750, AS6081/6171
MIL-STD-883, 750, AS6081/6171
Customized per Application
Customized per Application
IDEA 1010, AS6081/6171
IDEA 1010, AS6081/6171
ASTM E 334, ASTM E 1131
Customized per Application
Customized per Application
Customized per Application