Machining. Fabrication. Box-Build.
EVERYTHING FROM COMPLEX CNC MACHINING TO LARGE-SCALE FABRICATION TO ELECTRO-MECHANICAL ASSEMBLY TO COMPLEMENT YOUR EMS PRODUCTION NEEDS
Creation now adds precision metalworking to its expanding portfolio of manufacturing capabilities, supporting our OEM customers with one-stop-shop control and convenience for your EMS production needs. Whether its precision machining, custom sheet metal fabrication, or complete electro-mechanical assembly and box builds, Creation is equipped to serve as your complete EMS provider — solving challenges, minimizing risk and customizing metalworking solutions developed to meet your most stringent specifications.
Learn more about our precision metalworking services
At the core of our precision metalworking expertise lies an engineering, manufacturing and management team with over 50 years of experience. Leverage our extensive knowledge in metals, so we can help you identify and control the major cost drivers involved in optimizing your manufacturing processes, even across the most challenging and intricate geometries. Partner with Creation to benefit from…
Expert Metalworking Teams
Cost-Saving Support Interventions 
Extensive Product and Process Knowledge
In everything we do at Creation, quality assurance is always the driving force, and it's no different for our metalworking capabilities. From our ISO 9001-certified and ITAR-registered facilities for onsite government source inspections, to a broad range of machining and fabrication capabilities for maximizing quality, efficiency and repeatability, to a fully equipped and environmentally controlled clean room, Creation delivers…
Superior Quality Control
Design for Manufacturing Expertise
Optimum Product Aesthetics
Creation provides metalworking expertise across a diverse variety of commonly specified metals as well as exotic materials, including aluminum, brass, copper, titanium and stainless steel as well as integration of plastics. Offering variety and versatility at every turn, call upon the metalworking experts at Creation for…
Simplifying Supply Chain Scalability
Providing Empowering Manufacturing Alternatives
Presenting Flexible Options in Materials
"Proactive Solutions for Your Customers"
"Creation has been very flexible for us, and the team is very willing to suggest new and different methods to meet our changing needs. They are extremely dedicated to quality, and they work with us to determine root causes of failure for providing key feedback and solutions to our customers in the field."
Senior Buyer
Aftermarket Division of Industrial Controls OEM
SEAMLESS INTEGRATION OF METALWORKING WITH EMS

Advanced Engineering Support
Identify and optimize your design with advanced manufacturing capabilities, including…
Design for Manufacturing (DfM)
3D Modeling
Reverse Engineering
Chassis and Enclosure Design

Comprehensive Quality Inspection
Utilize state-of-the-art technology to assure all critical mechanical and aesthetic aspects are met, through such capabilities as…
Coordinate-Measuring Machine (CMM)
Automated Optical Inspection
Profilometer, Glossmeter and Colorimeter
Black Light Inspection
Over 300 Candlepower Lumination for Inspection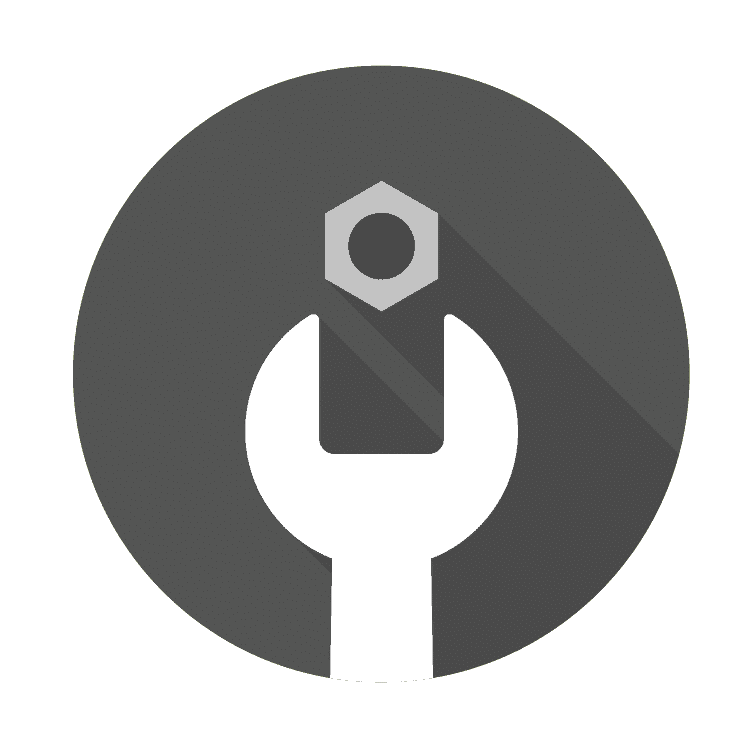 Diverse Manufacturing Capabilities
Benefit from a full array of manufacturing and assembly operations, including…
Precision CNC Machining
Custom Sheet Metal Fabrication
Complete Electro-Mechanical Assembly and Box-Build
A FULL SUITE OF PRECISION METALWORKING CAPABILITIES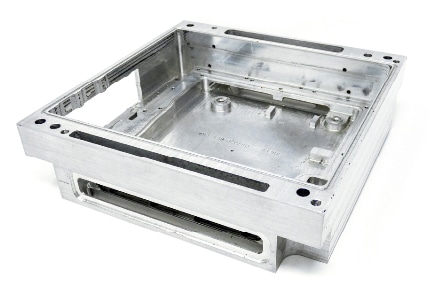 High-Speed Machining — for producing tight-tolerance machined components
Horizontal and Vertical Machining Centers
Size Range: up to 20"x30"x50"
Variety of Material Options: Aluminum, Brass, Steel, Stainless Steel, Castings, Aluminum Forgings, and Plastics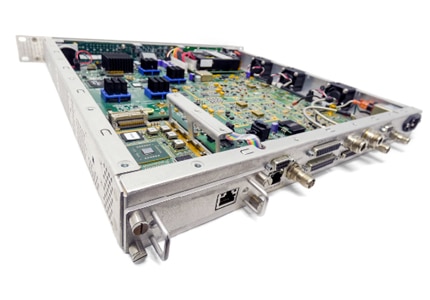 Custom Sheet Metal Fabrication
Fiber-Optic Laser Cutting — for producing metal blanks of extreme complexity, with no tooling required
Material Thickness: .020"–1.250"
Variety of Material Options: Steel, Stainless Steel, Aluminum, Inconel Galvanized, Galvannealed, Titanium, Copper, Acrylic, Bronze, Rubber
CNC Turret Punch Press — for products that require formed, punched-in features
Louvers, Hinges, Knockouts
Multi-Axis Forming — for producing highly complex boxes in one set-up
Maximum Capacity: 240 tons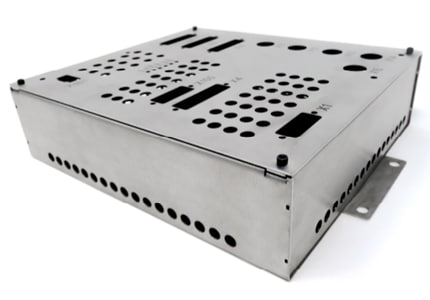 Complete Electro-Mechanical Assembly and Box-Build
Vertical Manufacturing and Assembly — for producing complex products involving full system integration, including PCBA, metals and interconnect solutions for electronic mechanical and electro-mechanical assemblies
Reliability testing and custom software/ hardware system configuration
Logistics management and direct order fulfillment to the end customer
Welding: Robotic, MIG, TIG, Projection Welding
Finishing Capabilities: Graining, Painting, Plating