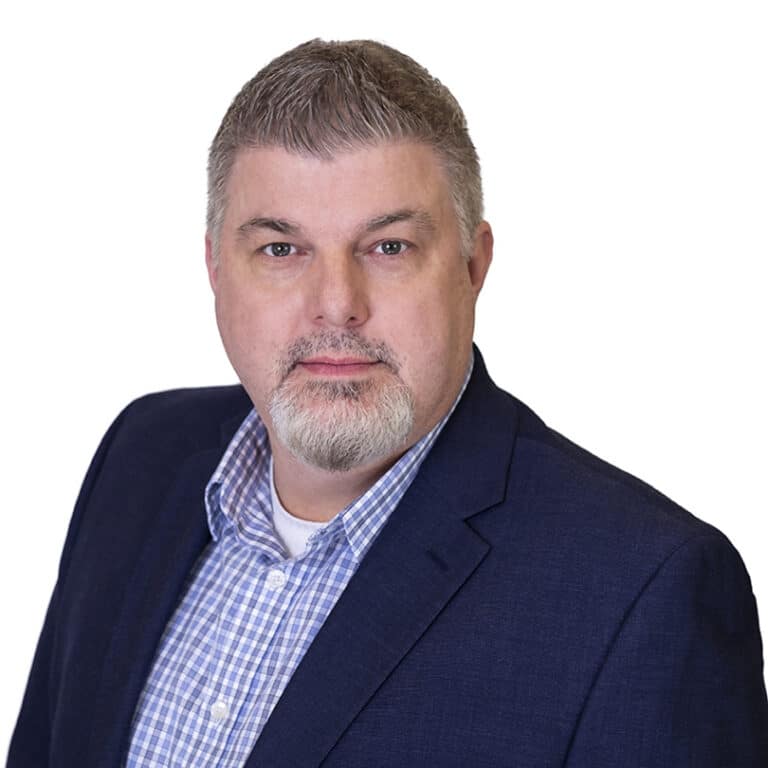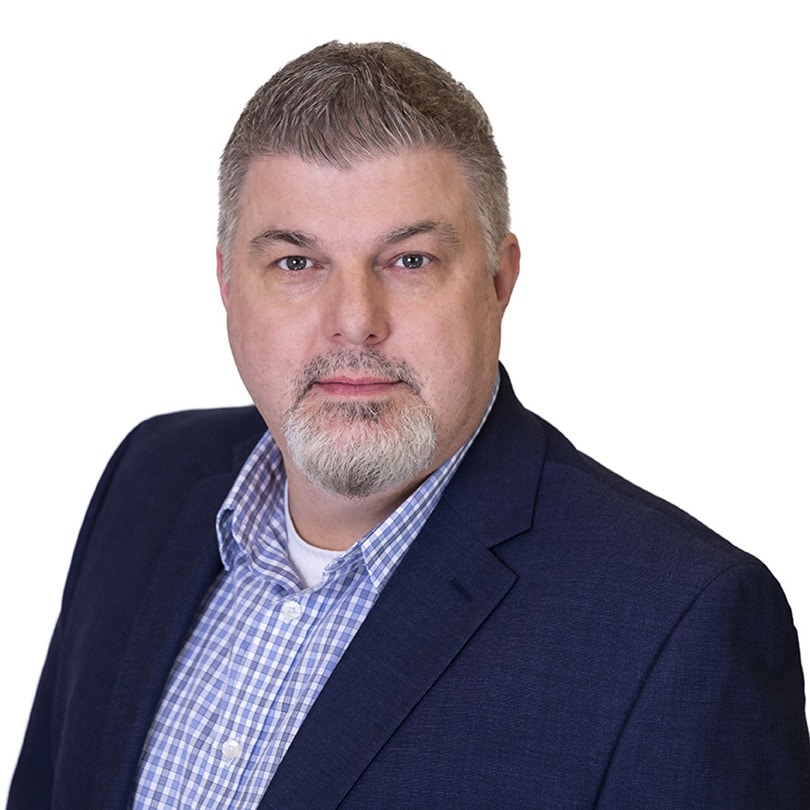 " For Creation to be successful…our customers need to be successful. The best way to do that is with flawless operational execution in On Time Delivery, Quality and New Product Introduction (NPI) support, as well as ease of communication through our CFT Structure. "
Steve Fraser
Senior Vice President Operations - Mexico
As Senior Vice President of Operations, Steve has operational responsibility for Creation's Mexico locations, as well as providing support on key corporate strategic initiatives.
Steve has over 30 years of electronic manufacturing industry experience from Manufacturing Engineer to Operational Leader with both OEM and EMS companies. His comprehensive understanding of business processes, production processes and customer needs help to sustain and grow Creation Operations. His role is to provide the best support, processes and environment possible for Creation teams to succeed in providing best service for our customers.
Steve's educational background includes Bachelor of Electrical Engineering Technology from Indiana State University and BSET Electro/Mechanical Engineering Technology Rochester Institute of Tech.