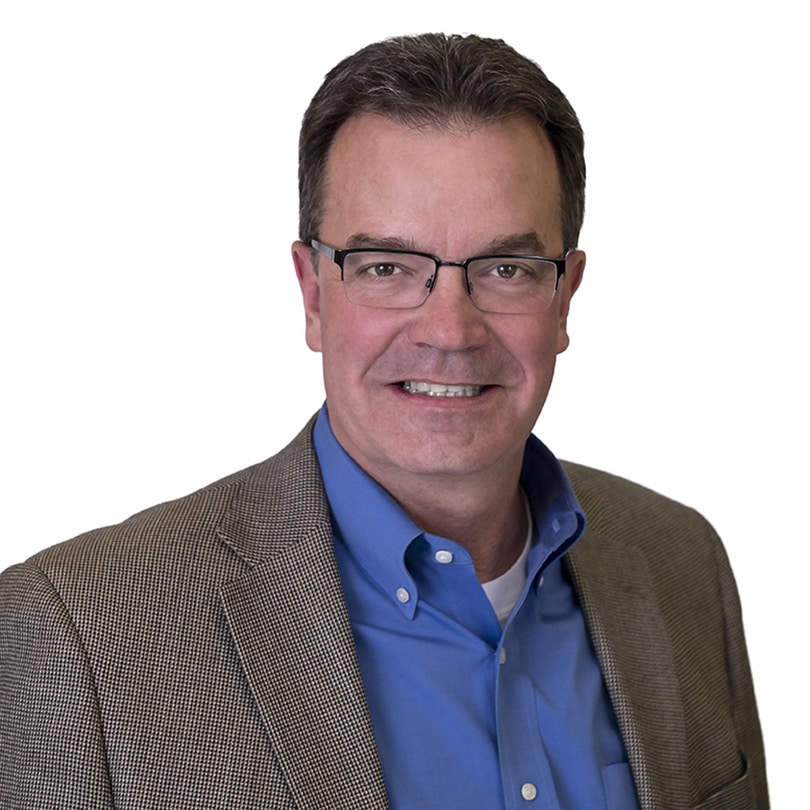 " I was immediately drawn to the Creation organizational model when looking to take the next step in my career. At Creation we enjoy a near-perfect mix of autonomy and support. At the manufacturing cell, Customer-Focused Team, and Business Unit levels, we have the resources and flexibility to take action for our customers, supplemented by the broader support from Creation's global organization. It is the perfect way to do business! "
Eric Bohnsack
VP and General Manager–Milwaukee & Chicago
To the role of General Manager—Milwaukee, Eric brings 30 years of experience leading global teams in the highly regulated automotive industry. Eric's leadership expertise spans global business unit and customer relationship management, specializing in new product introduction, regulatory compliance, and lean manufacturing.
Using his business acumen and deep expertise in Continuous Improvement and "The Toyota Way", Eric leads the Creation–Milwaukee & Chicago teams to help our customers identify all opportunities to optimize product quality and time-to-market.
Eric holds a Bachelor of Science in Electrical Engineering Technology, and an Associate of Applied Science in Computer Engineering degree, both from the Milwaukee School of Engineering.