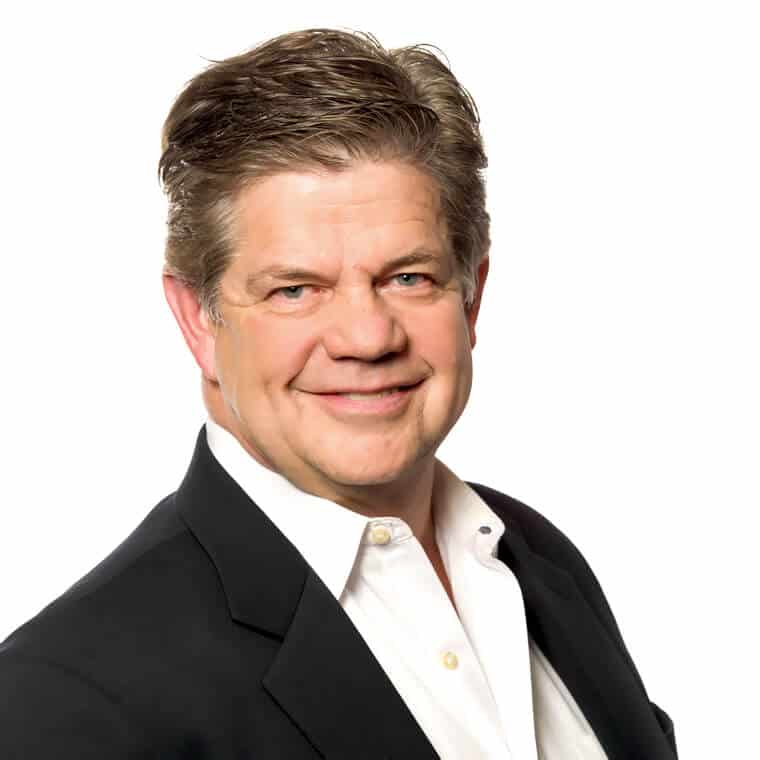 " At Creation, we put tremendous value on building strong relationships – with each other, our suppliers and customers. This emphasis on relationships and our passion for continuous improvement is what enables us to help our partners succeed. "
Steve McEuen
Vice President Commodity Management
As Vice President of Global Procurement, Steve is responsible for the alignment of Creation's supply chain partnerships and the strategy that leverages our unique supply chain capabilities.
To Creation, Steve brings insight developed in leadership roles both in the EMS industry and in more than two decades in the highly regulated automotive sector. His expertise managing strategic relationships in contract manufacturing and at OEMs makes him ideally suited to lead Creation's global supply chain team.
Steve has a component and engineering-driven background, with a Master's in Engineering Management from Wayne State University and a Bachelor's degree in Electrical Engineering and Computer Science from the University of Colorado.