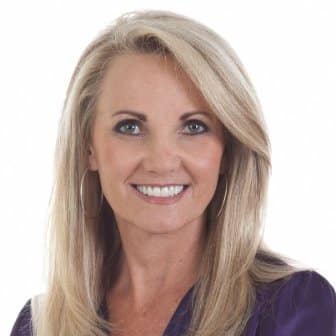 " A great culture is a strategic advantage….and Creation has it! Thrilled to be part of a company with exceptional capabilities that cares about positively impacting its people, customers, and communities. "
Gayelyn Bates
Vice President Aerospace & Defense
As Vice President of Aerospace & Defense, GayeLyn leads a team of highly skilled, industry experts who align customers' needs with Creation capabilities for mutual fit and success.
GayeLyn brings a diverse background to the Creation leadership team, having over 25 years of experience in the electronics industry.  She has led business development, marketing, organizational effectiveness and cultural transformation as well as a couple of entrepreneurial ventures along the way.
GayeLyn's passion for the high tech industry started at an early age, having picked her career and the company she wanted to initially work for in the 8th grade, and that she did.   She creates a team environment where the people closest to the customer are empowered to do the right thing for the customer and the company.  She has a Bachelor of Science Degree in Business Administration from Western Governors University.