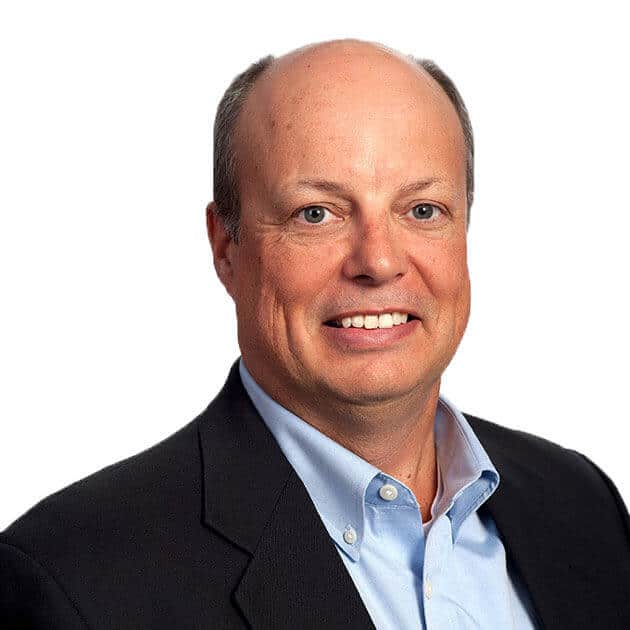 " Creation's strengths are in its people and culture, end to end expertise, customer-centric mindset, and award-winning service. From this strong foundation, Creation is well positioned to partner with customers, creating value through optimal customer solutions. "
David Shepherd
Senior Vice President Operational Excellence
As Senior Vice President of Operational Excellence, Dave is responsible for growing customer relationships by building a deep understanding of their needs and providing highly responsive tailored solutions.
To Creation, Dave brings over 25 years of experience in leadership positions within the electronics industry where he was successful driving product development and delivery, business operations, program management, business development, account management, professional services management and customer relationship growth. Dave is passionate about listening to customers, developing win-win solutions, and positioning Creation as a most trusted partner to our customers.
Dave holds a Bachelor's of Applied Science in Mechanical Engineering from Queen's University.