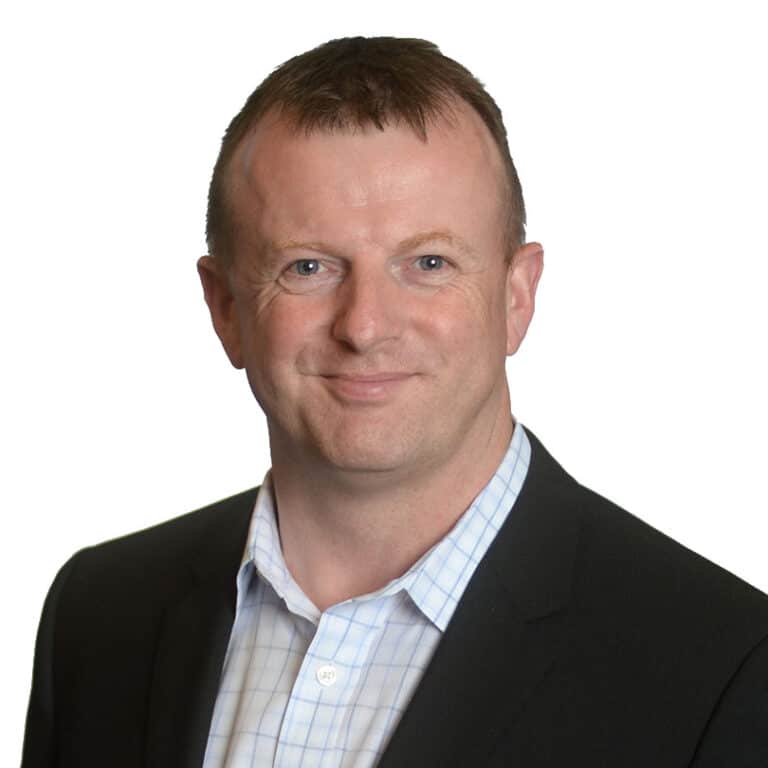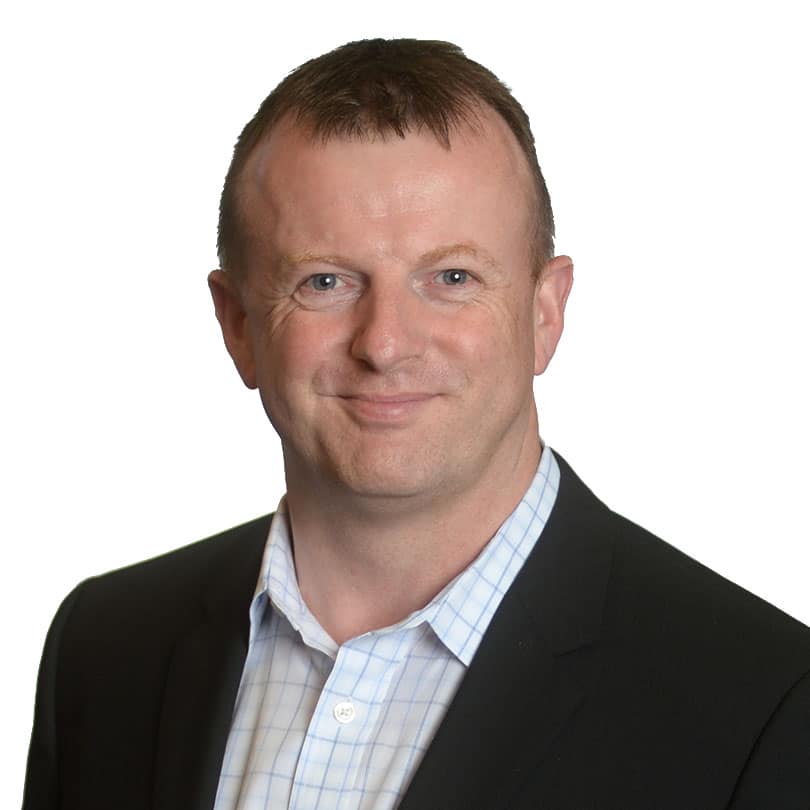 Liam Weston
Chief Human Resources Officer
Liam joined Creation Technologies in January 2020 to lead the People and Culture team, with a focus on building a highly engaged and capable workforce.
Prior to Creation, Liam has been in the Chief Human Resources Officer position for two public companies and one private company, spanning 20,000+ employees in 60+ countries serving technology, process control and specialty manufacturing businesses.
Liam has a Masters Degree from Thames Valley University and has lived and worked in the UK, Germany and the US.