Corporate Test Engineering Leader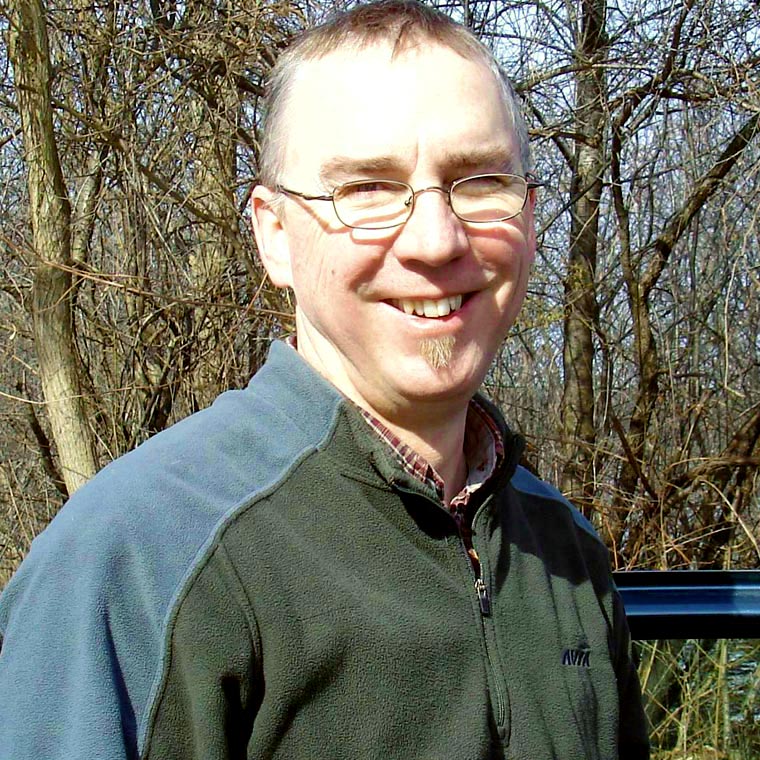 An exhilarating personal tour of the Space Shuttle Atlantis during one of its refits in Palmdale, California, helped set the tone for the rest of Jon's career.
With an Electronics degree and Master's in Systems Engineering at UWIST (now Cardiff University) in South Wales, Jon arrived in California and turned his attention to developing high-voltage wiring analyzers for an OEM primarily for the aerospace industry.
With his unique flair and British style, Jon has brought wit and openness to Creation since he started in 2002 and is a man of many talents. A real believer that there's an ultimate solution for all challenges in all projects, Jon also likes to relax with his family and spend time playing guitar (although we have yet to convince him that talent shows are a viable option).
Jon loves drawing on test design and development fundamentals to shape product test strategy, and in addition to the technical aspect of his role, really just enjoys meeting interesting people from diverse companies. Jon is particularly interested in wider trends in new technologies and the purpose
behind design.
---
Rewarding Career Experience: While completing my Master's degree, I was recruited as part of an innovative "Teaching Company" using university resources to solve real-life engineering challenges.
Hero: 'Hero' comes from the Greek 'Heros', meaning protector or defender. There's an old hymn by Robert Grant called "O Worship the King" whose 'Defender' and hero is hard to match. But there are many who give of themselves (and sometimes give their lives) for the sake of others; they should be numbered among the great.
One of My Favourite Quotes: "Are you making excuses instead of creating bold, new solutions?"
~Bill Hybels
Fantasy Title Role: I like the sound of the `Island Caretaker' position posted by Tourism Queensland, located on the island of Hamilton in the Great Barrier Reef. Collecting the mail that arrives once a day by plane, scuba diving, snorkeling, sailing, hiking, picnicking and checking the facilities at 25 of the island's resorts by dune buggy…it's a tough job, but someone's got to do it!
Best Thinking Happens…: Where there's peace, quiet and just a tiny bit of pressure. I've also experienced those 'Doc Brown' moments, though I've yet to get the flux capacitor to work