Business Systems Leader and Chief Architect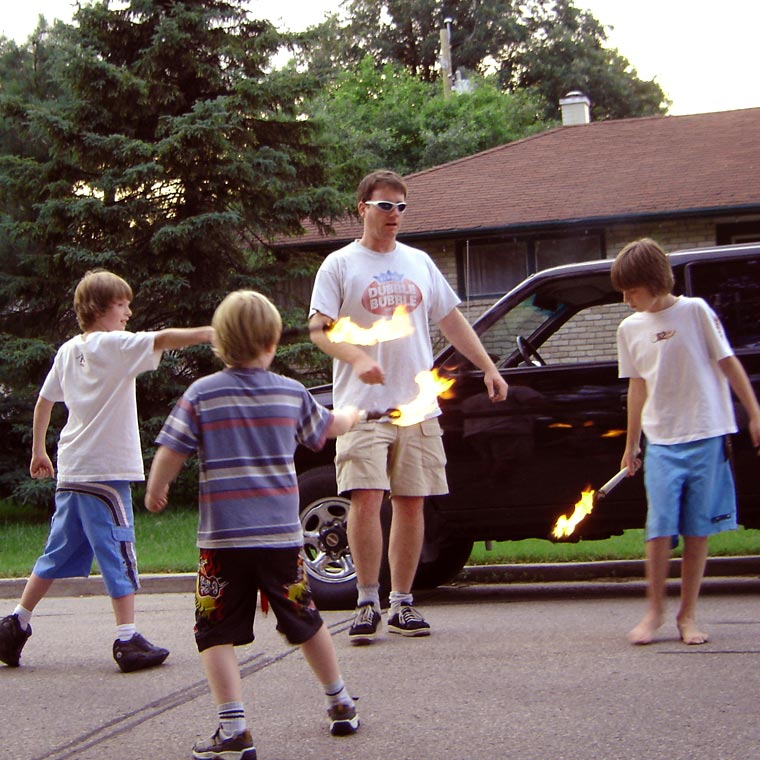 Darryl's business card says he's the Business Systems Leader & Chief Architect, which really means that he spends his days building, analyzing, and generally thinking about business systems and scalability.
"The cool stuff", in other words.
From a little town outside of Winnipeg, Manitoba, Darryl looks back fondly at his time with the 4-H Horse Club. Though he's a long-time Vancouver resident, we suspect that his early horse-riding days likely equipped him with the agility, balance and strength so essential to designing effective business systems. (And he was one heck of a barrel-racer).
Darryl found his way to Creation fresh out of university, in the company's formative years. He strums a mean guitar and has been known to make the odd appearance at open mic night.
---
Favourite Quote: Learn to do by doing. ~ Dori Gingera, My childhood 4-H Regional Leader
Best Book Ever: How To Keep Your Volkswagen Alive Forever, by John Muir. I learned everything I know about life from this book.
First Job: I spent a year during high-school working at Shakey's Pizza Parlour.
Favourite Way to Relax: Making Saturday-morning breakfast. My specialty's 'guaca' sauce, a secret mix of avocado, herbs and other spicy stuff.
Hidden Talents?: Fire juggling. It's easier than it looks… Throw, throw…catch, catch. Really.