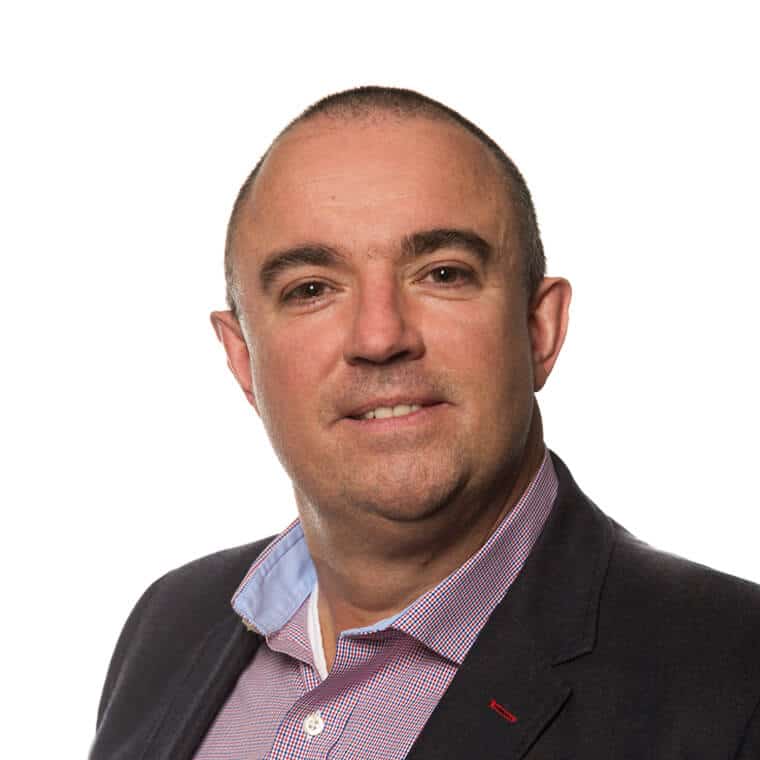 " Creation is a leading EMS provider because of the focus we place on our "CEOs" – Customers, Employees and Owners. I am proud to be part of this team as we find innovative ways to strengthen our offering and grow value for each of these stakeholders. "
Ashley Dafel
President & Chief Executive Officer
To the role of President & Chief Executive Officer, Ashley brings over 20 years of international leadership in Financial and Executive Management.
With a proven ability to build winning partnerships and grow enterprise value, Ashley's expertise includes strategic visioning, M&A, treasury and capital markets, controllership, financial forecasting/analysis, organization design, talent development and many areas of risk management and governance.
Ashley holds a Bachelor's Degree in Commerce from the University of the Witwatersrand, an MBA from the Kellogg Graduate School of Management at Northwestern University and Schulich School of Business, York University and ICD.D Certification from the Rotman School of Management, University of Toronto.