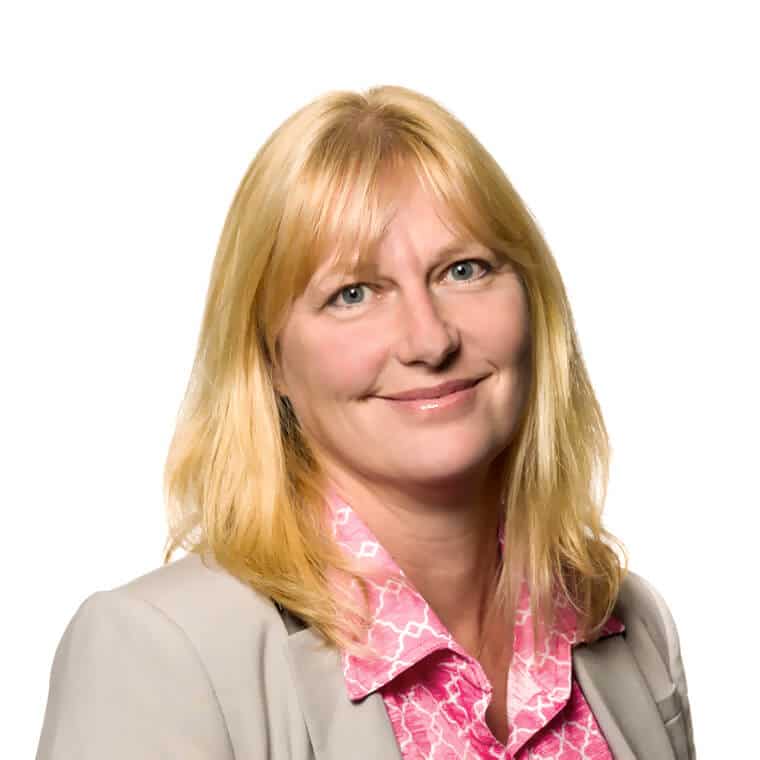 " Throughout my career I have been privileged to work for some amazing companies and extraordinary people. What I saw at Creation was exactly that! Creation was a natural fit for me; a growing organization, with great people in an entrepreneurial environment. A company that truly cares about its customers and its people. "
Annette Cusworth
Chief Financial Officer
Creation's Chief Financial Officer, Annette has over 25 years of financial management experience with both public and private companies. To Creation she brings leadership in strategic planning and budgeting, operational finance and financial analysis, internal and external financial reporting, audit, taxation, accounting processes and internal controls.
Annette's prior expertise spans diverse sectors – forestry, mining, energy, and transportation. This includes serving as CFO of a renewable energy company, and as VP Finance and Chief Accounting Officer for the world's largest commercial provider of offshore helicopter services operating in over 30 countries.
A Chartered Professional Accountant, Annette is a member of the Institute of Chartered Accountants of British Columbia and has a Bachelor of Commerce degree from the University of Calgary.