Quality and Product Engineering Leader – Milwaukee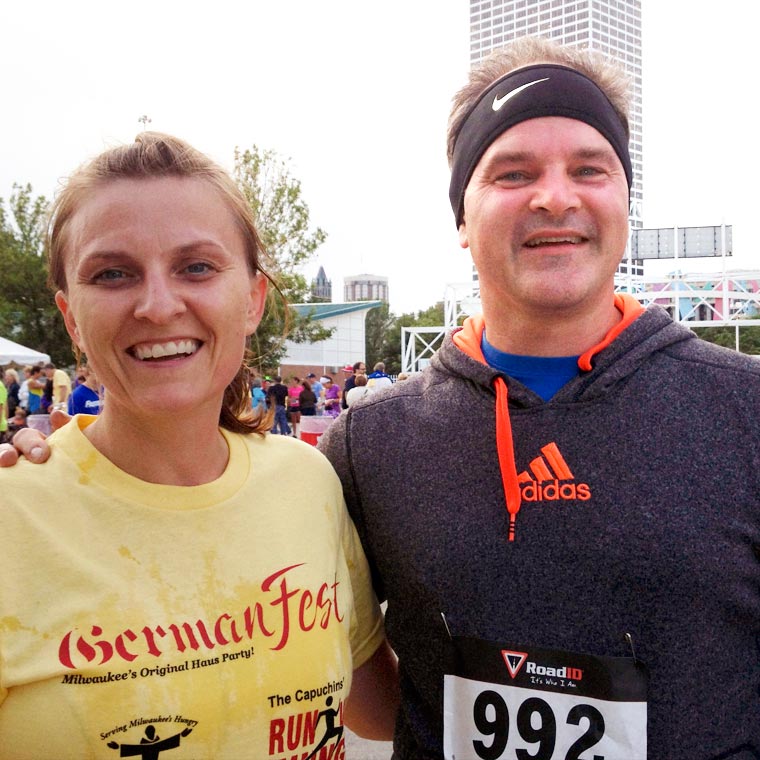 Energetic and always looking for inspiration, Wally loves riding his Triumph motorcycle, running, and being in his kayak. In his downtime, he can also be found contemplating life over a cup of coffee early in the morning before anyone else in the house is up.
Wally's always been interested in math and science (chemistry in particular), graduating from UW-Madison with a BS in Mathematics, then with associate degrees in Electronic Engineering Technology and Biomedical Engineering Technology. Our Engineering Leader in Creation – Milwaukee, Wally is also an American Society for Quality-Certified Quality Engineer.
Wally is passionate about leading-edge technology, and his iPhone is within a few feet of him 24/7 (we suspect it might actually be attached!) to research or capture that next idea.
A 'lifer' in the world of electronics manufacturing, Wally grew up at a PCB fab house before coming to Creation a few years ago. The move turned out to be his most rewarding career experience. "After two decades with the same company, I was nervous. I realized that within six months I'd know whether I'd made the best or worst decision of my life. Turns out, it was the best!"
---
Proudest Moment: Going back to get my associate degrees with three kids and a full-time job, and graduating with honors with my three kids cheering for me at the ceremony.
Fantasy Title Role: Chief Innovation Officer
Little-Known Fact: I developed a waste treatment system.
First Job: I worked at a garden center for the Agricultural Minimum Wage of $2.90/hr.
Best Books Ever: I love reading non-fiction, especially relating to the sciences or history. My favorite author currently is Simon Winchester.
Hero: My Grandma who lived into her 90's. She was the wisest and most accepting person I have ever known